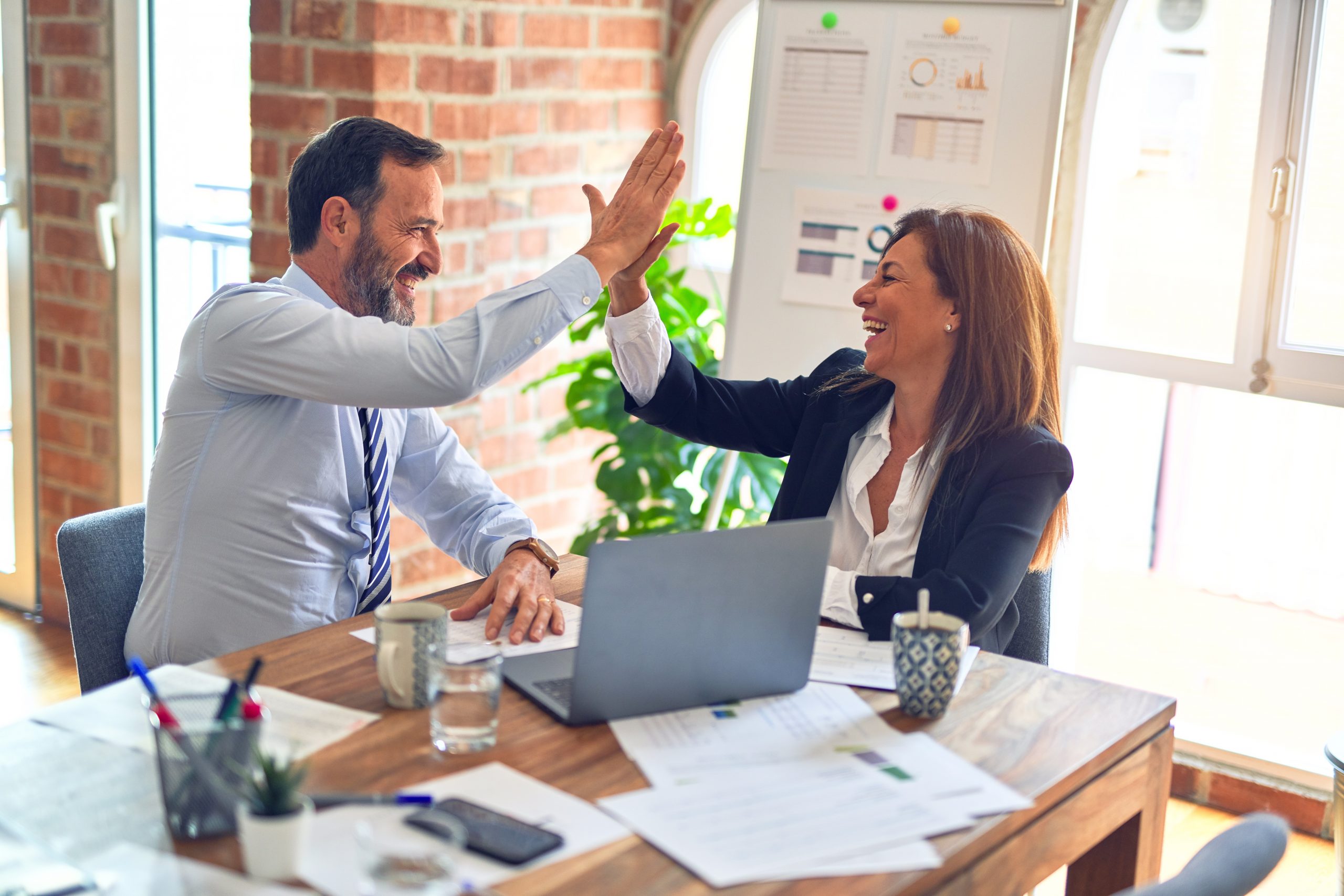 The business of higher education today is just that—a business. It focuses more today on the bottom line and it is important to stay on the competitive edge for all of its customers—from the students and their parents to the faculty, staff, and donors, as well.
The business of education also has a greater accountability today. This means that installing quality improvement across the board is more important today than ever before. It is important from both the business and academic sides.
A quality improvement program can improve all areas of higher education. The purpose of this blog will follow the implementation of Six Sigma in the computer help desk and its functional areas and into our academic end via our workshops.