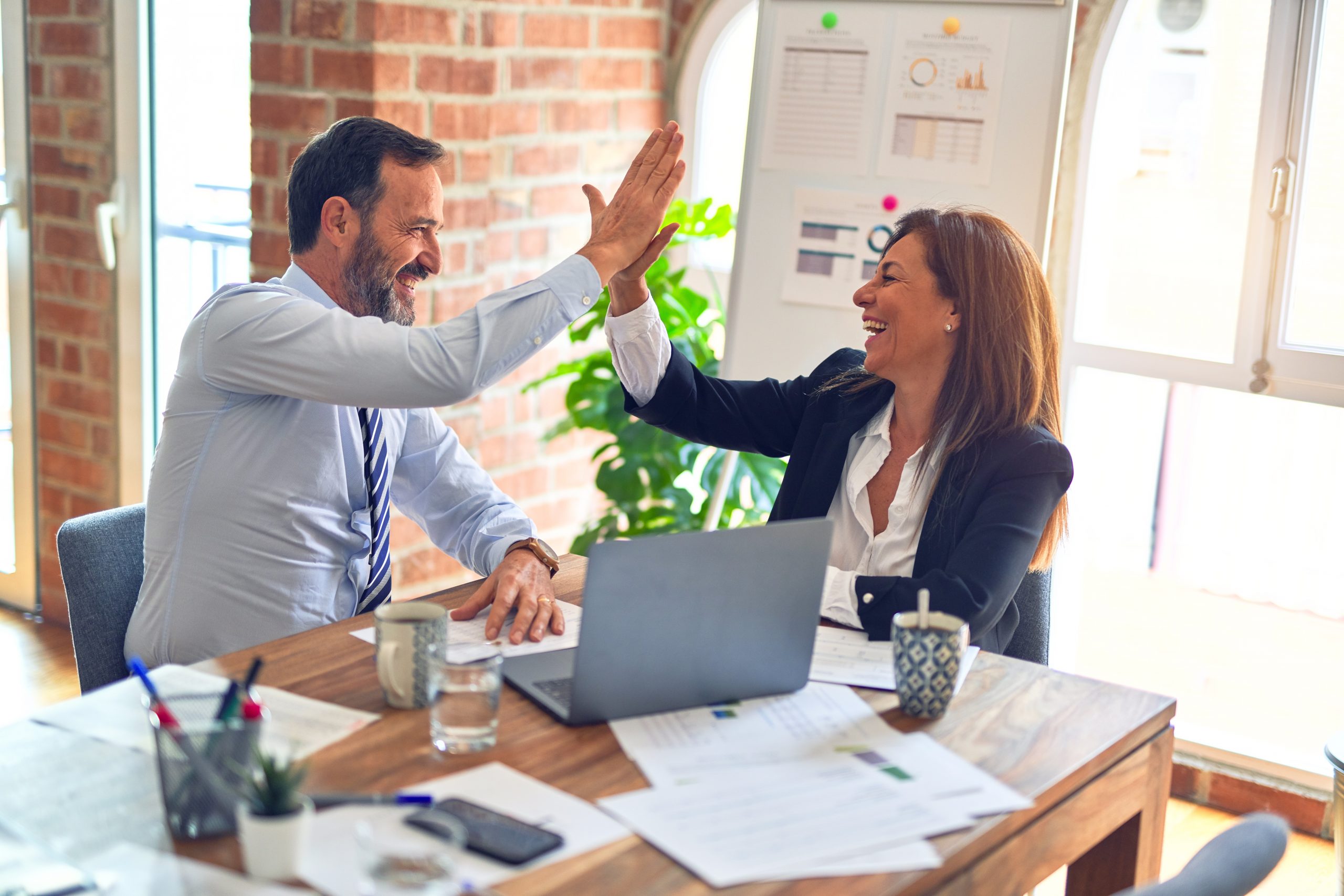 What do Bob Nardelli, Larry Johnston, James McNerney, and Matthew Espe all have in common? Aside from all being former GE executives trained and tutored under the hand of Jack Welch, they each speak the Six Sigma dialect of business language and have introduced the corporations they lead to the methodology.
In 2001 The Home Depot announced a three part strategy for growth: enhancing the core business, extending the business, and expanding the business. The 2001 annual report states:
"We are investing in 'game-changing' opportunities, for example, by tripling our investment in new systems initiatives, by applying Six Sigma business process improvement practices across the enterprise, and by rolling out efficient crossdock transit facilities."
Although mentioned in 2001 as being applied across the enterprise, it was not until 2003 that Six Sigma started to gain momentum. That was the year Nardelli brought in Carl Liebert to lead operations. Liebert is a seasoned Master Black Belt with a GE pedigree who led Circuit City's Six Sigma implementation.
At the 2005 Investor and Analyst Conference in January, 2005, Liebert described Six Sigma as an enabler to the elements that make up the "Enhance the Core" piece of the strategy. These include customer satisfaction, productivity, and supply chain transformation. Other key people involved in Six Sigma at Home Depot include Jose Lopez, VP, Business Process Improvement and Tony Weeks, Director, Six Sigma. Each have spoken at public conferences about Home Depot's Six Sigma program. In January 2006, Tony Weeks will speak at the IQPC 7th Annual Six Sigma Summitin Miami, Florida, USA. I will catch up with him there and post an update of their deployment then.
Articles and Links
Winning Hearts and Minds at Home Depot, strategy+business Case Study, Spring 2005
Growing the Business, The Home Depot Website
Robert L. Nardelli, Biography
Home Depot, Something to Prove, Fortune, June 27, 2002
Check Out These Numbers, Chain Store Age, October 1, 2003
The Depot Goes Digital, Chief Executive, October 24, 2004