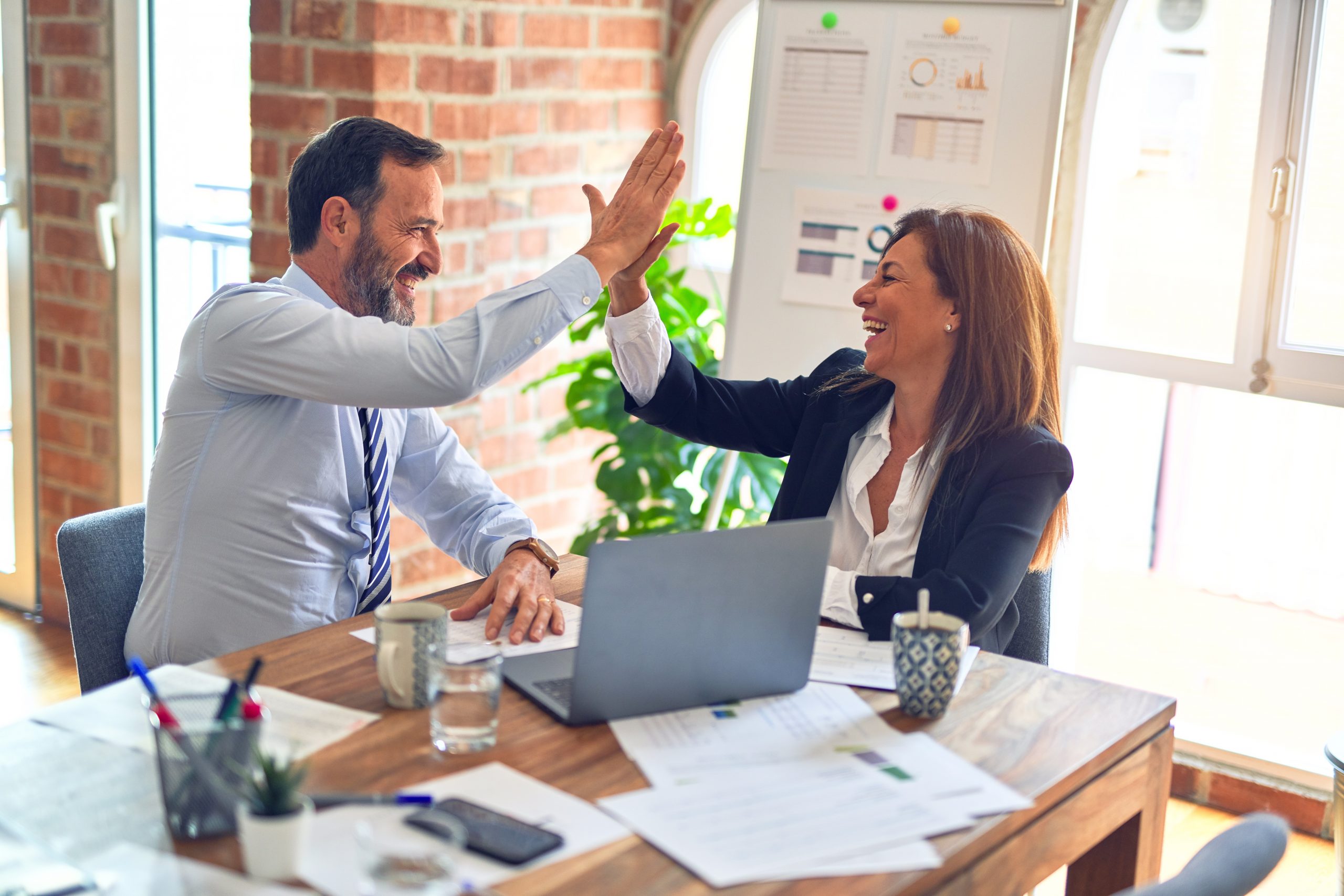 This has got to be my all-time favorite example of the use of Six Sigma in the restaurant business. Red Robin restaurants teamed with GE Commercial Finance inan "At the Customer, For the Customer" (ACFC) project to tackle a major customer service issue: the timely delivery of milkshakes.
"In 2005, we will produce more than five million milkshakes. Because we focus on serving the highest quality food and beverages, it's extremely important our milkshakes are delivered as soon as they're made," says Mike Woods, senior vice president at Red Robin. "Before ACFC, we were delivering milkshakes on-time only 36 percent of the time in one particular region. This meant our guests weren't receiving milkshakes as soon as they were made and, potentially, received partially melted milkshakes when they were delivered. After ACFC, on-time delivery of milkshakes jumped to 77 percent. The project was a huge success, with on-time delivery more than doubling!" Press Release
This delicious example is just one way restaurants can use the Six Sigma methodology to increase customer satisfaction. Red Robin saw an additional benefit from the project as well.It introduced the language of Six Sigma to those departments involved in continuous improvement at Red Robin.