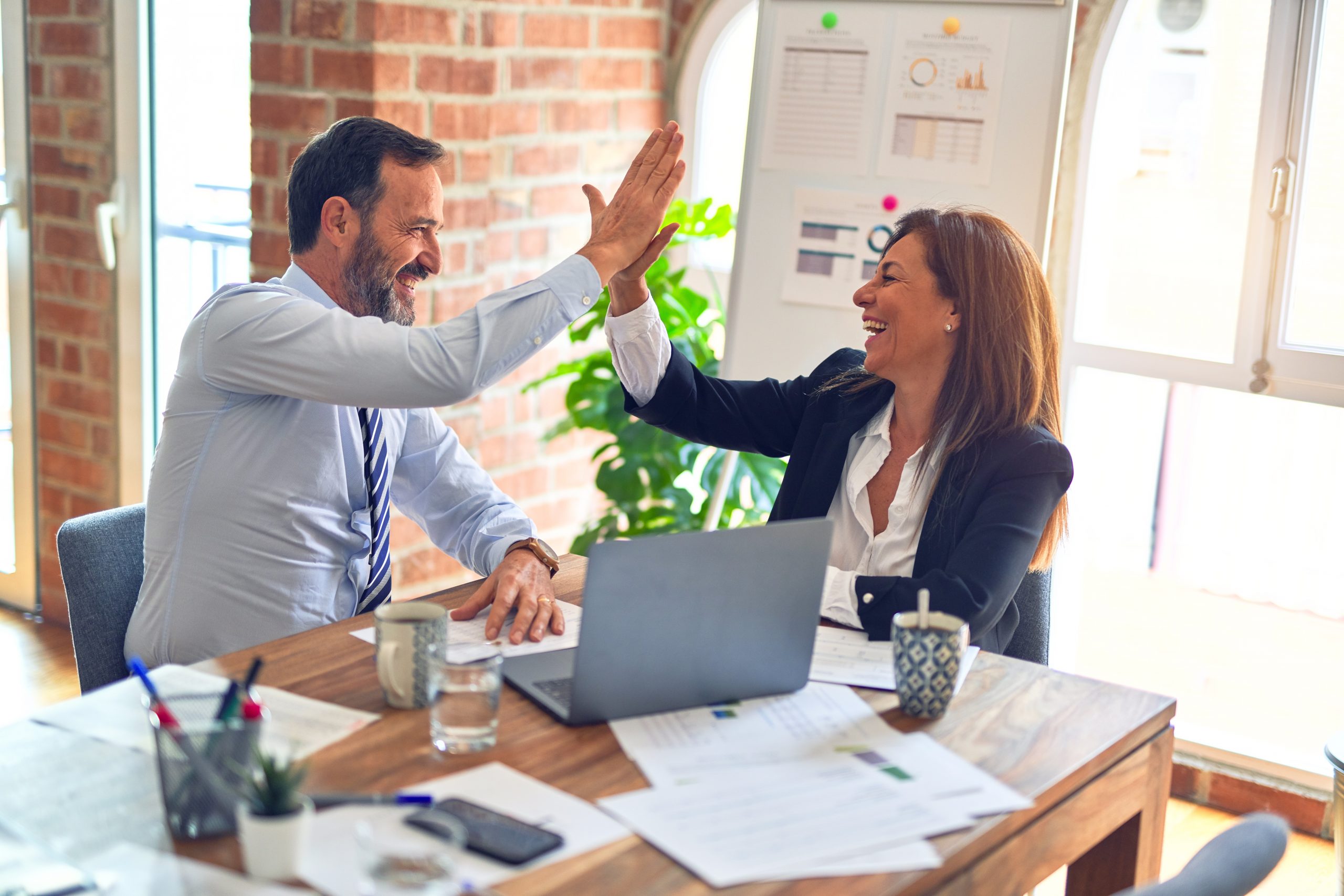 Lean and Six Sigma make their rounds through the media this week surfacing in publications around the world including Time Magazine…
The article in Time entitled "Lean and Mean" is the story of the Army's implementation of Lean Six Sigma. It is a fantastic article full of Six Sigma war stories from streamlining procurement to leaning out the shop floor in Army facilities.
Also along the US military front, Textron shares the story of how Six Sigma led the Katrina recovery efforts at the Marine & Land facility (makers of the Armored Security Vehicle used in Iraq) in East New Orleans. Following the Six Sigma rigor, teams began repairing the facility as soon as a week after the hurricane and have brought it up to 125% pre-Katrina capacity.
Pharmaceutical Processing held a webcast to discuss the implementation of Lean and Six Sigma in a regulatory compliance environment. Participants included, Bill Fitch, Vice President of Life Sciences, Dr. Pankaj Mohan, Manager of Global Process Engineering at Eli Lily & Company, Dennis Constantinou, Senior Director of Life Science Industry Strategy at Oracle Corporation, moderated by Mike Auerbach, Editor-In-Chief of Pharmaceutical Processing. The transcription reveals several nuggets of wisdom for pharma companies just starting out on their Lean Six Sigma journey.
The Nation in Pakistan showcased an article about the characteristics of companies of the future…Six Sigma playing a big part of the makeup.
That's all for this week. To read more stories and keep up with Six Sigma news as it happens, visit https://www.isixsigma.com/ne/news/ or subscribe to the Six Sigma News RSS feed.