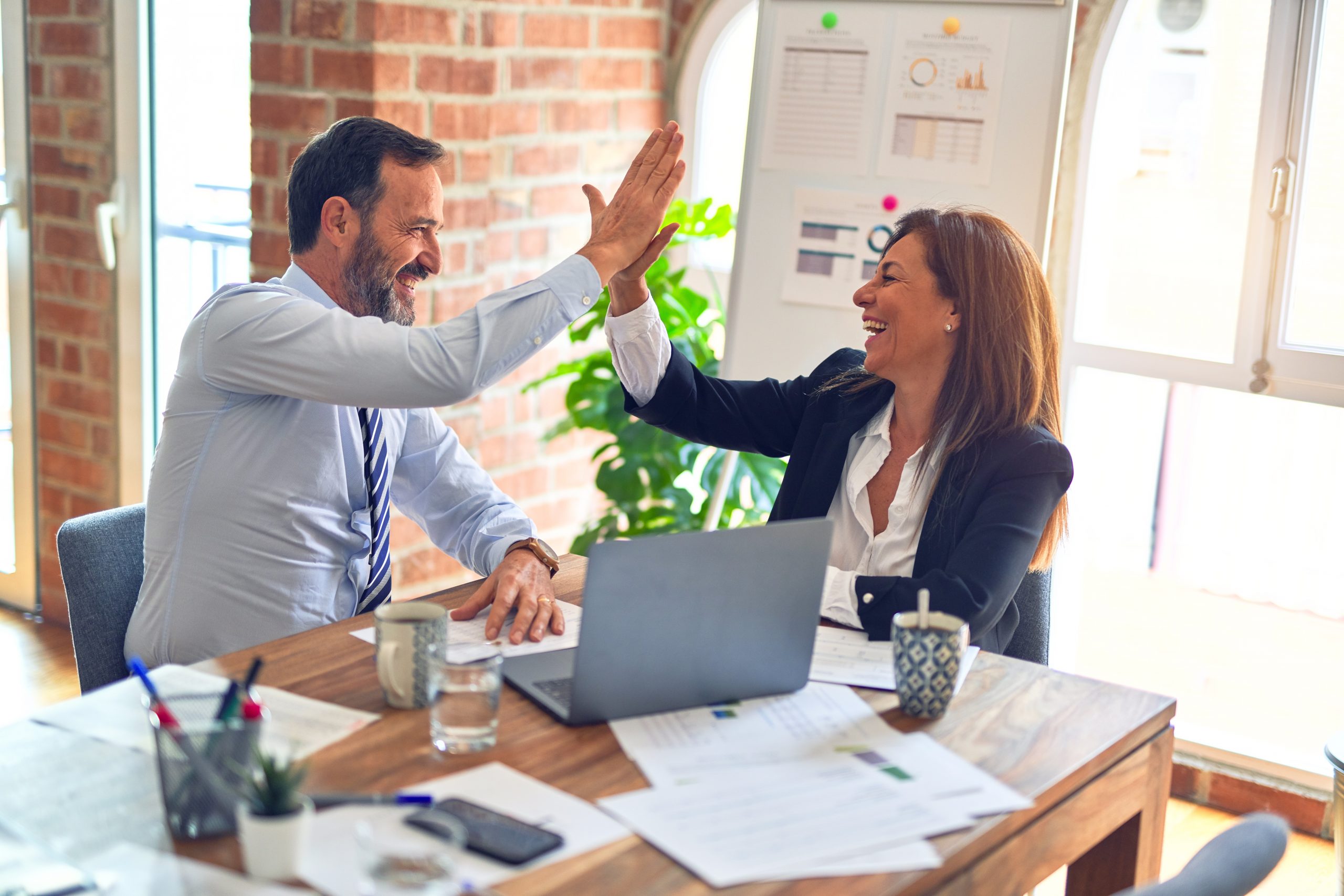 Ever see the Ocean Spray commercials, Straight from the Bog, with character growers Justin and Henry? According to an Ocean Spray press release last year, the new ad campaign featuring the two character growers has boosted sales six percent year over year.
Innovation around the cranberry is what Ocean Spray is all about. Here's a company that relies heavily on innovation but also know how process improvement works into the equation.
The Manufacturer published an article earlier this month where Michael Stamatakos, VP of Operations, gave some insight into how Ocean Spray is using Lean and Six Sigma together to reduce waste, improve operations, and make better craisins.
| | | |
| --- | --- | --- |
| | | "We've really driven our approach down to nine key principles," he continues. "Define the right work; target the right measures; isolate the critical few; link improvement to everyone's work—and that means everyone; clean and organize work logically; control and communicate the work visually; institutionalize and validate key processes and tools; apply proven technology; and, most important, build and sustain capability. People are our most important assets." |
Benefits to date have been very significant. They have cut waste nearly in half across the beverage plants and have made beverage line productivity improvements of 10 to 15 percent without capital expenditures.
Ocean Spray is a nice example of a company that has innovatively created new demand for their products while at the same time cleaned up their operations and improved efficiency to accommodate the increase in sales.
So the next time you see Justin and Henry on TV spouting off the wonders of cranberries, try to figure out which one of them is the Six Sigma Black Belt…
Links
Ocean Spray, Not Bogged Down, The Manufacturer, June 2007
Corporate Spotlight, Ocean Spray, American Executive, January 2007