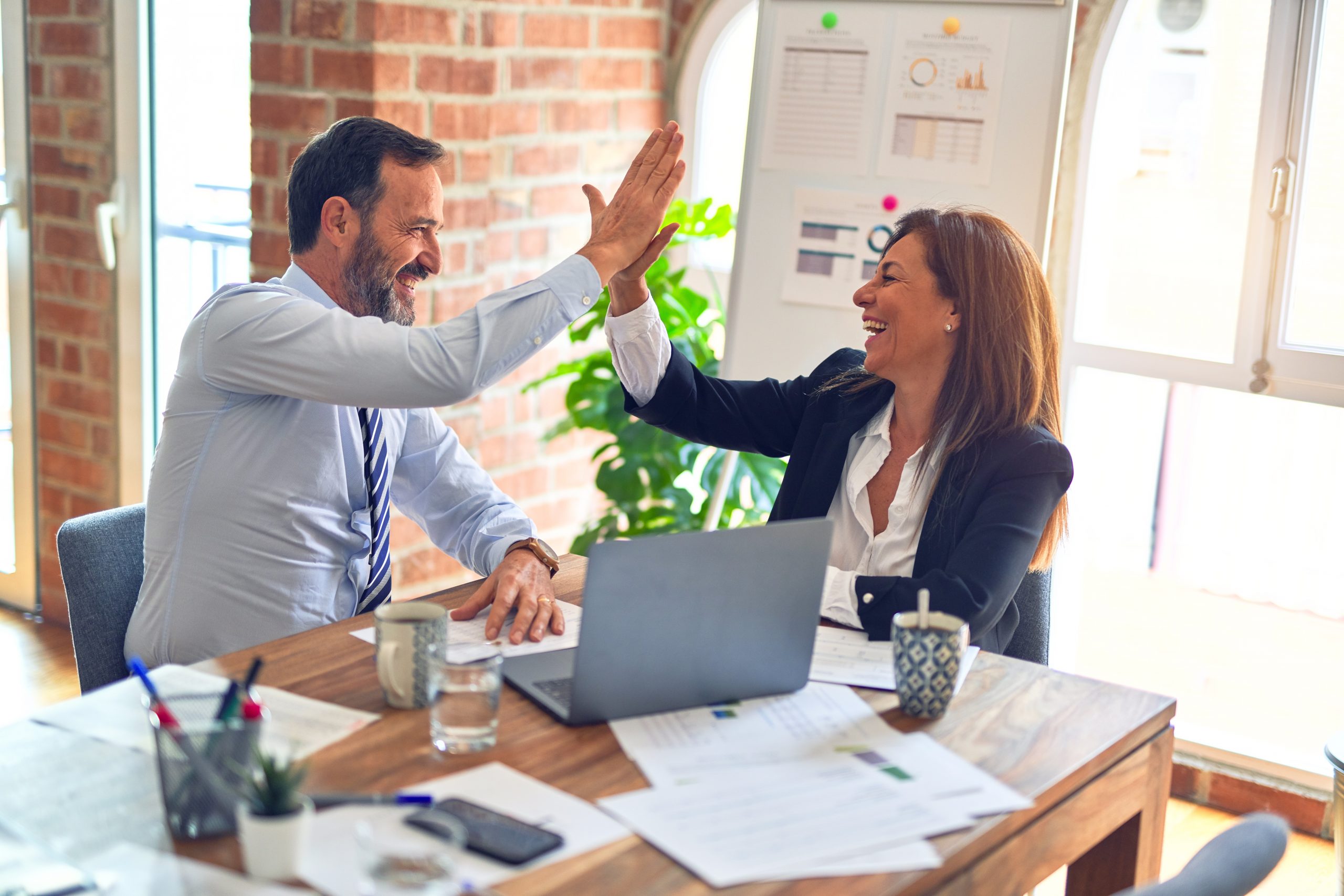 This morning as I was reading my Six Sigma news feeds, I came across a mention of the Columbus Metropolitan Library (CML) crediting Lean Six Sigmafor their high service ratings.
The use of Lean and Six Sigma outside the traditional business setting intrigues me…so I investigated further…It turns out that back in 2005 CML identified the combination of Lean and Six Sigma as the best fit for improvement at the Library and started right in using these methodologies as a way to reach their strategic objective to provide excellent customer service.
In 2006, one of CML's own Quality & Process Specialists, Shaunessy Everett, wrote an excellent story about the initiative for Library Journal. This article is very well written, entertaining and very informative. Since this story is about a library, you'll have to read it for yourself (no cliffs notes or summarizations here).
Do More, Better, for Less, Library Journal, Sept. 2006
It's not just Six Sigma that makes CML great. Patrick Losinski, Executive Director at CML, is featured in a SmartBusiness article that highlights additional management philosophies embedded at CML that keeps them on the cutting edge.
Nonprofits: Patrick Losinski, SmartBusiness, Dec. 2007
Six Sigma at CML is not an anomaly in the library business. Houston Library as well as a few academic libraries have been reading up on the very Six Sigma books they shelve. Sarah A. Murphy,Associate Professor, University Libraries, Ohio State University, wrote an extensive paper titled "Leveraging Lean Six Sigma to Culture, Nurture, and Sustain Assessment and Change in the Academic Library Environment." And Dong-Suk Kim wrote, "A Study on Introducing Six Sigma Theory in the Library for Service Competitiveness Enhancement."
The next time you're in Columbus, Ohio, be sure to visit the Columbus Metropolitan Library and check out Six Sigma.