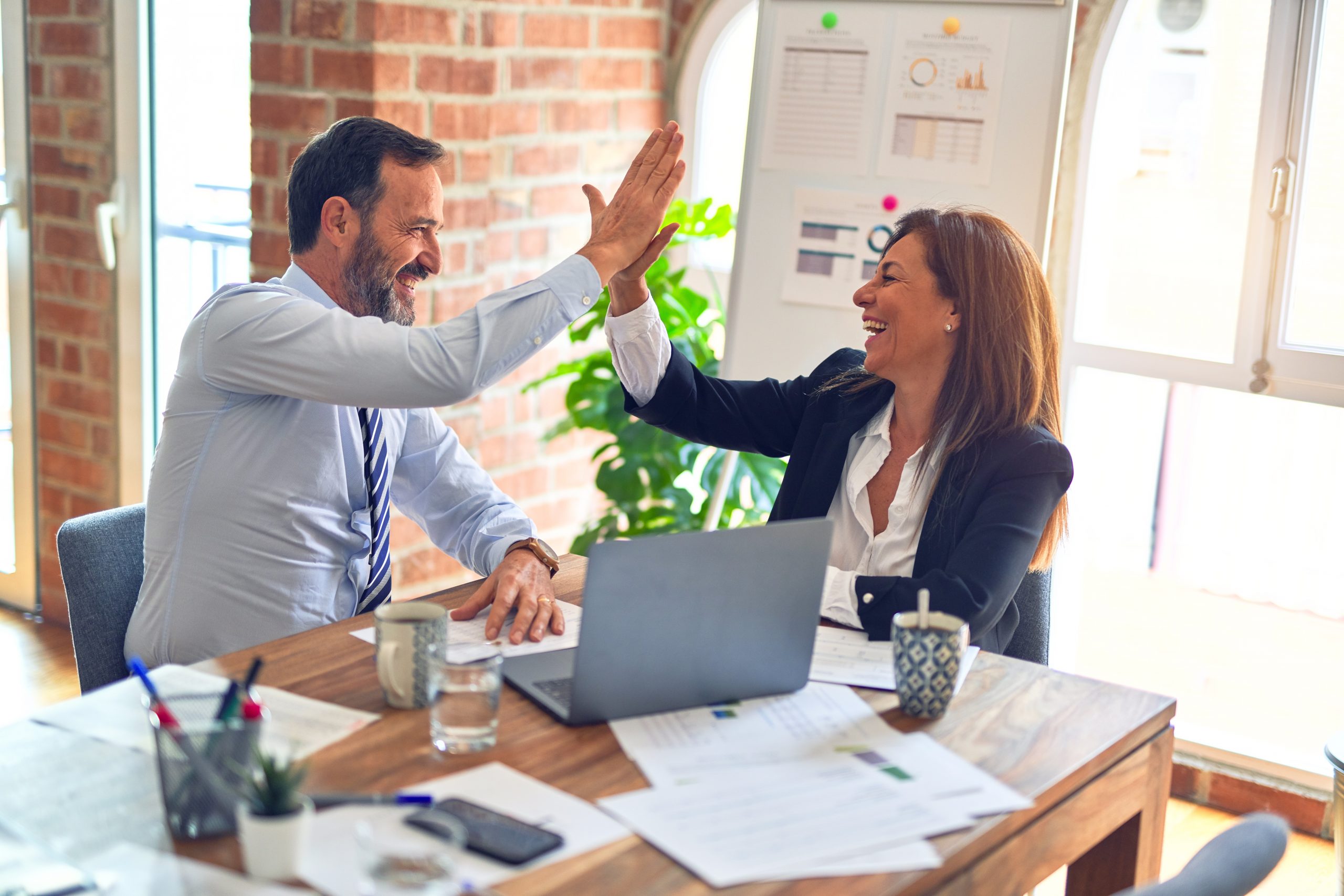 To help prepare you for theHalloween spirit, this week I'll be posting Six Sigma stories with a Halloween twist… I'll cover the frightening, the sweet and the orange….
Today, let me introduce you to the Dark Side of Six Sigma – Six Sigmathe fuzzrock trio based out of Long Branch, New Jersey. These guys seriously rock. They have an old-school soundthat is sure to take you back to your rock-n-roll roots. The name of their band was inspired by, you guessed it,Six Sigma as we know it… from their website:
"What the hell is 'Six Sigma' anyway??? Six Sigma is a mathematical philosophy whereby each Sigma represents a range of deviations from an acceptable Median. To go all the way to Six Sigma is virtuous."
Someone should book these guys for a Six Sigma conference. They'd be sure to liven up the event! If you like Six Sigma and you like to rock, check these guys out. Use them as intro music to your next Black Beltpresentation. Rock on Six Sigma!
SIX SIGMA IS: Vox/Guitar: Doug Timms, Bass: Scott Margolin, Drums: Mappy
Related Halloween Posts
Sweet Six Sigma
Six Sigma is Out for Blood!
World's Largest Jack O' Lantern