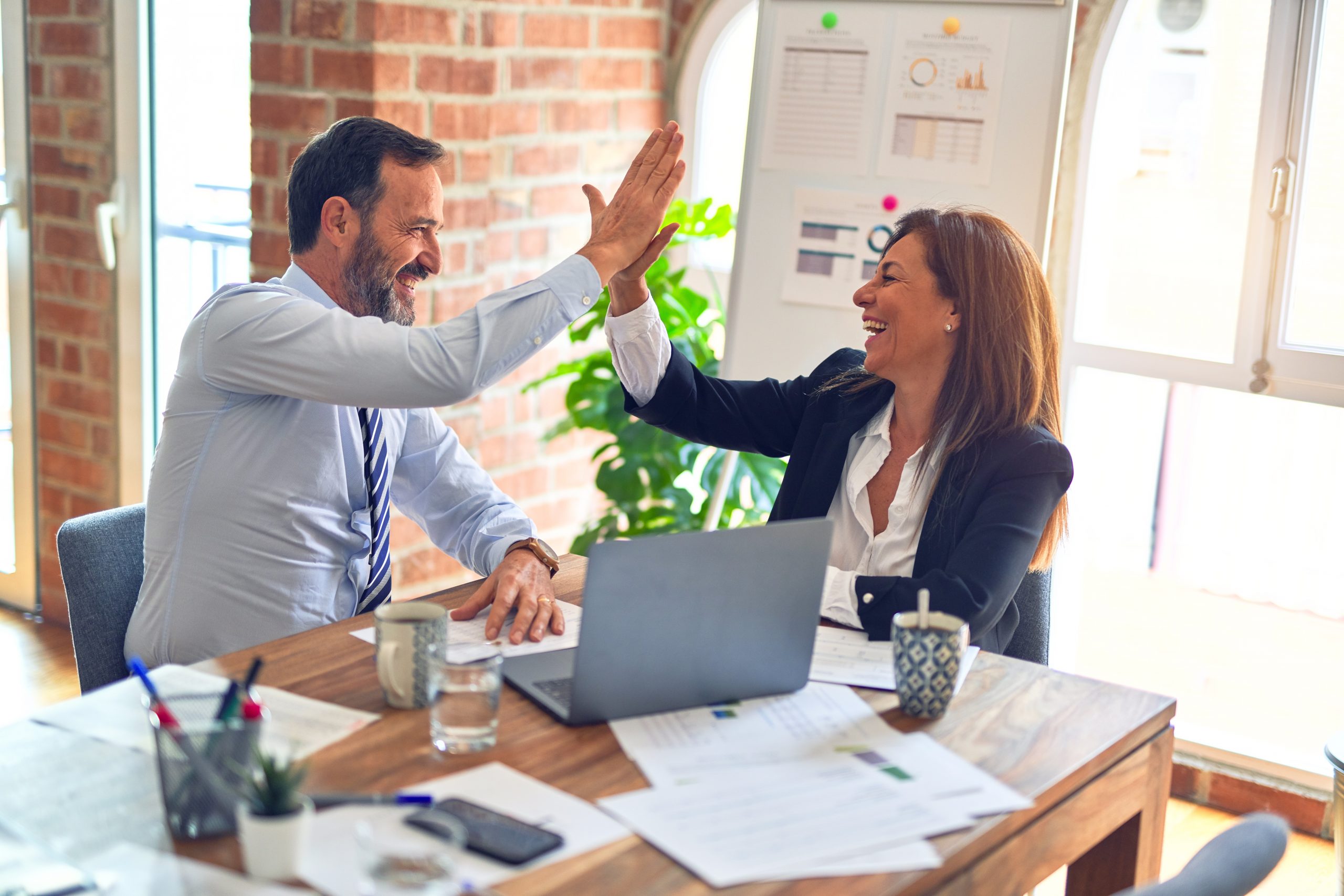 Recently a colleague suggested Ken Miller's book , " We Don't Make Widgets"as a strategy base for dealing with resistence from employees in the public sector. Abrief overview is available at:
http://www.governing.com/books/widgex.htm. It looks like a good read.
Thanks to all the comments on my last blog. It is clear performance and philosophy can be a contraversial topic. Jim Hines most recent comment was concise and a great conclusion to that discussion. "Back to basics, Think".