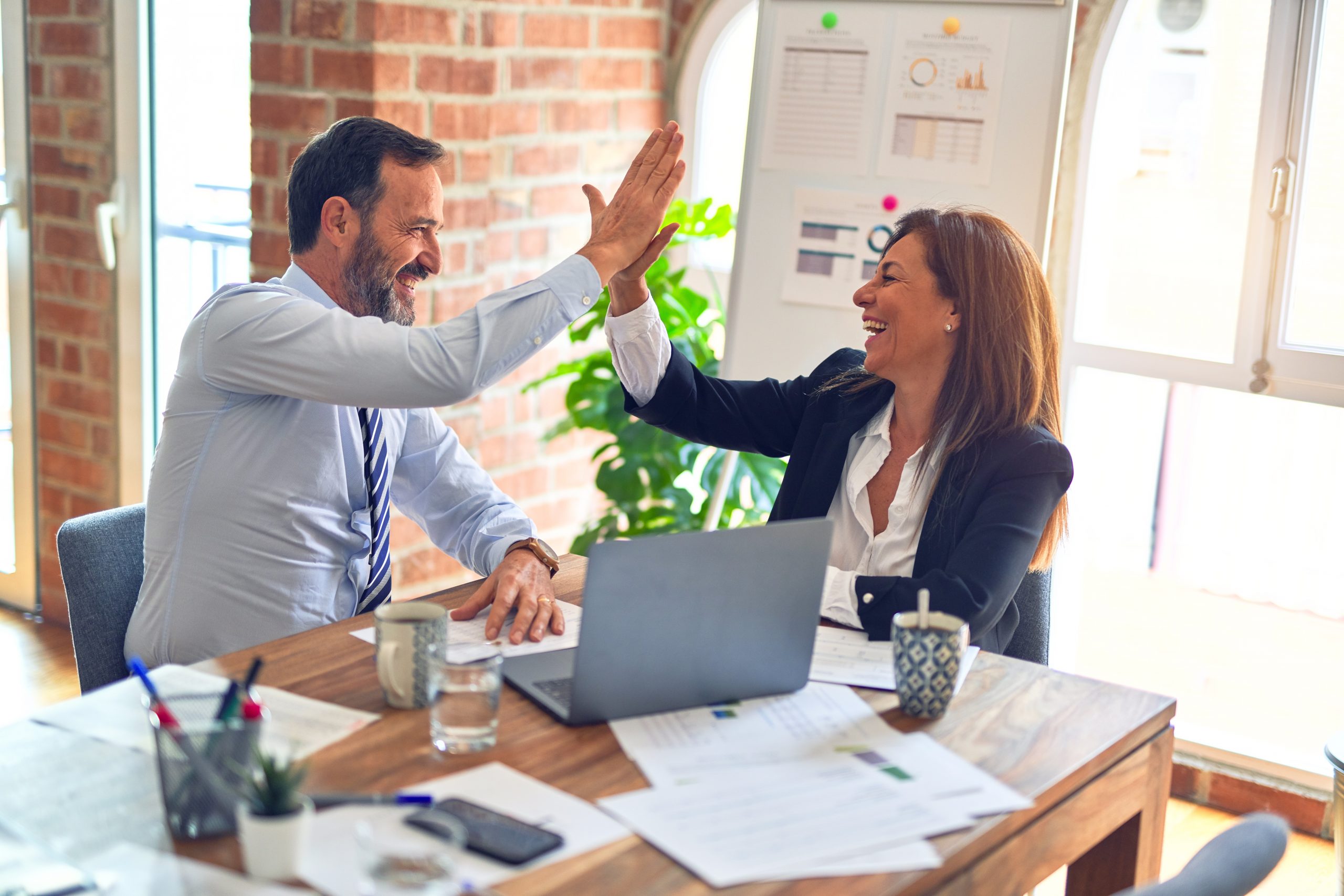 For a year now I have been running a Six Sigma Deployment on a Rail Project in Rugby (UK).
My two main problems as deployment manager are;
1. Implementation of actions
2. Proving the projected cash savings.
Both problems are as you can imagine at the back end of the DMAIC process.
I also run every 8 weeks a Yellow Belt training course. One of the Project Managers who has been trained as a Black Belt suggested that I ran a Yellow Belt PIP on each of my two problems.
For this article, lets forget about the specifics of my two problems (I will update you on the results when the PIPs have finished).
When the Project Manager suggested this, in front of the project executive I may add, the tables were turned: Now the Black Belt was having his processes looked at: Now the Black Belt was seen as failing, yes failing. Well….. that's what I felt like.
When he suggested this, I felt all the emotions that the managers / process owners must have felt when I presented the, often dam$ing PROBLEM statements in front of the executive so many times before:
Fear
Defensiveness
Affronted
I wanted to 'pass the buck'. I was making excuses, but in hindsight, I believe I felt relief that someone was going to help me with this problem, because, I needed help.
I would strongly recommend doing Six Sigma on Six Sigma.
To become a more rounded Black Belt we all need to have empathy with the people we are going to cast 'aspersions' on with our Problem Statements and metrics. We need to sit on the other side of the fence and be a Six Sigma team member not a facilitator.
I would really like to hear if any of you have tried something similar.