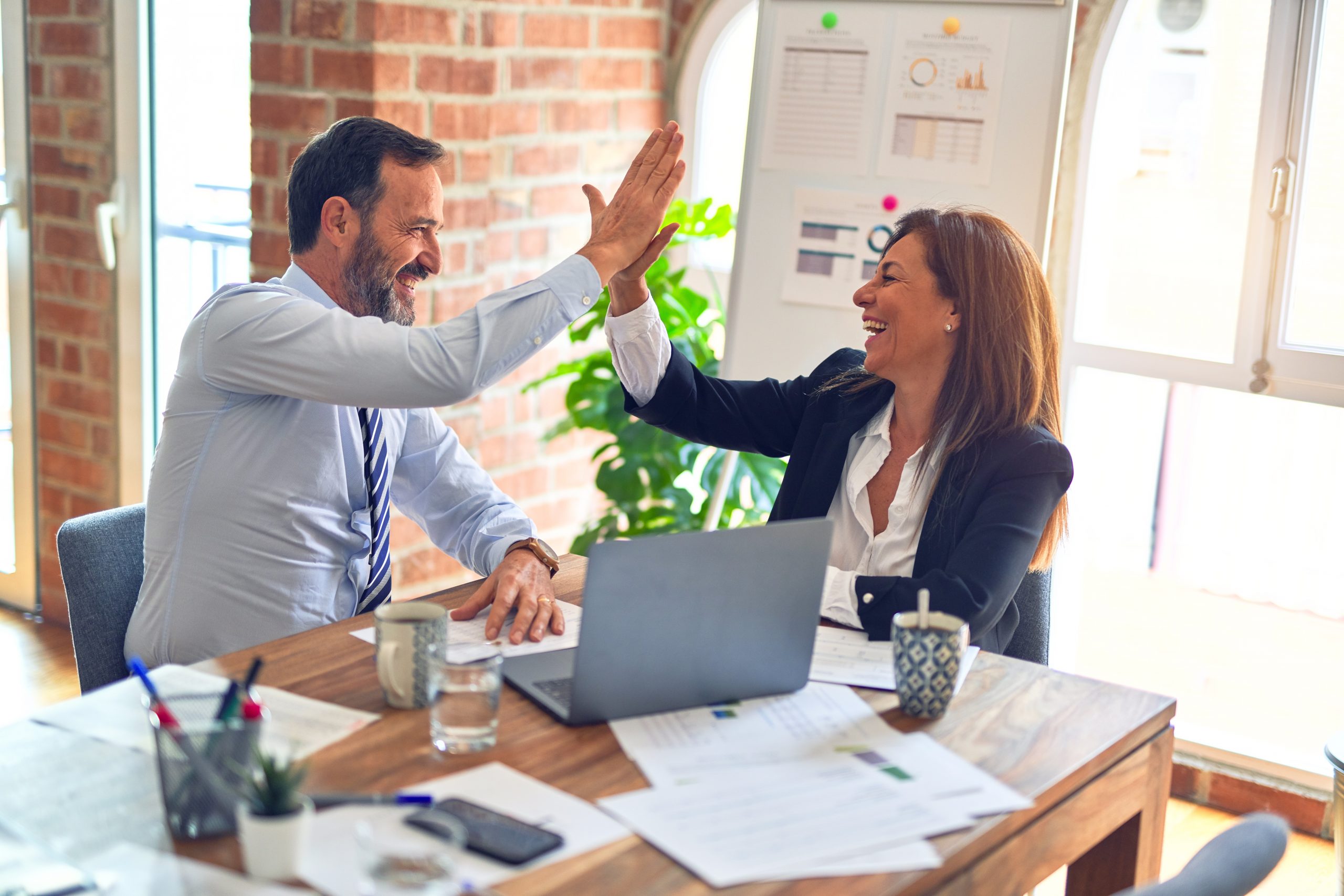 I was shopping at IKEA and found a bureau on sale for $30. The display model looked well-made with nice materials and finish. However, as expected, IKEA furniture comes in a box assembly required. No problem as I have plenty of experience. The assembly process took a number of steps:
Find a suitable area large enough for the job

Get a box cutter

Cut the tape and open the box

Pull out the pieces and find the instructions

Get additional tools (screwdrivers and hammer) as listed in the instructions

Identify parts in the box and lay them out

Read the instructions to understand the general steps (not details)

Start with step 1 and put the parts together

… many steps as in the instructions …

Put all of the pieces together

Test drawers to make sure they open/close properly

Collect all packaging materials with the box

Dispose of them in the garbage can
The entire process took me about one hour without any rework. Not bad. But I can imagine that customers who are less experienced or less organized would take more time and make mistakes. Just look at the hardware in the picture. The entire process can be an overwhelming and frustrating experience to a first-timer.
The quality of a product is what a customer gets in the final form in their home where they use it. What I bought was a box of parts to make a bureau, not a bureau. There are plenty of opportunities for someone to assemble it incorrectly, resulting in a defective product.
Many internet product reviews with negative comments have nothing to do with poor design, manufacturing or material, but are the result of improper setup or use by the end users. But it doesn't matter. It's a defective product in the eye of a customer. How many businesses realize that the post-sale process may impact the quality of a product (i.e. customer satisfaction) just as much as the design or manufacturing process?
The good news is that some businesses have taken the right steps to simplify the process for their customers. Look at the picture of hardware that came with the bookcase I got from Target. The hardware required for every step was clearly labeled and separated in compartments no need to find or count the right pieces.
I wondered why the bureau was on sale.