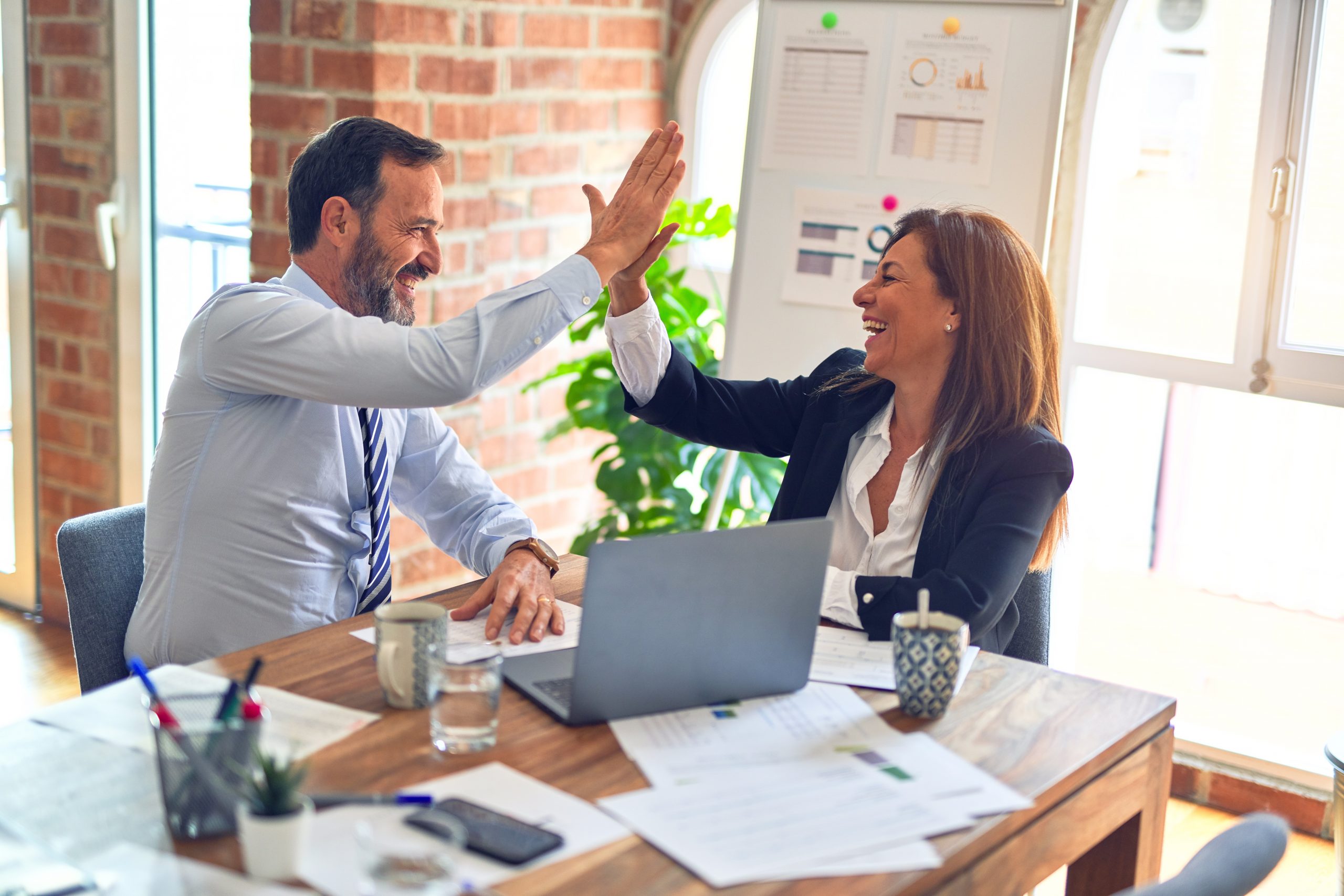 Finally Six Sigma gets a little good press! Business Week showcases Starwood's Six Sigma program in an upcoming innovation feature. Not only is this positive press for Six Sigma but the article highlights how at Starwood, Six Sigma and innovation work together successfully!
| | | |
| --- | --- | --- |
| | | Instead of hiring the usual ethnographers or consultants, Westin owner Starwood Hotels & Resorts Worldwide Inc. turned to Six Sigma, a management process known for reducing defects and increasing efficiency. It was a surprising move given Six Sigma's rap as a creativity killer. But under Geoffrey A. Ballotti, president of Starwood's North America Div., the company is using Six Sigma's strengths to promote innovation–and generate tens of millions in new revenue. Combining creativity and efficiency is a delicate managerial maneuver that few service companies can pull off. |
It looks like 3M should benchmark Starwood to see how they've managed to keep innovation and Six Sigma alive in the same room. The synergies of Six Sigma and innovation are only part of the story.
| | | |
| --- | --- | --- |
| | | In 2006, programs developed under Six Sigma delivered more than $100 million in profit to its bottom line. As a result, the White Plains (N.Y.) company is one of the world's most profitable hotel operators: Its net margin is nearly 15%, higher than those of rivals Hilton Hotels Corp. and Marriott International Inc. "We have been driving our margin growth faster than our competitors," says Ballotti. "When people ask why, I point to Six Sigma." |
I could quote every paragraph, so you might as well go read it for yourself. Bookmark it, and send the link to all the naysayers you know. Viva innovation, viva Six Sigma! (Thanks to Katie Barry at Real Innovation for sending me a link to the article.)