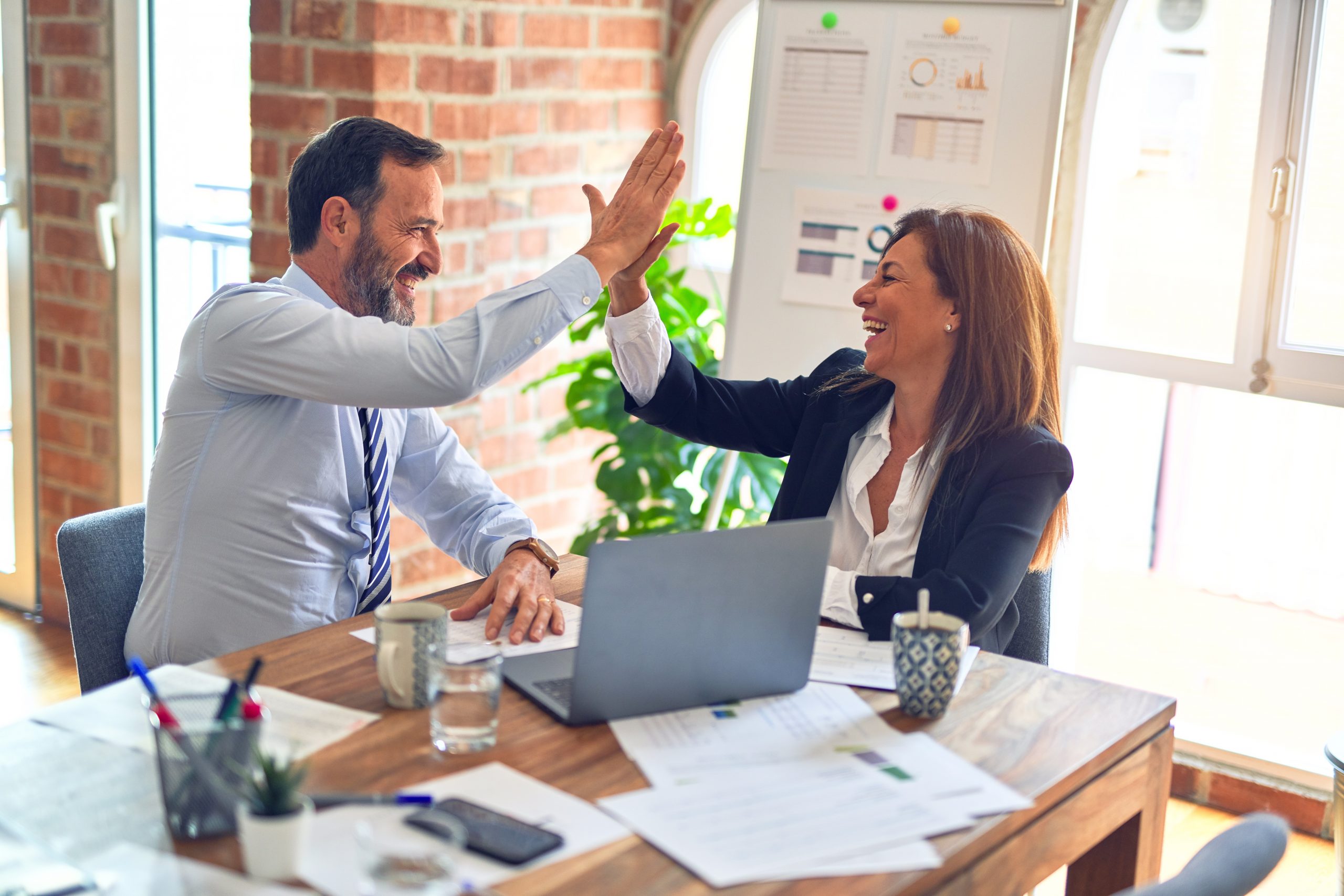 To: Executive Sponsor
From: Six Sigma Black Belt
Re: Lean Six Sigma Project #1031
Our Define Report-Out is now ready for presentation. This memo serves as an executive summary for your review.
Customers: Children (primary), Parents (indirect)
Problem Statement: Too many children in the United States receive Halloween candy in a way that is unpredictable. Too much candy leads to inventory waste, while too little leadsto sugar deprivation (a significant clinical condition). An excessive candy supply may also lead to chocolate overdose or, worse, hard-candy-cavity syndrome.
Project Description: Decrease variability in the amount and types of candy collected on Halloween.
Project Scope: In scope – Children in costume on the night of October 31 between the ages of 2 and 12 living in the Detroit Metropoliltan area (map included in full R0). Out of scope: Teenagers, adults, babies younger than 2 years of age, children who don't participate in trick-or-treating.
Alignment with strategic plan: The two areas that will benefit most are efficiency and growth.
CTQ Expectations: Children who go trick-or-treating on Halloween have two key expectations (per VOC survey). 1) At least 5 pounds of candy collected over the course of the evening (however this is the type of target where more is better). 2) A wide variety of chocolate,hard, and soft candies in approximately equal proportions. (Note: Non-candy items such as pennies, apples, or trinkets are usually NOT appreciated.) Therefore the Y to measure will be a) net weight of all candy items including wrappers and b) equality of candy among four categories (those mentioned above plus a miscellaneous category).
Project Goal: Improvement in the amount (weight) of candy collected and variety (distribution) of candy collected by at least 50% for 90% of the children who go trick-or-treating in the Detroit Metro area.
High level process map (from SIPOC): Child is dressed in costume with collection bag- Parents convey child to location(s) for trick-or-treating- Child collects candy – Child and parents return home – Child consumes candy (Optional last step: Child becomes ill).
Lean, Six Sigma, and Change Management approach: There are many wastes to be observed in this process, therefore the project team will use Lean tools as a primary approach. Transportation, Motion, Inventory, and in some cases Overprocessing are prevalent. The Improve phase many utilize a Rapid Improvement Event (Kaizen Event), although data will be collected for statistical analysis as well.
The full R0 will be presented at our next Lean Six Sigma Report-Out next week. Please feel free to share any comments or suggestions about this executive summary.