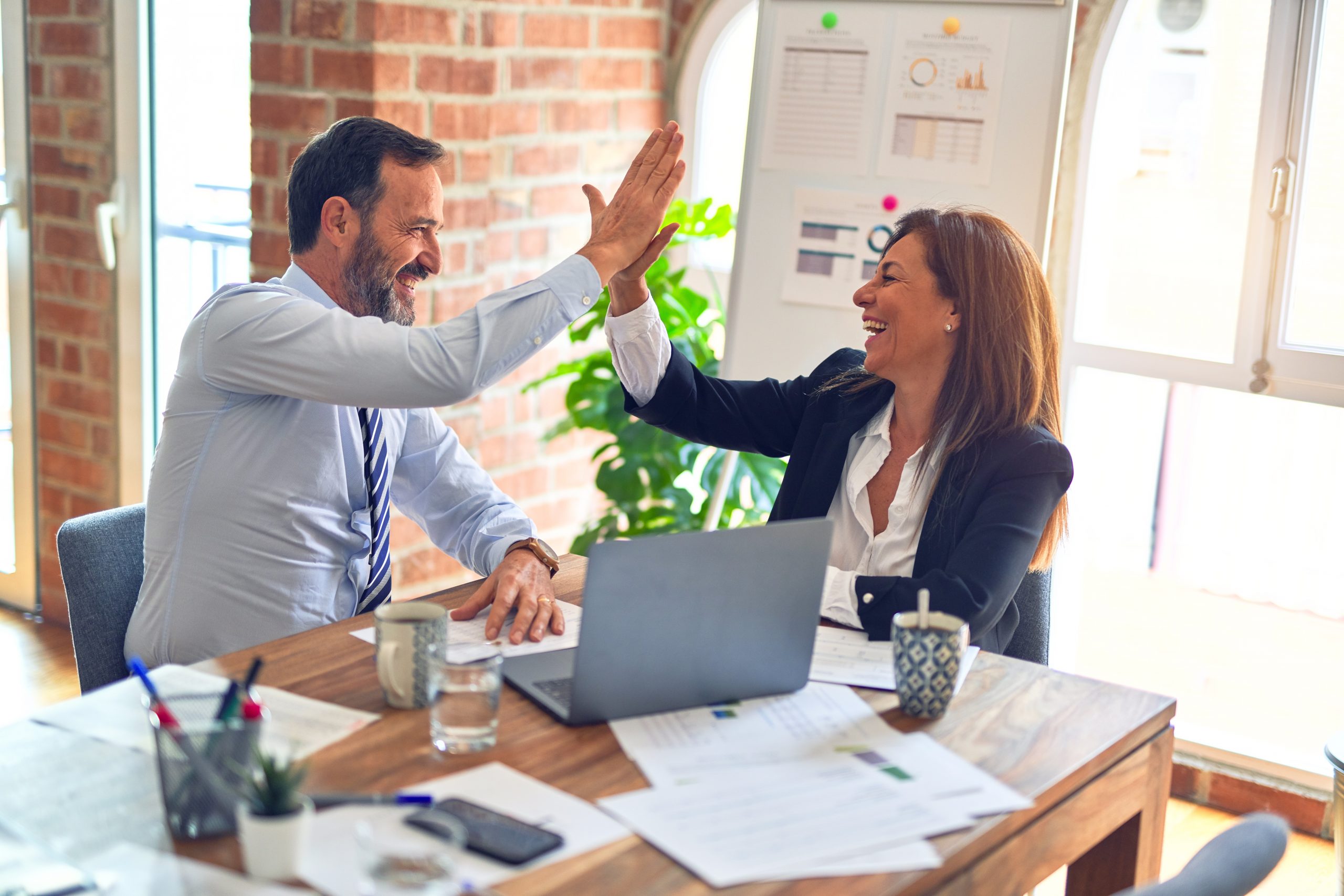 iSixSigma Magazine's latest research survey is live!
This survey dives into the deep pool of Six Sigma project failure. What does "failure" mean? You tell us what project failure means at your company. Is it when a Six Sigma project fails to deliver the expected improvements? Fails to get completed, or fails to stay in control? Once we know what failure means we'll get into finding out the root causes for failure.
This is your chance tobe heard. The survey is only 22 questions (that's a 5 to 10 minute investmentof your time). The full results will be published in the November/December issue of iSixSigma Magazine, and I'll surely post the highlights here on the Blogosphere. Thanks for your support!