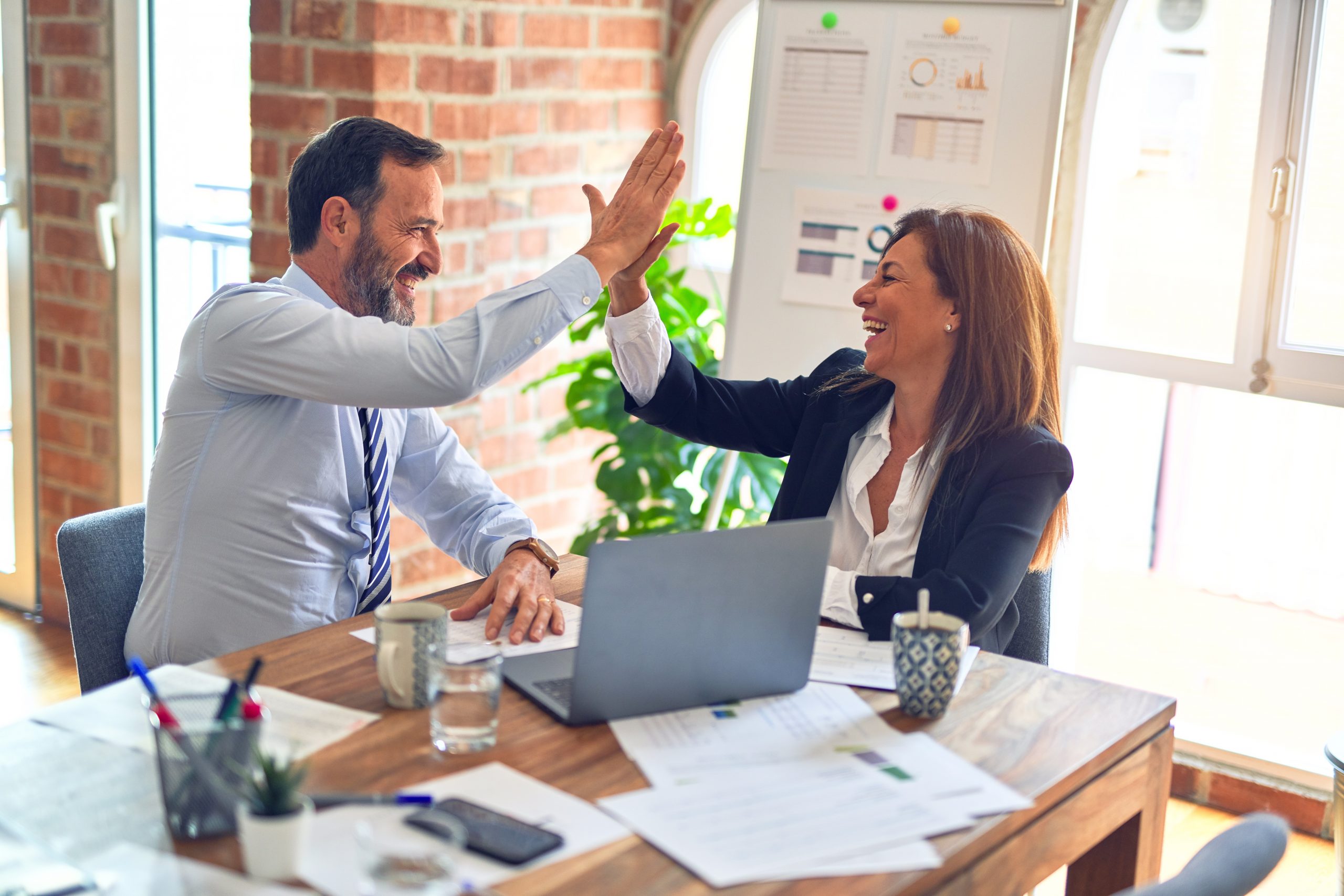 Dear iSixSigma Blogosphere Readers,
Back in January 2005, I started up a little blog about Six Sigma companies. It caught the eye of iSixSigma's very own Mike Cyger and he invited me to join his growing team of forward thinking Six Sigma zealots dedicated to providing the best information about Six Sigma to the masses.
As an active user of iSixSigma since 2001, working for the company was like being a roadie for my favorite band. Living and breathing Six Sigma.
I've been associated with the Six Sigma industry for nearly a decade and have met some of the world's finest people in this community. To you, I give my deepest thanks for all you have taught me. My journey to this point has been fantastic.
But alas, it is time for me to move on. I have the chance to follow a dream of mine, and I cannot let the opportunity pass me.
I will remain active with iSixSigma over the next several weeks transitioning my role. I will continue to keep up with the industry and look forward to keeping in touch with you in the future. I can be reached via LinkedIn.
Best,
Michael Marx