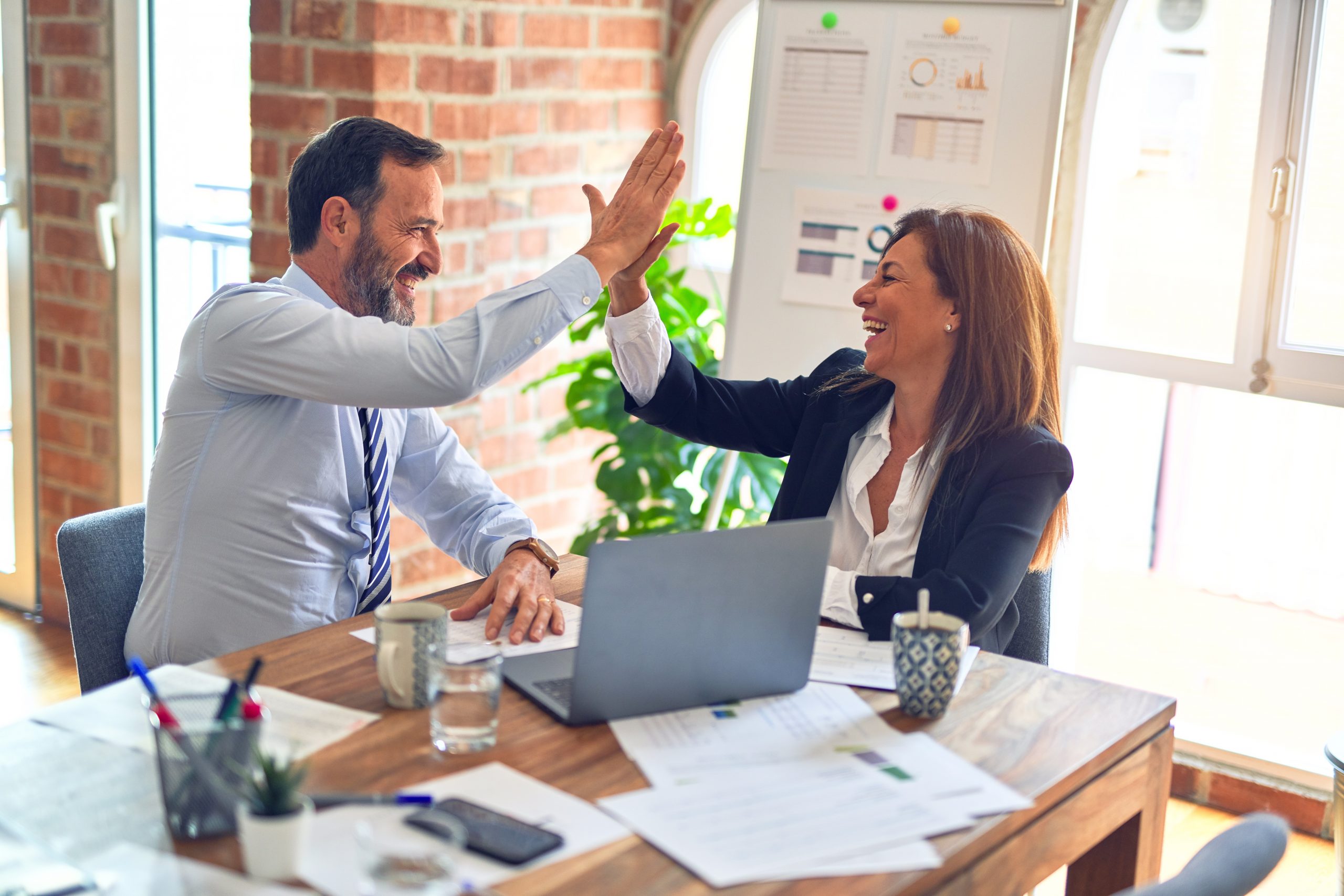 Last year, we celebrated Bill Smith, widely known as the Father of Six Sigma, as the first inductee into iSixSigmaâ??s Six Sigma Hall of Fame. We are now identifying who should be the next person to join the Hall of Fame as someone who has made significant and lasting contributions in the Lean Six Sigma industry, who has consistently fueled corporate growth and shareholder value through the use of Lean Six Sigma during their career, who has commanded the respect and admiration of their peers for their extraordinary service to the industry.
Help us decide who will be inducted in the Six Sigma Hall of Fame in 2010. Submit your nomination via email to sshof(at)isixsigma.com by Nov. 30.
Inductees will be announced at the upcoming iSixSigma Live! Summit & Awards, Miami Feb. 1 â?? 4, 2010, along with the winners of the Largest-Breakthrough Improvement Projects, and Most Successful Lean Six Sigma Start-up or Re-energized Lean Six Sigma Program.