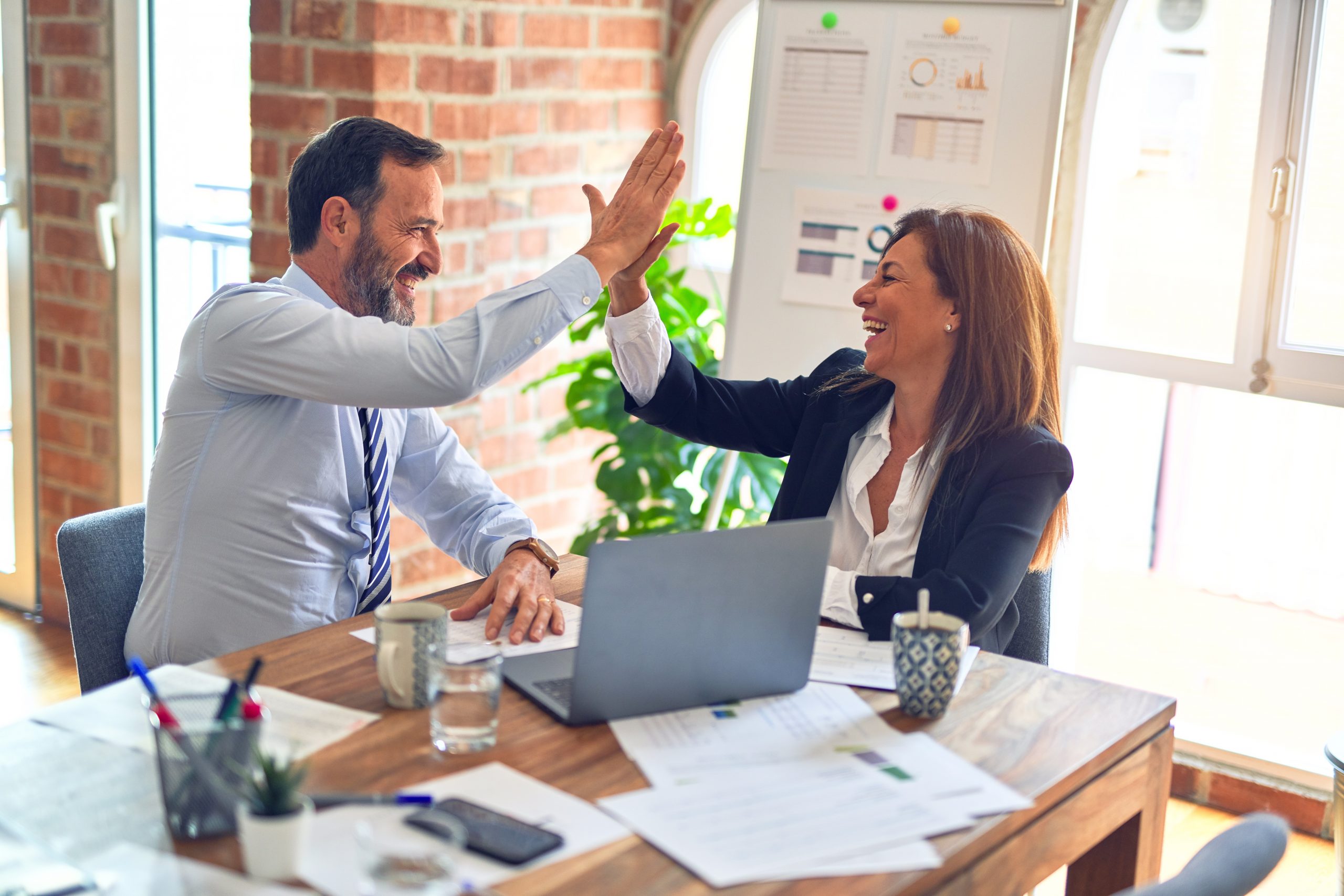 There's no time like the present to study up and learn a few new strategies. I'm a big fan of continuing education and benchmarking best-in-class practices. That's why I'm excited about the upcoming workshops at the Energy Forum for Process Excellence. Just one problem: I'm having hard time figuring out how to be in more than one place at one time!
Workshop A: Lean Labor Strategies – Uncovering Hidden Costs and Applying Best Practices From Operations to HR
Presented by John W. Frehse, chief strategist and partner, Core Practice LLC, this workshop will start with a foundational education on operations and HR strategies, and end with new insights in low cost labor strategies, flexible scheduling for seasonal environments and specific energy sector solutions.
Workshop B: Lean Six Sigma Practices: How to Maintain Operational Excellence in an Unstable Economic Environment
Sally Ulman, president, Variance Reduction International Inc., will present on the company's 7 principles to achieving Operational Excellence. Attendees will review how to apply quality tools and simple statistics to core processes of the oil and gas industry to achieve cost reductions across the entire value stream.
Executive Workshop: Lean Six Sigma for Executives – Driving Revolutionary Change in the Energy Industry
Bob Silvers, managing director, SSA & Company, will talk about the company's next-stage model for continuous business improvement, Strategic Process Management, and how some of the world's leading companies are leveraging this new methodology to enhance their already strong process cultures to drive their business performance.
Let me know what's keeping you up at night and what you'd like to attend a workshop on, even if you can't make it to Houston.