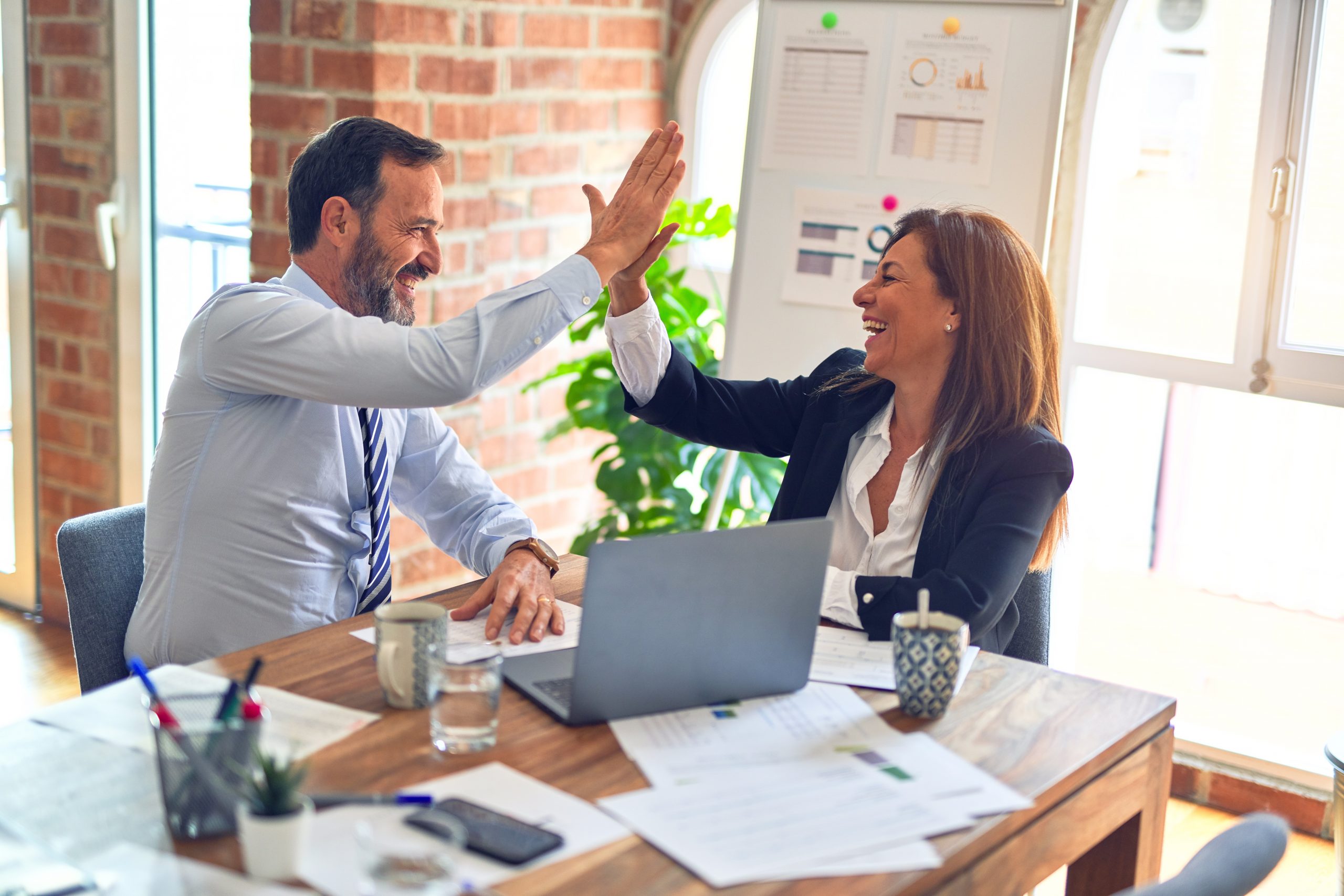 iSixSigma Magazine's latest research survey is live!
This survey is all about how the economy is affecting companies and their business process improvement initiativessuch as Six Sigma and Lean.
The survey is short, only 20 questions and about half of them are simpledemographic questions. Pleaseinvest about 7 minutesof your time and tell us what's happening at your company.
The full results will be published in the July/August issue of iSixSigma Magazine, and I'll surely post the highlights here on the Blogosphere. Thanks for your support!