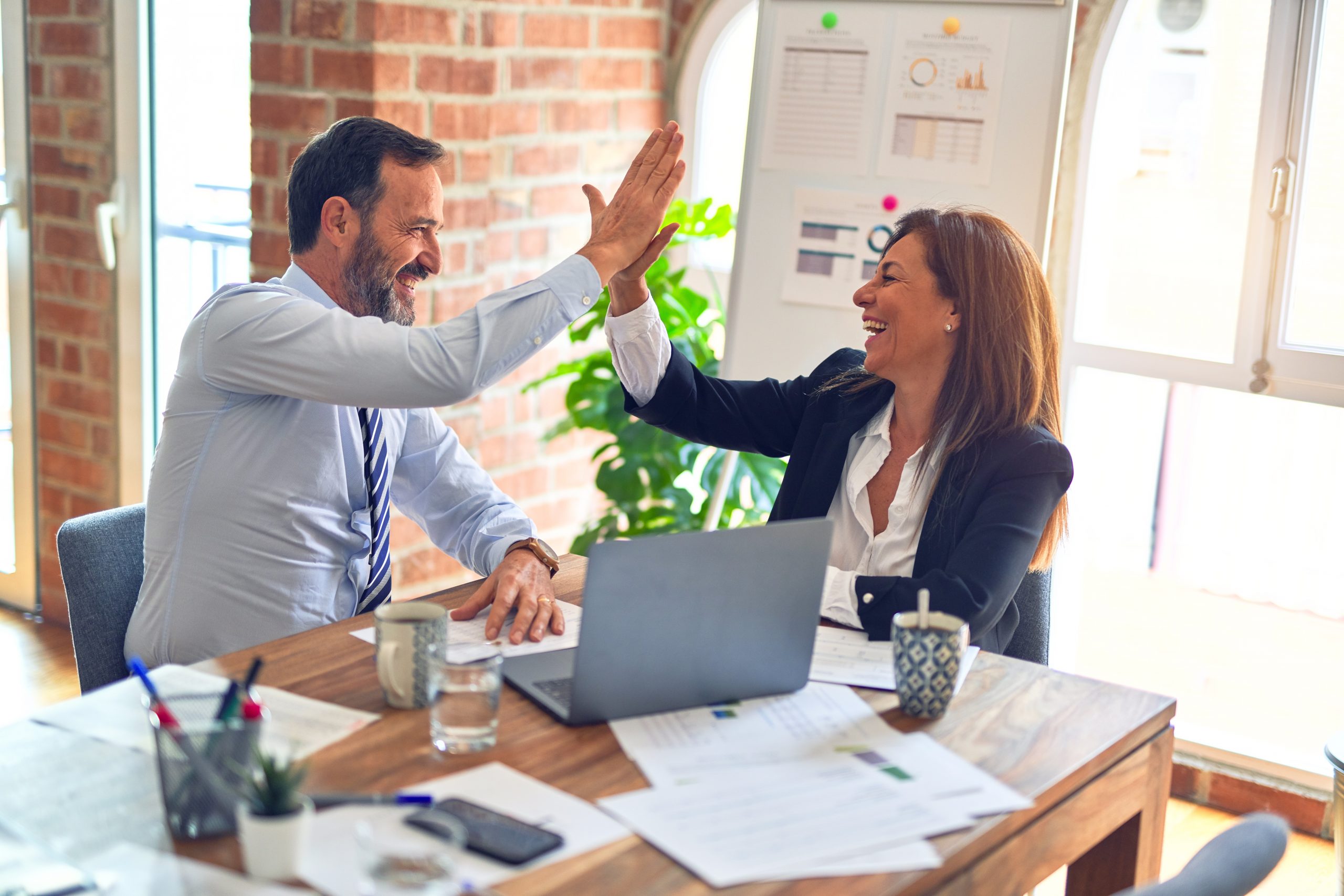 There has been plenty of buzz at the 2011 iSixSigma Live! Summit & Awards, being held this week at the Doral Golf Resort & Spa in Miami.
iSixSigma's team of reporters have been blogging and Tweeting throughout the event.
Here are 20 of the most interesting things heard and noted on iSixSigma's Twitter account (http://twitter.com/iSixSigma) from the educational sessions on Wednesday, Feb. 9:
1) Starwood Hotels and Resorts tops iSixSigma's 2011 Best Places to Work list. Starwood has won the award two years in a row!
2) Walmart Master Black Belt Greg Hayes says Walmart saves $300-400 million per year on Six Sigma projects.
3) Firstsource Solutions Executive Vice President Chandeep Singh, "Idea bankruptcy precedes financial bankruptcy."
4) The 2011 iSixSigma Hall of Fame inductee is Tim Tyson, CEO and President, Aptuit Inc.
5) McKesson Vice President of Process Redesign Bob Gooby, "Don't start projects until the link between process defect and bottom line is understood and agreed to."
6) Siemens Continuous Improvement leader Steven H. Jones, "Sometimes even Ray Charles could see the problem."
7) Keynote speaker and best-selling author Dave Logan, "It is the very nature of companies to become dumb."
8) Cameron International Black Belt Adam Madgar, "Warren Buffett said, 'It is better to be approximately right than precisely wrong.'"
9) Siemens' Jones, "Misconception within some companies is that the primary purpose of Lean Six Sigma is to reduce operational costs by reducing headcount. This is not only untrue, it negatively impacts the ability of companies to benefit from the improvement initiative."
10) Wells Fargo Vice President Kristen Pretzell, "Wells people don't want to call it Six Sigma. They just want you to do it and show results."
11) McKesson's Gooby, "We started with Six Sigma and later brought in Lean and Workout. We should have reversed the order."
12) Keynote speaker Logan, "Take critical steps to upgrade your tribes so Lean Six Sigma becomes far easier and more effective."
13) Cameron International's Madgar, "SAP is like a magician. It's giving me something, but I don't know what it is."
14) Siemens' Jones, "GE chairman Jeff Immelt said, 'A bad ACFC (At the Customer, For the Customer) is better than a good sales call any day.'"
15) Dave Logan discusses how to take a team from Stage 1 ("life sucks") to the highest levels ("what can we do to make history?).
16) Siemens' Jones: "If a project runs six months, we're done, because it's not any good."
17) Cameron International Master Black Belt TJ Rock, "Initial projects involve mapping and assessing a process or creating one where none exists."
18) Walmart's Hayes, "Peter Drucker said, 'There is nothing so useless as doing efficiently that which should not be done at all.'"
19) Walmart's Hayes, "John Maxwell said, 'The depth of your mythology is the extent of your effectiveness.'"
20) Question to Robert Tippett, Director of Business Process Engineering, BlueCross and BlueShield of Nebraska, "Any idea when the (University of Nebraska) Cornhuskers will be able to beat the (Oklahoma) Sooners?"
Check out the iSixSigma websites for all of the news and blogs from the iSixSigma Live! Summit & Awards. Also, check out all of the Tweets on our Twitter account, http://twitter.com/iSixSigma.
If you didn't make it to Miami, be sure to make plans to attend our 2012 iSixSigma Live! Summit & Awards. More information on that event will be forthcoming. Also, you can attend the 2011 iSixSigma Live Retail Forum, coming up March 28-31 in Minneapolis.