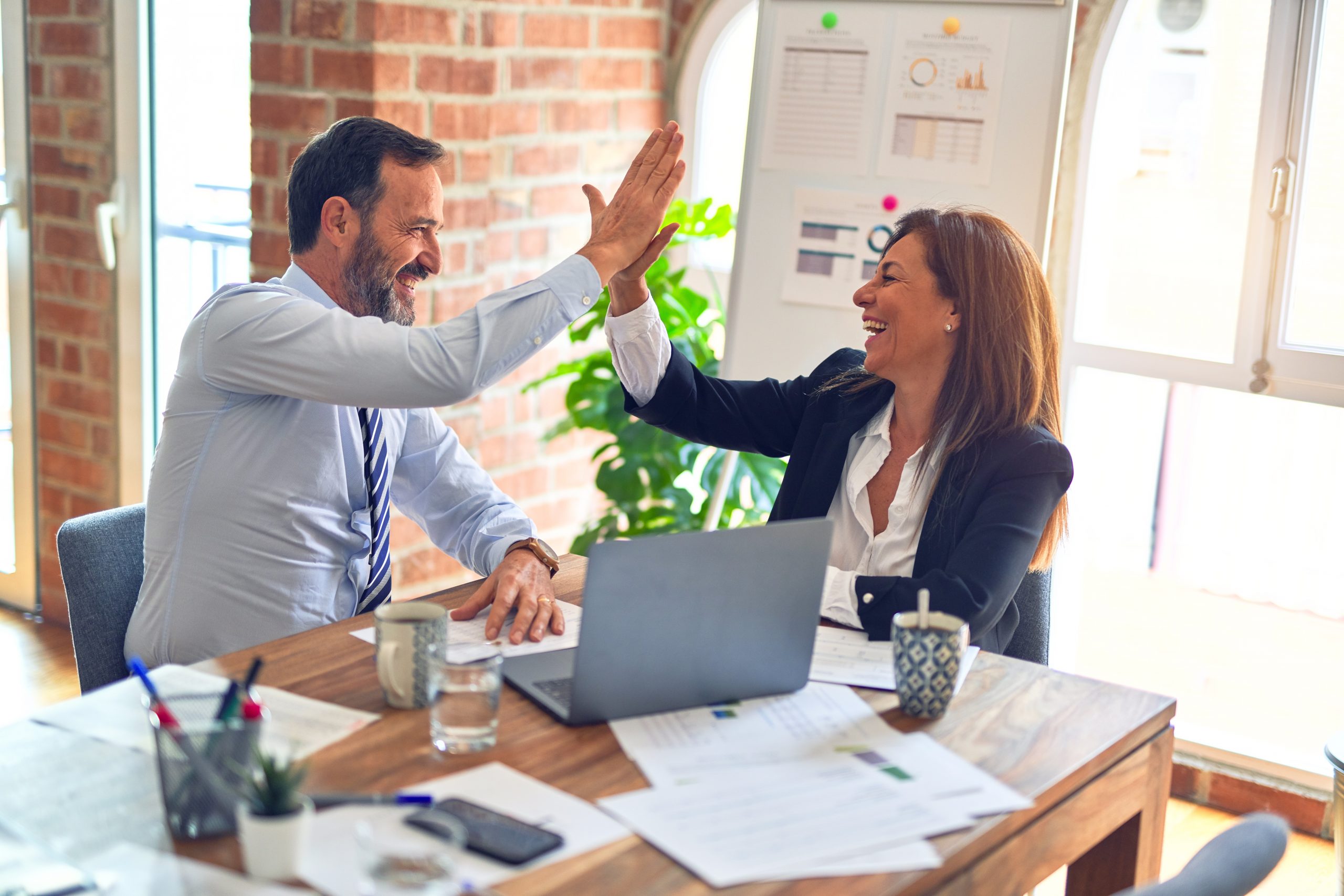 In his standing-room-only breakout session "The Heart of ROI: Project Identification, Selection, Tracking and Replication", Steven H. Jones of Siemens IT Solutions and Services educated iSixSigma Live! Summit & Awards attendees on methods to overcome several key Lean Six Sigma deployment challenges.
The session took place in the "A Solid Investment" track on Wednesday, Feb. 9, at the event, held at the Doral Golf Resort and Spa in Miami.
Jones, the Global Director of Continuous Improvement at this division of Siemens, shared how to improve the return on a company's Lean Six Sigma initiative investment by:
Finding the right project to work on
Finding projects that get executive support
Keeping your teams from reinventing the wheel
Jones is a successful Continuous Improvement manager with extensive experience with Fortune 500 companies. He earned his certification as a Lean Six Sigma Black Belt in 2004 while employed at Xerox Corporation. His career started at 3M, where he worked from the ground level up. Jones has since managed multi-million-dollar service operations and d operational improvement projects domestically and internationally for BP Canada, Morgan Stanley, Intercontinental Hotels, Microsoft and others. His CI projects have generated more than $100 million in financial benefit.
To learn more about Steven H. Jones, read his article on the iSixSigma.com website: https://www.isixsigma.com/index.php?option=com_k2&view=item&id=456:&Itemid=
To learn more about Siemens IT Solutions and Services, visit www.it-solutions.siemens.com.
The iSixSigma team of reporters – including editor-in-chief Paul V. Arnold, senior editor Kirsten Terry and associate editor Randy Woods – are on site and will be reporting from the event in the News and Blogs sections of the iSixSigma.com Web site. Also, keep up to date by viewing our Twitter posts at http://twitter.com/iSixSigma.