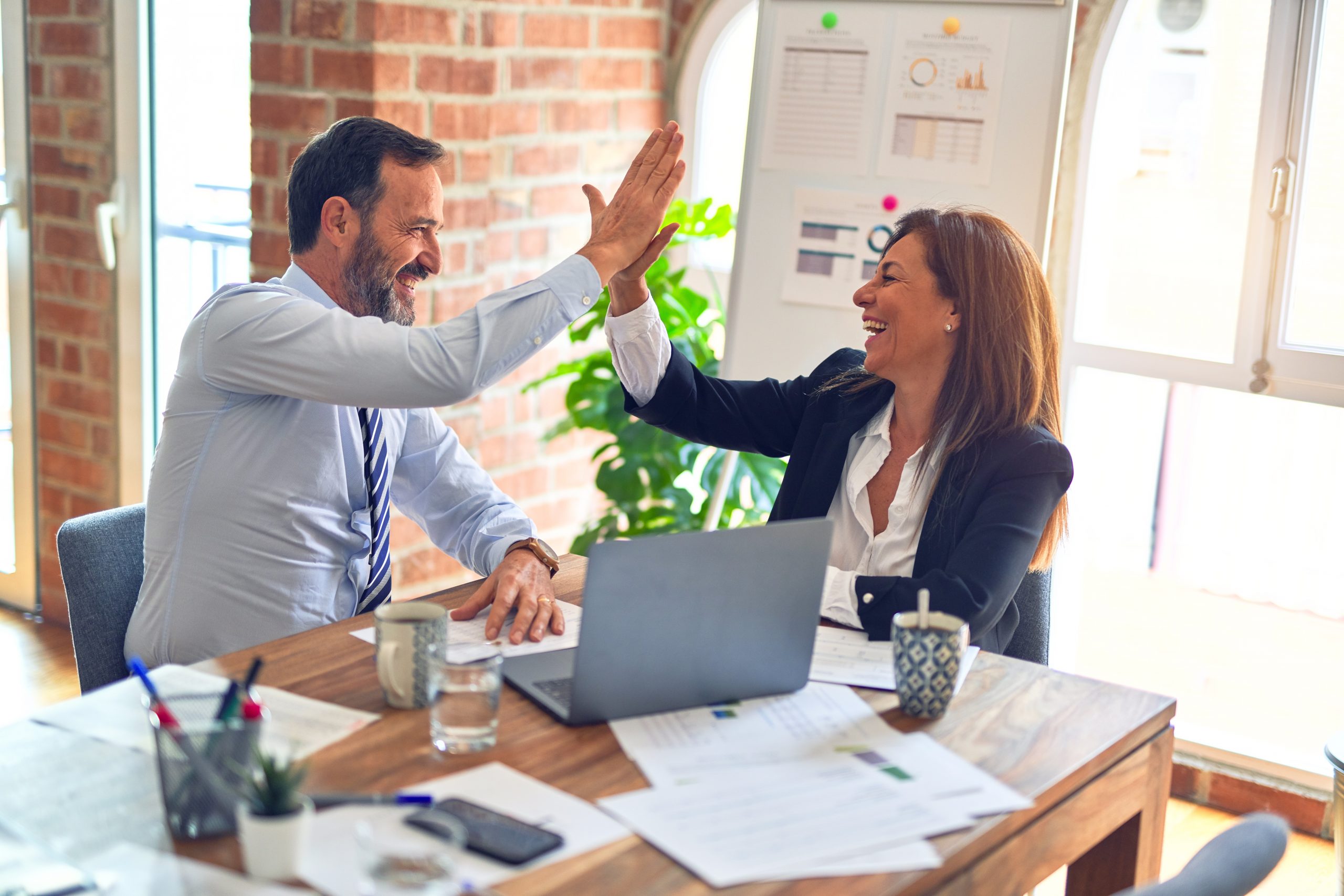 One hundred-year-old Eiji Toyoda, one of the founders of carmaker giant Toyota, died September 17 from heart failure at Toyota Memorial Hospital. His passing has led people to reminisce about his dynamic approaches that built the company into such a successful company.
As president, chairman and advisor Toyoda spotted waste all around him, which lead to the development of the Toyota Production System and Lean manufacturing.
As he shared in Masaaki Imai's Kaizen, "One of the features of the Japanese workers is that they use their brains as well as their hands. Our workers provide 1.5 million suggestions a year, and 95 percent of them are put to practical use. There is an almost tangible concern for improvement in the air at Toyota."
When he was inducted in the Automative Hall of Fame in 1994, he stated, "Ever since Toyota's establishment in 1937, I have been involved in this wonderful business, and as long as my engine keeps running, I intend to give back as much as I can for the industry's further development."
The models and frameworks that Toyoda and Toyota created have been adopted worldwide; Toyoda's impact on the automotive industry will live on long after his passing.
This story was originally published on The New York Times.