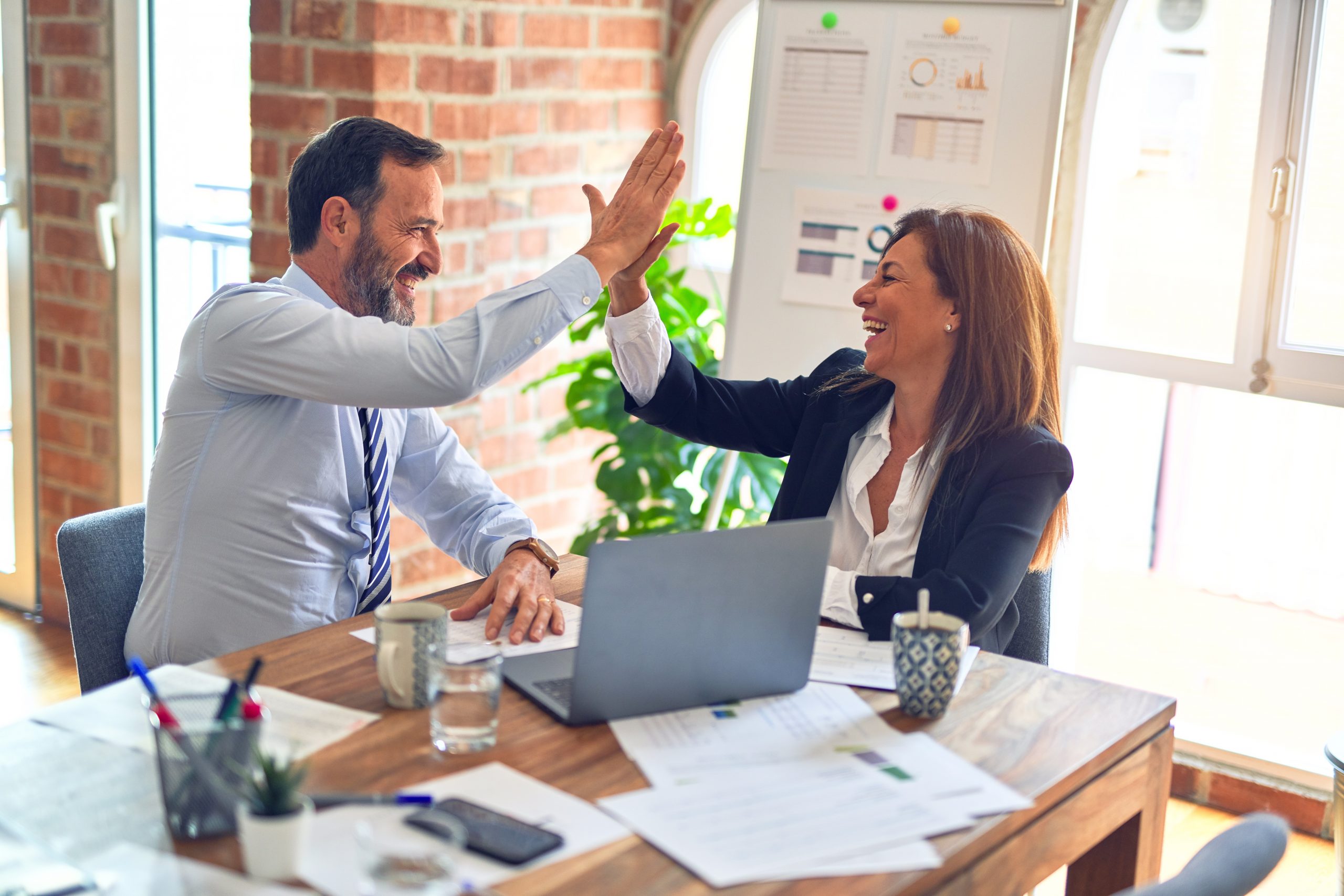 Which delivery method of Six Sigma training do you prefer? How have curriculums been changing? What's working – and what isn't? Participate in a short iSixSigma survey on Six Sigma Training to find out.
The results will be published in the July/August issue of iSixSigma Magazine. As a token of our appreciation for participating, we will send survey respondents a free copy of the published training report. Sign up at the conclusion of the survey to receive the free copy.
This survey will only be open until April 26, so don't miss your chance to participate and find out about today's Six Sigma training trends. Click here.