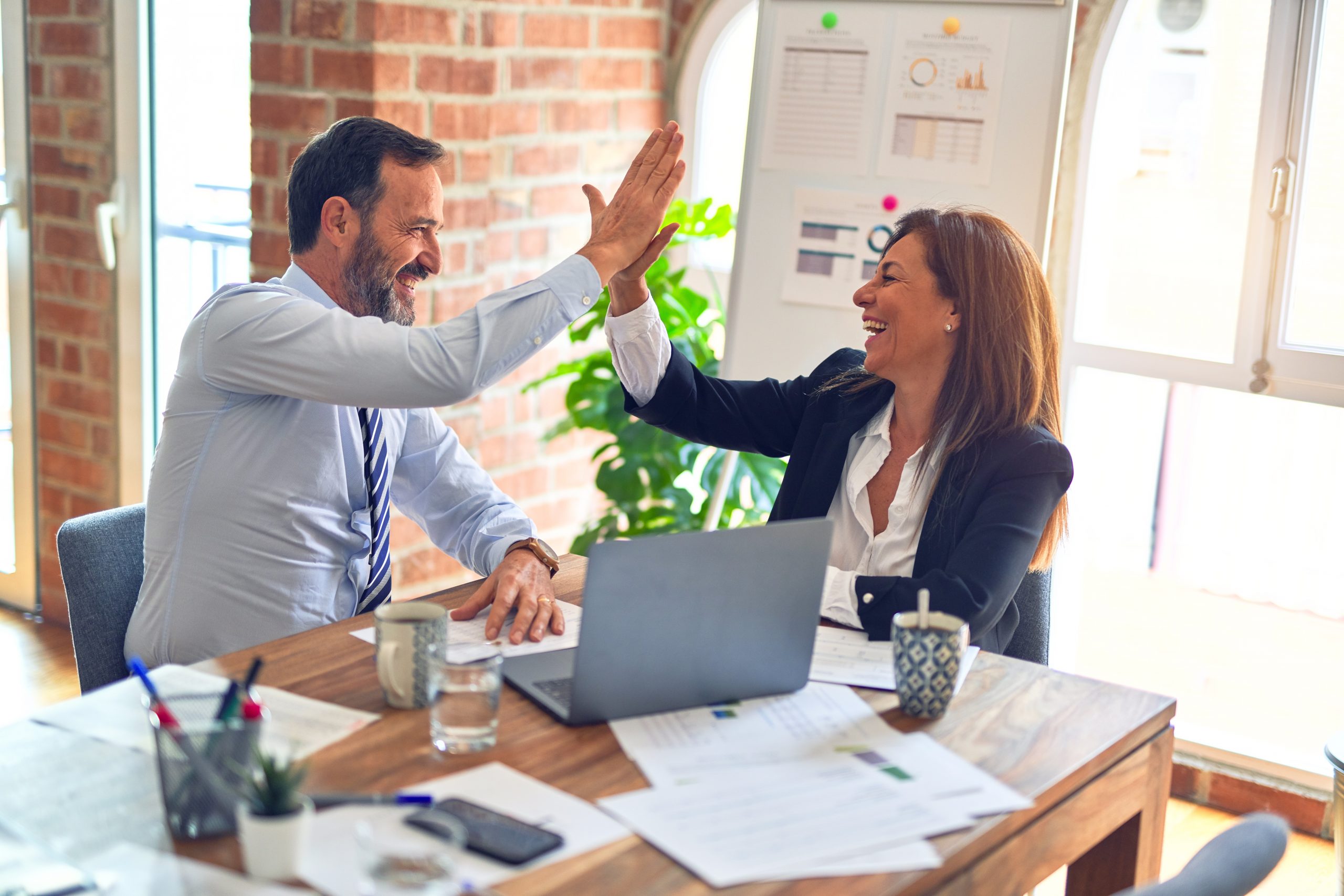 Yesterday (9th October 2006) I heard that Edmund Phelps was awarded the 2006 Nobel Prize for Economics for his theories developed in the 1960's on the interplay between inflation expectations and unemployment. This showed that there is a "natural" rate of unemployment, a level below which inflation pressures are likely to intensify. His theories led to increased vigilance against inflation at the Federal Reserve and the world's other major central banks. What an achievement.
From my days at Siebel, I felt a significant reason I worked for a world-class business was because Michael Spence, winner of 2001 Nobel Prize for Economics, was on the board of directors. To pick-up on Michael Cyger's blog, From Good to Great Six Sigma, these are great people. The quality hall of fame shows industry greats, Deming, Shewhart, Juran & Ishikawa to name a few.
But the Six Sigma communitycelebrates projects, teamwork and delivering best practise as shown in the Six Sigma Excellence Awards. Should we recognise and celebrate those individuals who demonstrate greatness in our industry? There are many potential candidates, Peters, Welch, Smith, Leahy and Womack & Jones. I think we should have an individual award for outstanding contribution to quality.