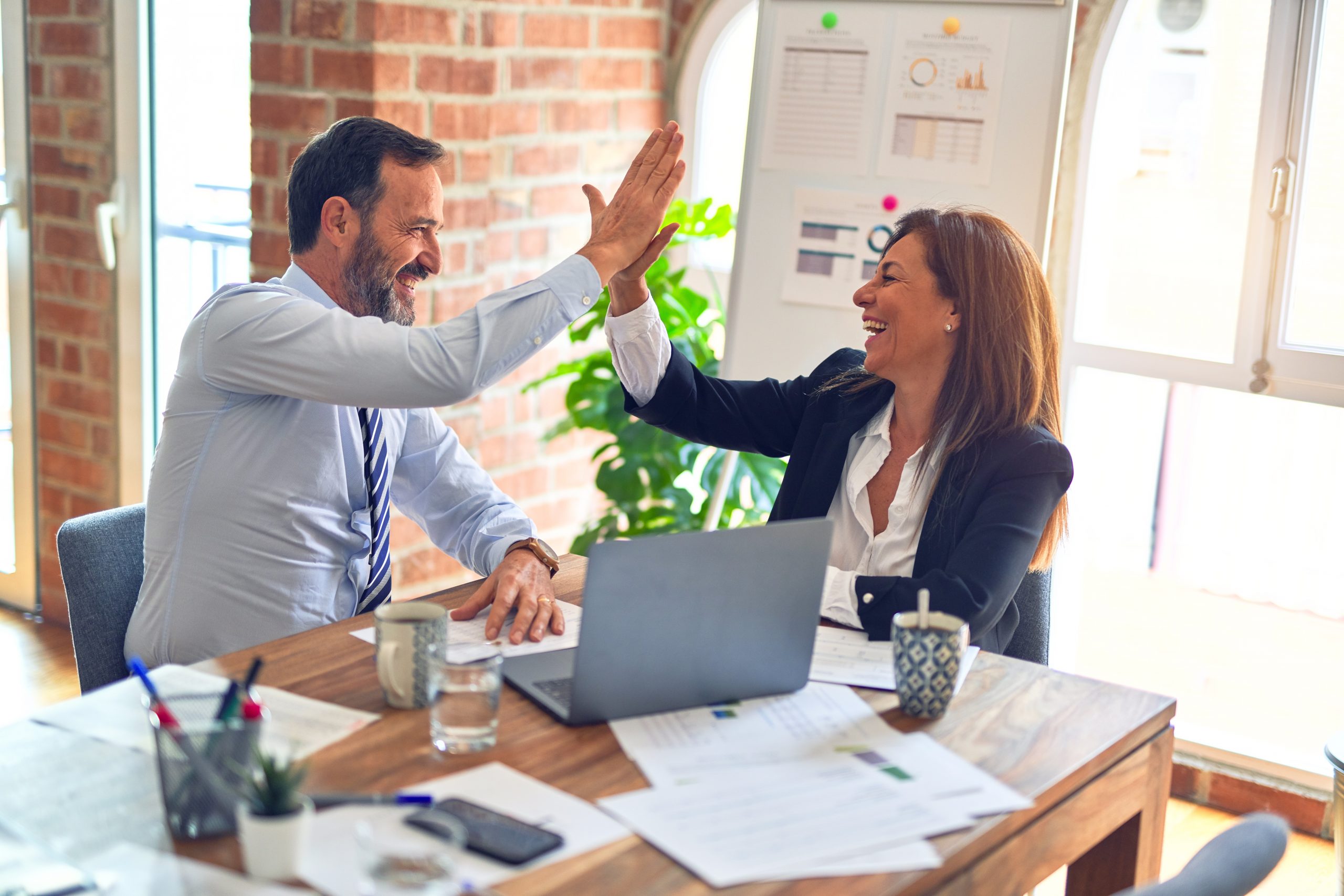 October 2, 2006 – Eweek published an interesting article by Peter Coffee titled "What it means to be Lean".  He correlates computer programming with lean thinking and describes a new book related to lean software.
"I just received a new book with a copyright date of 2007, "Implementing Lean Software Development: From Concept to Cash," by Mary and Tom Poppendieck (Addison-Wesley Professional).   Wonderful, I thought. I've only just finished teaching my editors that developers use "agile" (short for "agile methods") as a noun. I'll bet that "lean" is next. Whether or not the term catches on, the book is usefully concise and densely packed with convincing stories about good practices that have transformed projects, often despite initial skepticism from developer teams."
He goes on and references the Seven Wastes of Manufacturing and mentions that programmers and their teams can learn alot using these theories when writing and creating software packages.
We all have experienced the glitches in BETA version of new software. This is great news to all of us who rely on functional software for our daily work. Increasing awareness of First pass yield in software development will save time and money! Great article Peter.
The full article can be accessed at http://www.eweek.com/article2/0,1895,2024364,00.asp.
Quotes here are used with permission.