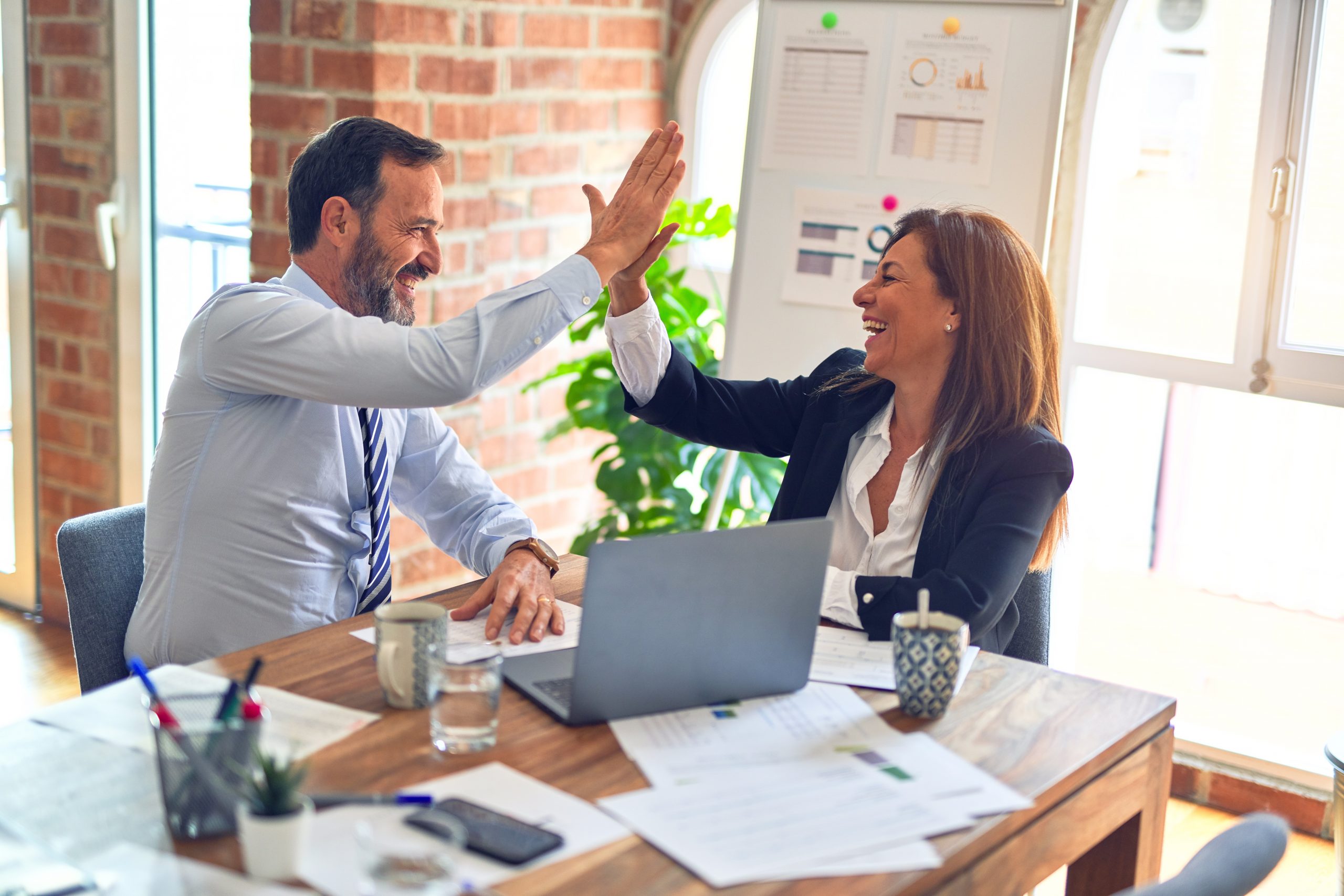 Praveen Gupta, President of Accelper Consulting, sent me a few copies of his new book entitled Virtually Stat Free Six Sigma. (Thanks for the reference to iSixSigma.com in the first chapter, Praveen!) Subtitled "Focusing on Intent for Quick Results," this book dives into the biggest problems facing most companies and what tools are most likely to help solve them.
As Praveen and co-author Arvin Sri write, "Experience teaches us that most of the tools use din solving problems are simple and easy to learn. Even when statistics are needed, people often get mired in the technique instead of laearning how to benefit from it's application."
While this blog post is not intended to be a "book review," I do appreciate the fact that:
There are a lot of statistical tools to learn in Six Sigma, and
Without knowing Six Sigma inside and out (or having a MBB or BB coach), it's hard to figure out which statistical tools might help solve a problem
This book may help guide you in the right direction.
Want a Free Book? *Offer*
I have five extra copies of this book. For the first five people to email me the following information, I'll mail you out a complimentary copy of the book: full name, company name, title, mailing address.I will update this page with the names, company names and titles of the first five people. We won't do anything with your contact information except mail you the book.
Congratulations to the following recipients for reading the iSixSigma Blogosphere and being quick to make a request:
Nilakanta Srinivasan Janakiraman, Delivery Lead at Bank of America
Irving Bartlett, Head of Central Services at The Galleria
Conor Noonan, NPI Quality Project Engineer at Molex
Ramesh Pondhe, Operations Improvement Engineer at Susquehanna Health
Doug Gallant, Process Improvement Leader at Cavendish Farms
Your complimentary books will be mailed out next week. For those of you that didn't win, keep reading as other books will be given away soon.