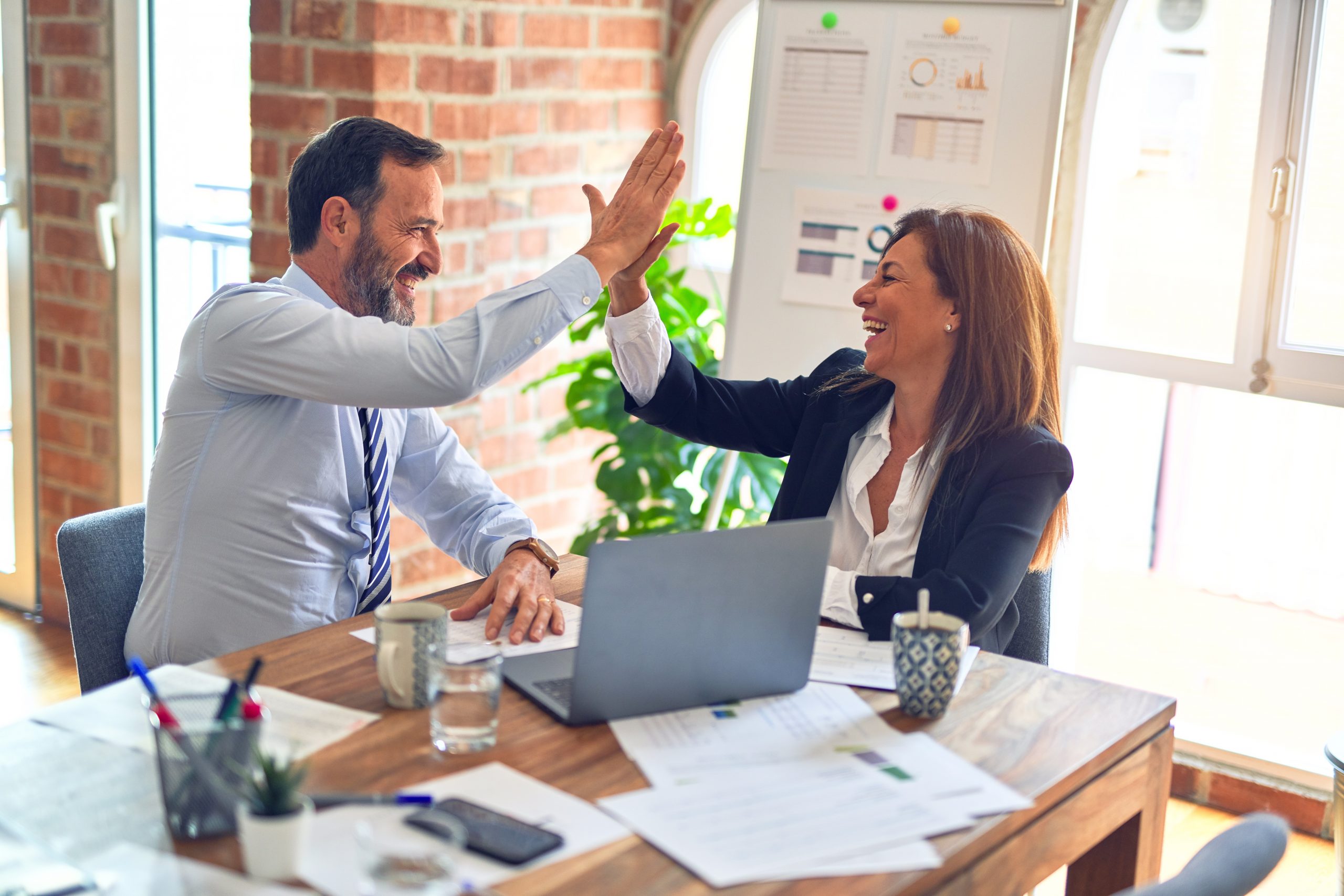 iSixSigma Magazine's latest research survey is underway. This time we are exploring the Voice of the Customer and Six Sigma.
With your input we'll be able to better understand how VOC is integrated into Six Sigma deployments. The results of this survey will be published in the July/Augustissue of iSixSigma Magazine.
Please take a few minutes to tell us what your company is doing (or not doing) with Voice of the Customer data. Thanks.