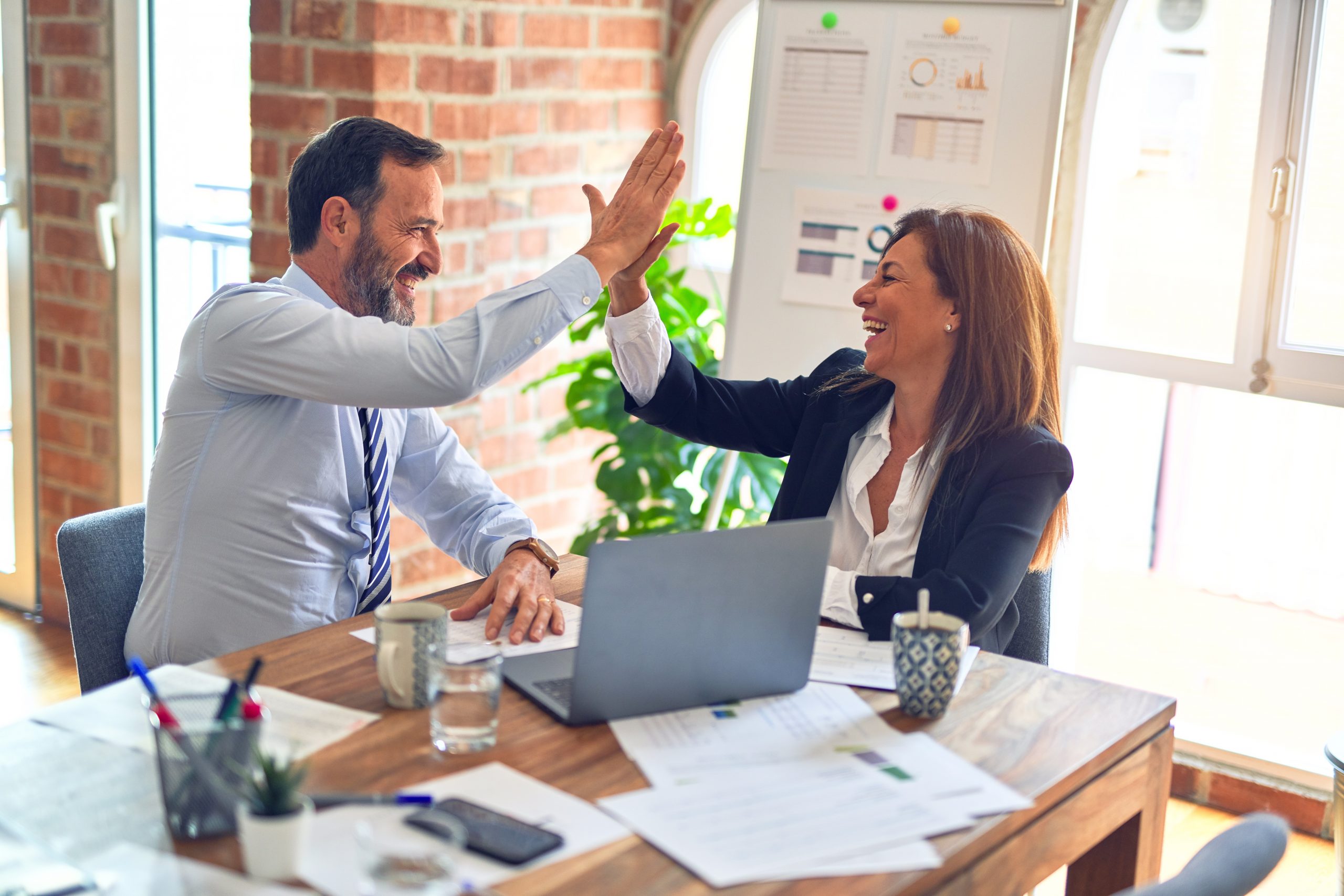 Is it related to design for Six Sigma? Is it TRIZ? Is it that guy in the corner cube who has 50 patents and tons of papers piled on his desk high enough to obscure anybody's view as they walk by?
It could be all of those things, but in addition to those it's the name of CTQ Media's new portal (sister portal to iSixSigma) focused on systematic innovation. It's brand new and just launched. It still has that "new website smell" to it… help us break it in!
I hope you get a chance to visit in the upcoming days. Consider signing up for the Real Innovation weekly newsletter that will begin next week. Some of the articles that are already published include:
Using Innovation to Address Unmet Customer Needs
Axiomatic Innovation: Creativity as an Exact Science
How to Select an Innovation Approach for Problem Solving
If you have an innovation initiative at your organization, please share the link with your colleagues. And if you'd like to become an instant celebrity, send us your articles for publishing at Real Innovation.