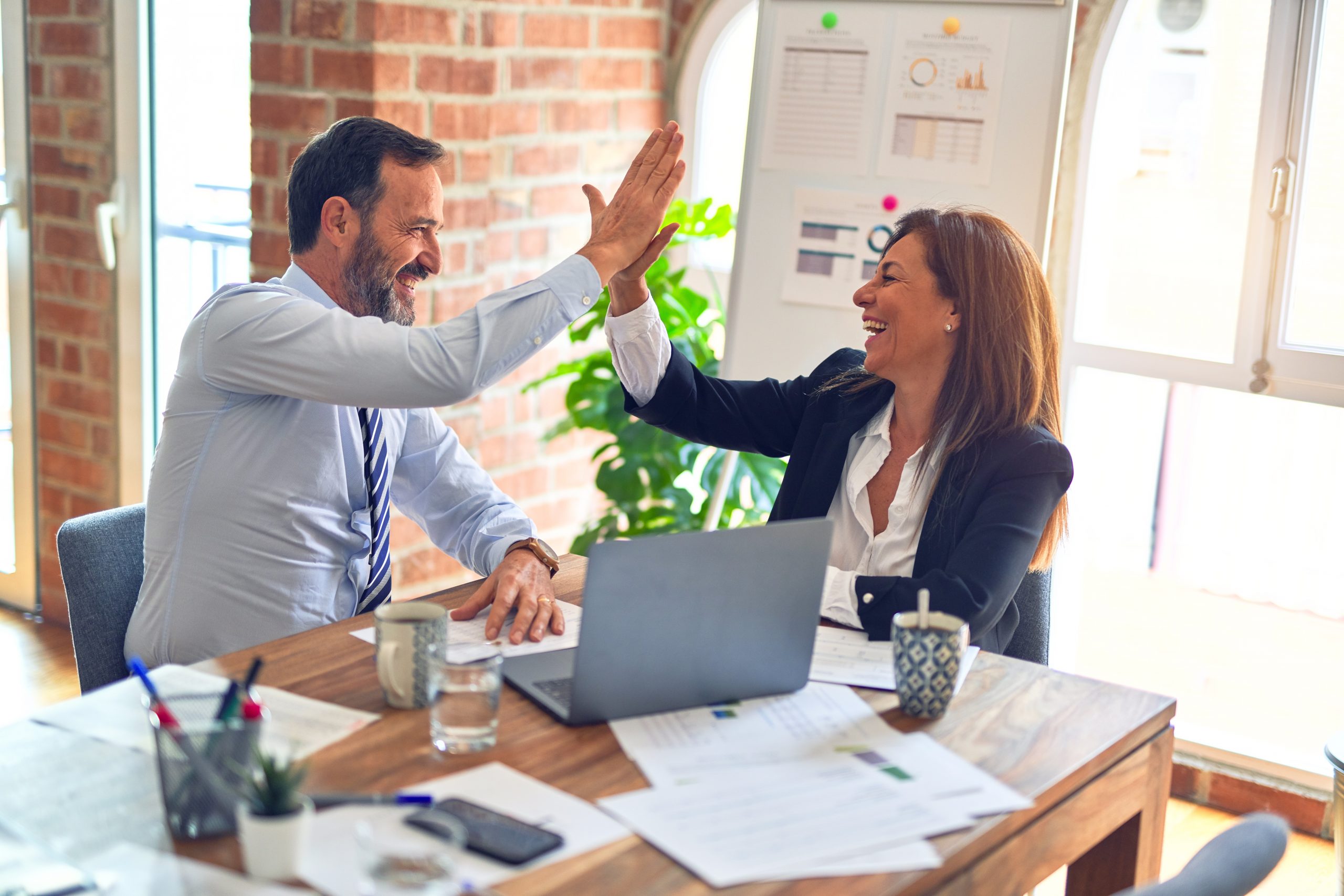 Last year to celebrate Six Sigma and Thanksgiving, I directed you to a couple of Thanksgiving DOEs.
This year let's talk apple pie. The Bama Companies make a mean apple pie. In fact they make millions of them each year. Not quite the same as the apple pie that my wife bakes for Thanksgiving, but the Bama Companies hand-held pies still taste mighty good.
If you don't think you've had a Bama Companies apple pie, just remember the last time you had a McDonald's famous hot apple pie…that was a Bama pie.
Bama Companies make all sorts of goodies; pies, biscuits, brownies, crusts… The company has a 77 year history of producing quality baked goods and the vision of being a billion dollar company by 2010. It's no wonder that Six Sigma is part of the recipe for success at Bama. Driven by CEO Paula Marshall, Six Sigma has been helping grow the business since 2001 and in 2004 they won the Malcolm Baldrige Award for their efforts in excellence. Bama Companies is definitely doing more than one thing right.
Celebrate this Thanksgiving with pie. Whether it be a Bama pie or an extra slice of that relative's famous apple, pear, pumpkin or pecan, now you can tell everyone around the table that Six Sigma is all about making the perfect pie.
Links
Bama Six Sigma
Malcolm Baldrige National Quality Award
The Bama Companies, Inc. Wins McDonald's ® USA Highest Quality Honor