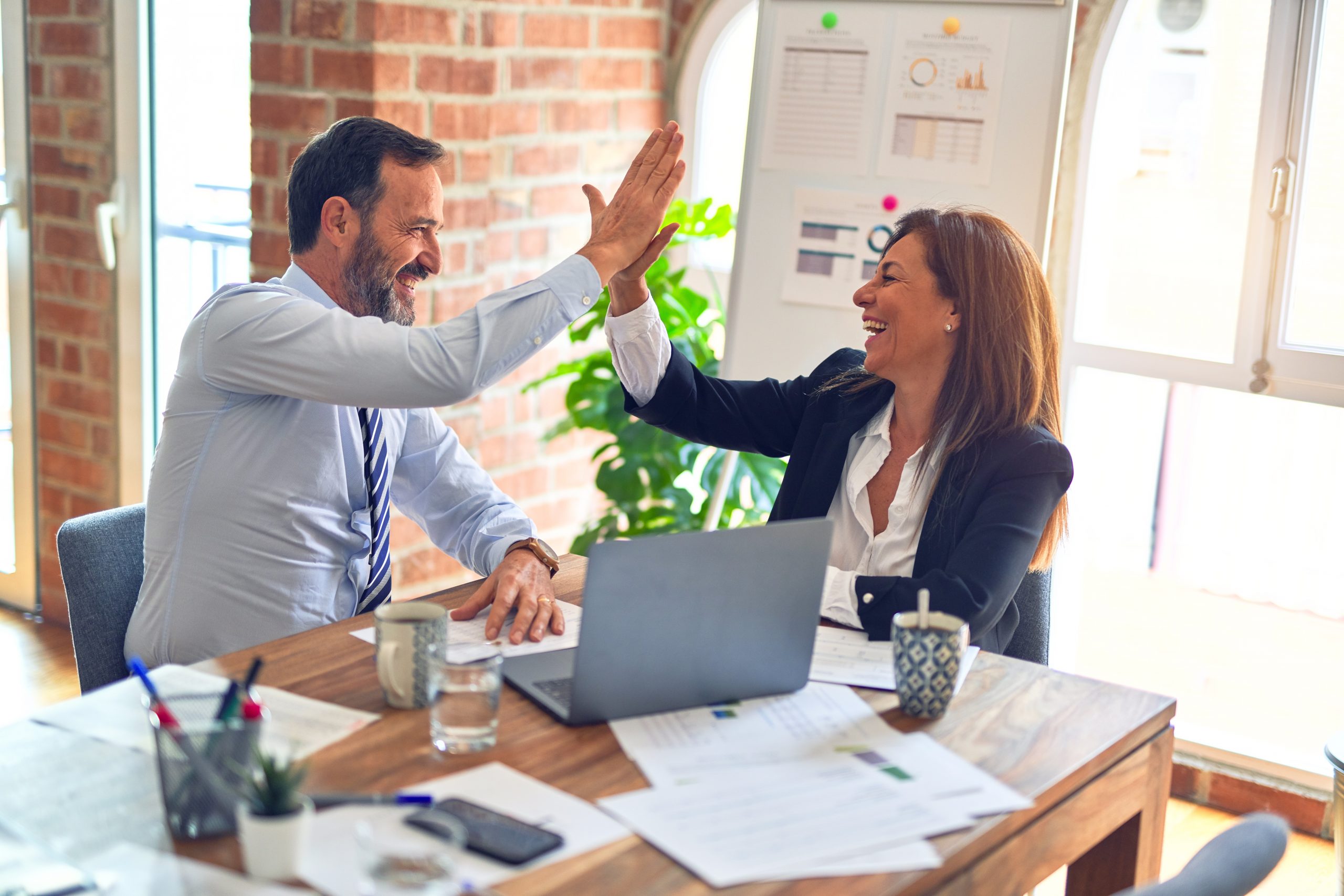 First, a special thanks to Dominic at the Fortune Business Innovation Insiderblog for directing me to this story.
OK, this Halloween/Six Sigma connection is a small stretch… ConocoPhillips, the sponsor of this giant pumpkin, is a Six Sigma company. If you are in Southern California stop by the refinery for a visit:
"ConocoPhillips extends an invitation to the community to see Smilin' Jack and enjoy some of his delicious caramel corn on the nights of October 30 and October 31, from 6 to 9 p.m. The ConocoPhillips refinery is located at 1660 West Anaheim Street, Wilmington, CA 90744, between the Harbor Freeway and Gaffey Street."
The Great Pumpkin Returns to ConocoPhillips' Wilmington Refinery, Press Release, Friday, October 13th, 2006
Related Halloween Posts
Six Sigma Rocks!
Sweet Six Sigma
Six Sigma is Out for Blood!