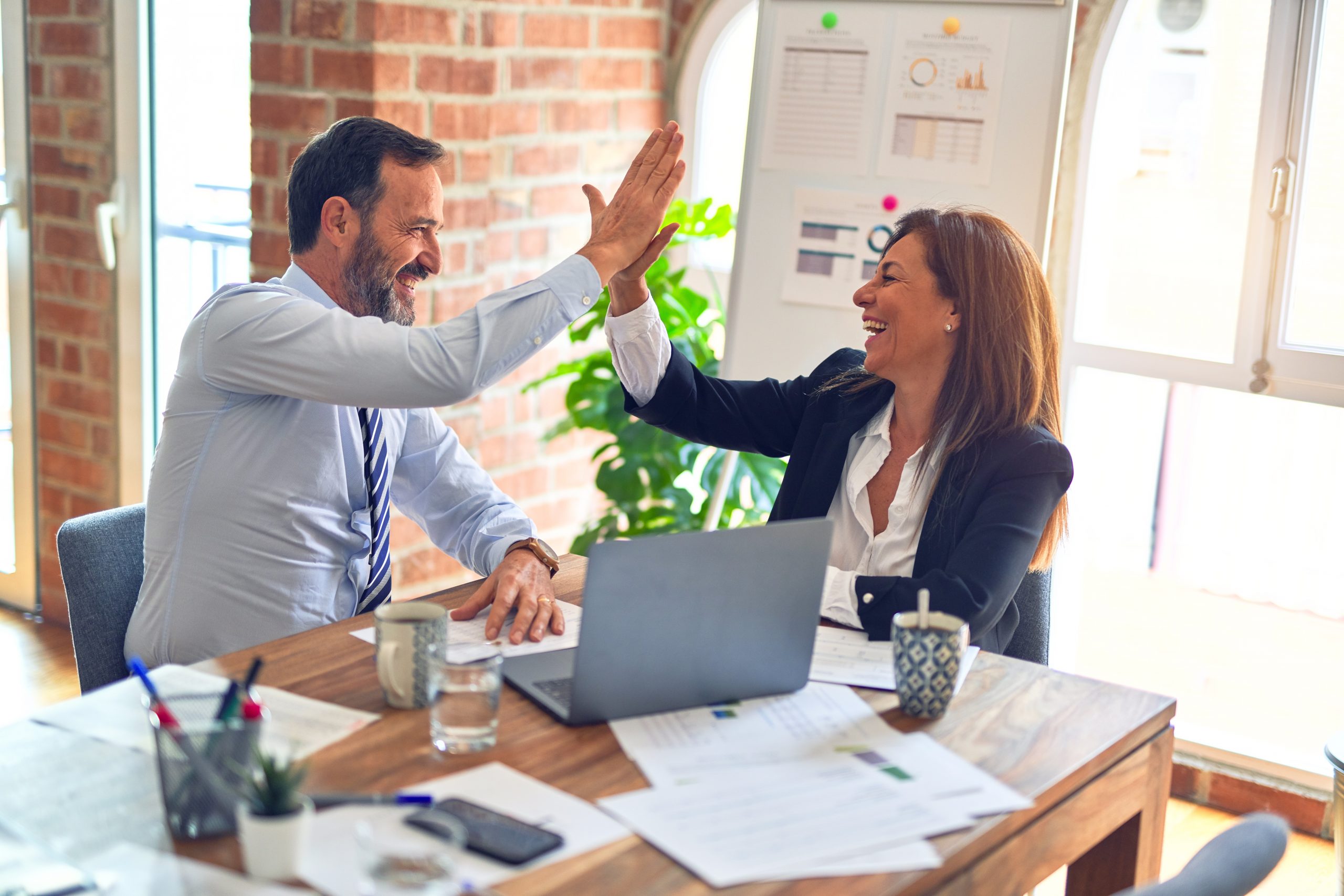 Blood Systems Laboratories, a division of Blood Systems, is the second largest blood testing company in the United States (second only to the Red Cross). They launched a Six Sigma program early in 2004. The Blood Systems 2005 Annual Report highlights Blood Systems Laboratories' Six Sigma achievements:
"Completed 18 Six Sigma/Rapid Action Planning (RAP) projects which led to improvements in cycle time, waste reduction and higher levels of customer satisfaction."
One such case study shows how Six Sigma was used to improve donor testing. Using DMAIC the Six Sigma team was able to reduce the Incubation Time Tolerance Error (an error caused by exceeding memory limits on a blood testing workstation) by 85 percent, saving the laboratory $28,800 per year.
So yes, Six Sigma is out for blood, out to save blood. But don't let Six Sigma do all the saving… – you too can help save lives. Be a Hero this Halloween and donate blood!
Related Halloween Posts
Six Sigma Rocks!
Sweet Six Sigma
World's Largest Jack O' Lantern