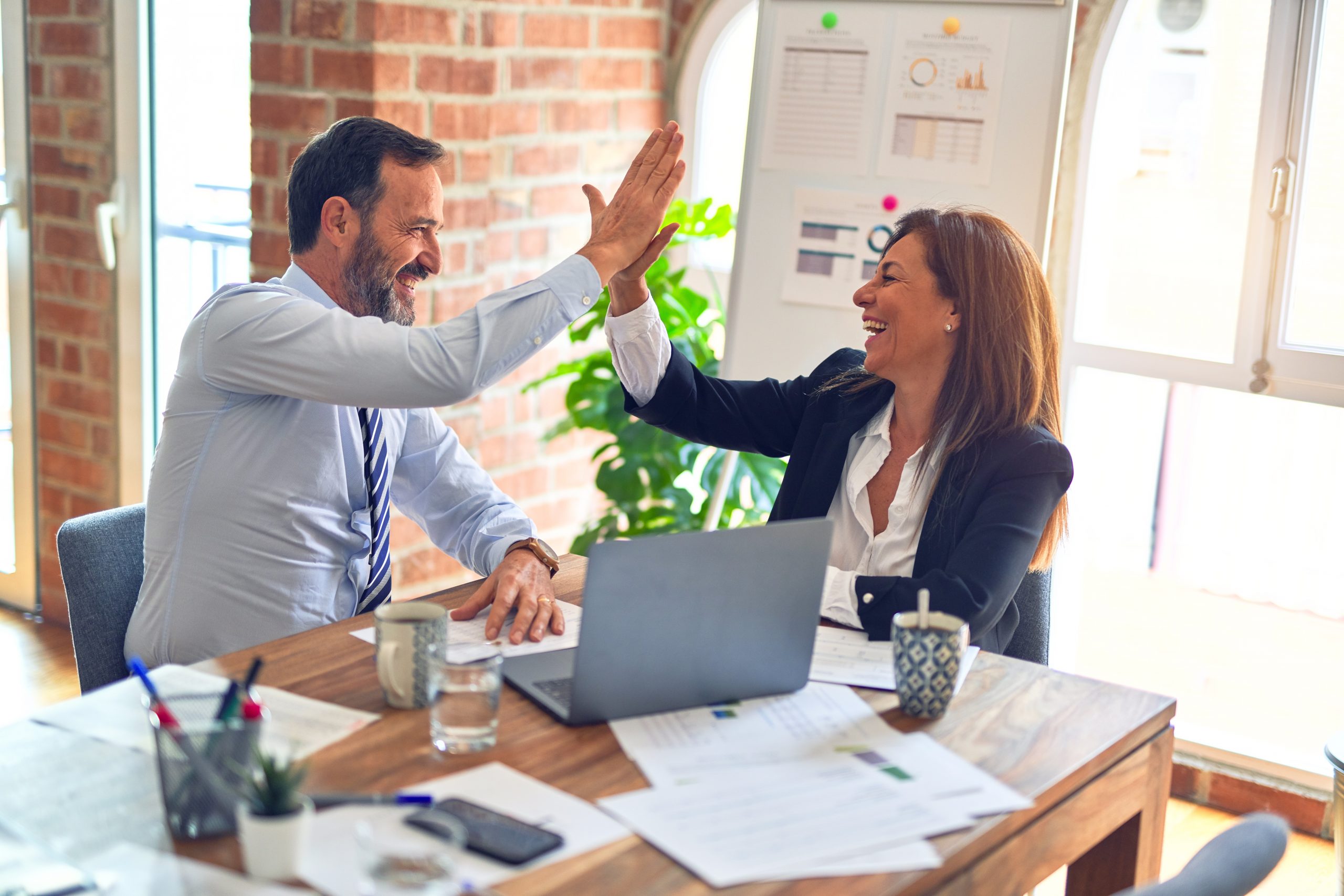 I imagine that Halloween is to Hershey's as St. Patty's Day is to Green. You can't have one without the other. I love Hershey's Chocolate…. whether it's a Kit Kat, Reese's, Mounds, or Almond Joy (sometimes I do feel like a nut), a Kiss or a Hug, or my favorite, a Special Dark Miniature, when that mildly sweet chocolate melts in my mouth… I'm not thinking about Six Sigma…until now.
To curb that Halloween Six Sigma sweet tooth in you, I point you to an article by Amy Roach Partridge at inboundlogistics.com,titled:
With Six Sigma, Hershey's Kisses Errors Goodbye
Read about how Hershey's collaborated with GENCO to apply Six Sigma at its Lebanon, Pennsylvania sales fulfillment warehouse.
At the thought of Hershey's using Six Sigma, I was hoping to see a project that improved the creaminess of the chocolate or one that grew sales in a specific region, but alas, the Six Sigma project at this warehouse ended in a reduction in workforce:
"Seeing they were wasting productive time, Hershey's scaled back the Lebanon warehouse staff by 25 percent, or 1.5 full-time employees, a substantial reduction for a six-person team. The move saves Hershey's $45,000 per year in labor costs."
So Six Sigma saves Hershey's a few thousand dollars but sends one and a half employees looking for work? Not the morale building boost you'd expect from an inaugural project. It's these kind of projects that give Six Sigma its stigma. For the one and a halflaid off Hershey's employees, I'm sure the thought of Six Sigma is nothing butbittersweet.

Related Halloween Posts
Six Sigma Rocks!
Six Sigma is Out for Blood!
World's Largest Jack O' Lantern