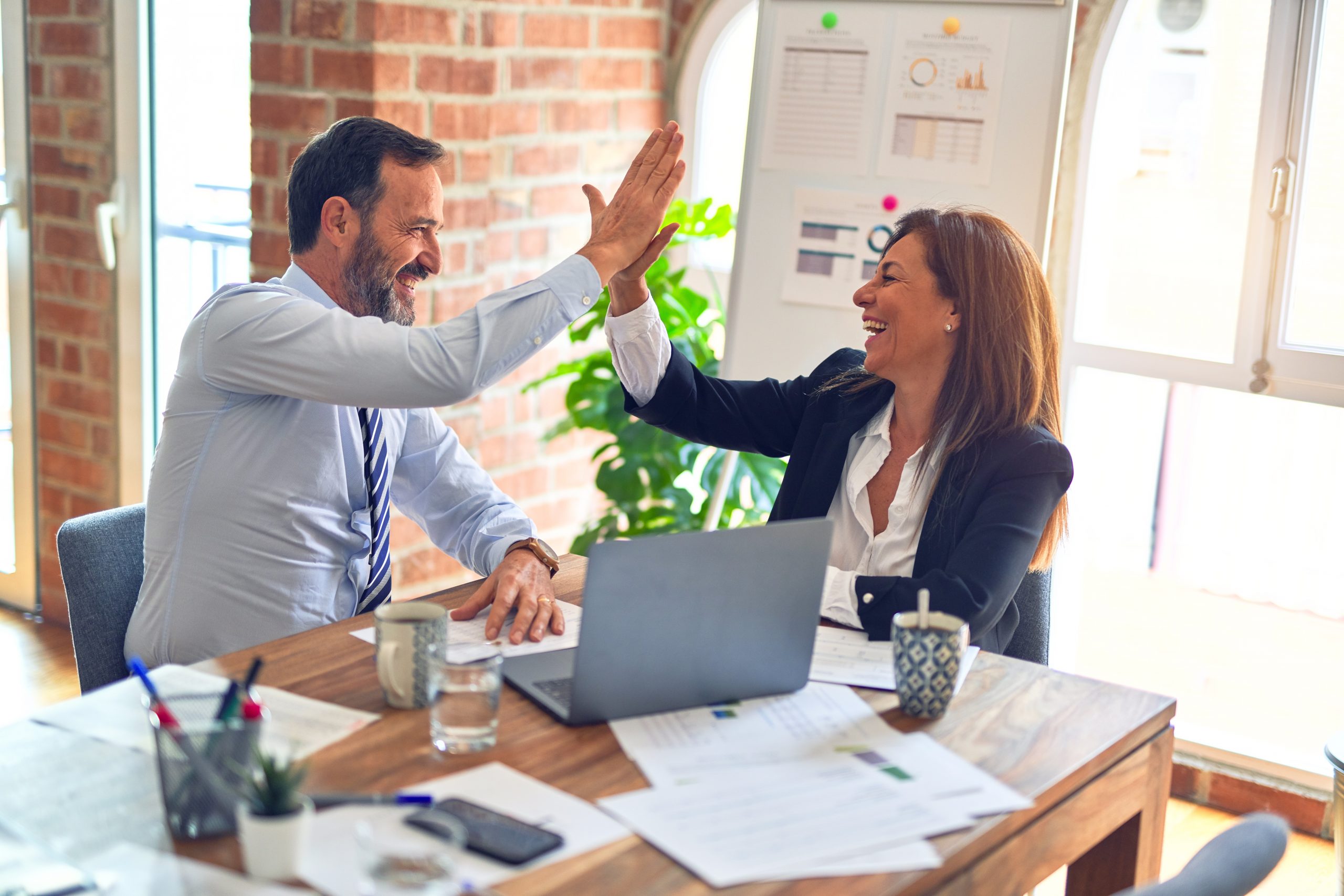 When I first joined the hotel industry as the finance guy, I was literally glued to my desk. Sure, I would attend all the necessary office meetings and staff events but my mind was solely 'back to work'. Bipan the General Manager would come by my office and reminded me very often, "Hey, Mr. Finance Manager- your office is out there..!". I chuckled at the thought of my office being 'out there'- 39 acres of rainforest with a few major species of birds, monkeys and other wildlife thrown in. Not forgetting the family of otters that swam in every night.
Of course, being 'out there' actually means getting out of the office and spending some time on the 'shop floor' with the objective of interacting with customers and employees; and knowing the field. It is also Management by Wandering Around (MBWA), invented by Hewlett-Packard sometime in the 1970s, made famous by Tom Peters and Robert Waterman as one of the 'Eight Basics' in their book In Search of Excellence in 1982. Considered old school by some, MWBA is still very much practiced especially in the hotel industry; in fact MWBA is an integral part of hotel culture- top management must have that direct informal communication line with the information source- customers and employees. It's part of the job. Besides communication it's also important to get a feel of what's going on out there.
The true technique to effective MWBA is not wandering for wandering's sake but wandering with a few key objectives in mind and trying to achieve those objectives. Wandering without a purpose is considered unofficial down-time where nothing is achieved. Points to consider for an effective walkabout:
Make up your mind
List down, either mentally or jotting down, the objective(s) of my shop floor bout before heading out. What's the time now, where are the 'action' areas? Where are my Six Sigma project areas? Where are the hotel guests hanging out now? Are there any issues at the back-of-the house 1 which need to be look at?
Stay sharp, stay relaxed
Stop thinking about that spreadsheet on the computer screen back at the office. If I'll need to complete that report, I'll need to complete it then, and stop thinking about leaving my desk. Stay relaxed so that employees around me don't feel that it's an inspection (even though it is at times). Get to know at least one employee on a personal basis. Recognize employees who are doing it right. Be prepared to get engage with hotel guests during peak hours; be approachable and proactive. It's OK to carry a bag or two- I'm representing my company; I'll need to tell the guest implicitly senior management really cares for him/ her. Keep an eye out for shortfall in brand standards on the floor.
Know the (process) flow
Know as much as possible the process flow, procedures and brand standards of the area I'm visiting. It doesn't mean I will need to chalk up hours of reading manuals but since I'm doing a situational watch it's good to observe the floor action and relate it back to the process, making my wandering a good education process. I'll also need to create the impact amongst employees that I know the shop floor, being mindful that I'm a walking reference desk, so I'm ready to be approached and engaged by customers or employees.
Check on project areas
It makes sense to 'inspect' the areas which are relevant to the Six Sigma projects I'm running. If I'm running a project on room category up selling at the hotel reception area, I'll head for the hotel reception to observe how the room up selling is carried out during guest check-in, peak and off-peak. When I was heading a project on laundry chemicals in the laundry department, I visited the laundry floor with the laundry manager when everybody had gone home, to checkthe poundage of soiled sheets collected during the late evening.
Time-keeping
Keeping track of time is important- it's unproductive to spend hours wandering and engaging people while neglecting my key areas of responsibilities which I need to address on a daily basis. The idea is to engage effectively and then move on. I'll keep my wandering 'tight' so that I can walk the same areas at a different time of the day.
Kill the incidents
There is essentially a difference between an incident and a problem. Incidents are short interruptions to a service or shortfall in service quality, for instance failure of a lunch order to arrive within a comfortable timeframe. Incidents could be one-off, but recurring similar incidents indicate there's a problem at hand. If the food is late for every given order, then there's a problem at hand. I'll read the social style of the customer and do damage recovery if necessary because business needs to go on. I'll need to be mindful about tackling problems in full public view which I can't solve on the spot- be honest about it and promise to revert within reasonable time. Incidents can be solved on the spot or within a very short time cycle but problems need more analysis and time to determine the root cause. Problems will need to be addressed in the next morning's briefing and possibly materialize into projects.
In the previous company which I worked for MBWA is not known as a separate concept but has its elements infused with other organizational practices. Which means if I flipped through the employee's pocket book I would find MBWA values there but called under different titles. It is effective when incidents can be solved; problems properly followed through.
1 Back-of-the house- a term used in the hotel industry to describe the 'employee areas' and back-end support functions such as the administrative office, employee cafeteria, engineering office and so on.