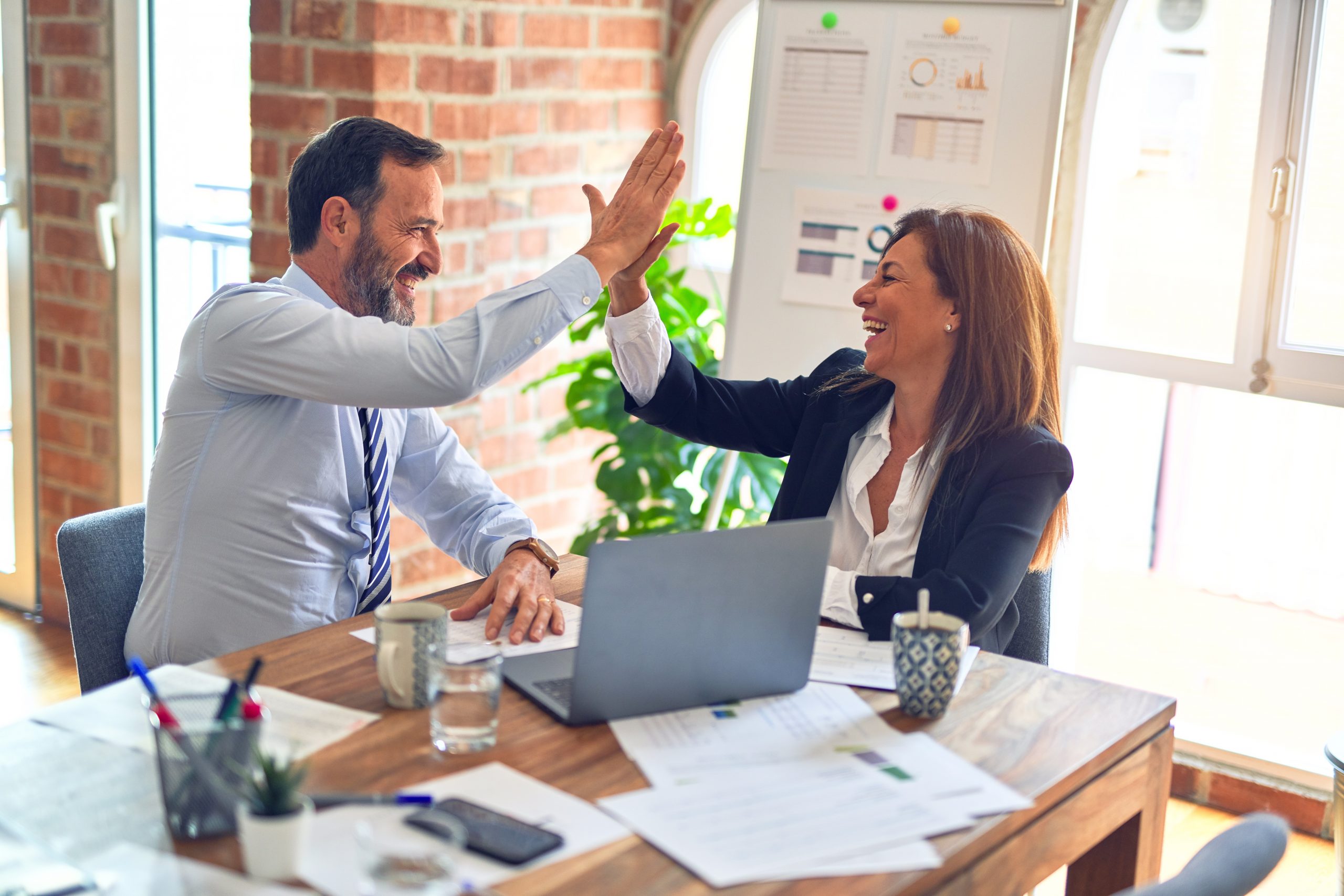 Dominion is now in its fifth year of an enterprise-wide Six Sigma initiative. Their unique approach encourages the entrepreneurial spirit and has led to $300 million in savings since 2001. Dominion is active in the Six Sigma community, speaking at conferences and sharing best practices on deployment issues. A quick stroll through Dominion's history and we see that Six Sigma started with a bang and continues to spiral upward. Chairman and CEO, Thos. Capps was recently certified as an executive Green Belt. What an example of Six Sigma leadership!
These quotes from Dominion's2001 Third Quarter Earnings Release best describe their deployment mindset in 2001:
"Tom Capps laid the groundwork for implementing Six Sigma at Dominion more than a year ago when he hired retired Admiral Jay Johnson, former Chief of Naval Operations, as senior vice president- business excellence and put him in charge of Six Sigma deployment.
"Today, we have nearly completed training and deploying a team of 125 full-time Black Belts. We've identified efficiency improvements that can and will yield improved processes and lower operating expenses beginning in 2002.
"What excites us most is how much untapped potential there is for efficiency improvement." Thos. E Capps, Third Quarter Earnings Release, October 17, 2001 -Dominion.com
Savings and Benefits
"President and CEO Dominion Resources Services, Mary Doswell, leads her team through a Six Sigma process during Green Belt training for all Dominion officers and director-level employees. Six Sigma produced nearly $100 million in savings in 2004." 2004 Annual Report
"Our Six Sigma process improvement initiative is now in its fourth year. We've found more than $200 million in ongoing savings. More than 150 Six Sigma "black belt" experts are enhancing our productivity. With more than 350 workplace improvement projects under way in 2004 and another 600 in the queue, we're targeting additional ongoing savings in 2004 of $50 million per year."2003 Annual Report
Dominion Six Sigma for the environment – Several of Dominion's environmentally friendly Six Sigma projects have conserved water at facilities:
"Dominion has reduced city water consumption at various facilities by approximately 115 million gallons per year by tightening seals, valving out redundant equipment, installing flow meters and current detectors.
"In another project, savings of 31 million gallons per year were accrued by replacing pumps with updated designs that eliminated the need for city water, installing recycle tanks to recycle water, and installing overflow detectors, which reduced flow of water into systems.
"At another site, the use of river water was reduced by 157 million gallons per year through improved preventive maintenance in the clarified water system and installation of a three-way valve, which allowed water to be recycled." Dominion Environmental Report
Dominion Six Sigma in 2005
"Our black belt experts completed more than 400 projects that uncovered new ways to work smarter and take cost savings to the bottom line.Forgive me for bragging, but I'm proud to be the first Dominion officer to be trained and certified as an executive green belt. In 2005, we'll spread Six Sigma deeper into our organization, expanding the number of employees trained, including even our board of directors." Thos. E Capps Chairman and Chief Executive Officer, 2004 Annual Report
Articles and Links
Powerful dominion – the Manufacturer.com, March 31, 2005
IQPC 6th Annual Six Sigma Summit – Gianna Clark, Director of Six Sigma at Dominion, recently spoke of the power Six Sigma has to change culture when it is synchronized other key initiatives.January, 2005
Dominion Six Sigma Program, Information Technology Critical to Six Sigma Success (PPT) – Lyn McDermid, GRTC Good Morning Technology Breakfast, March 14, 2003