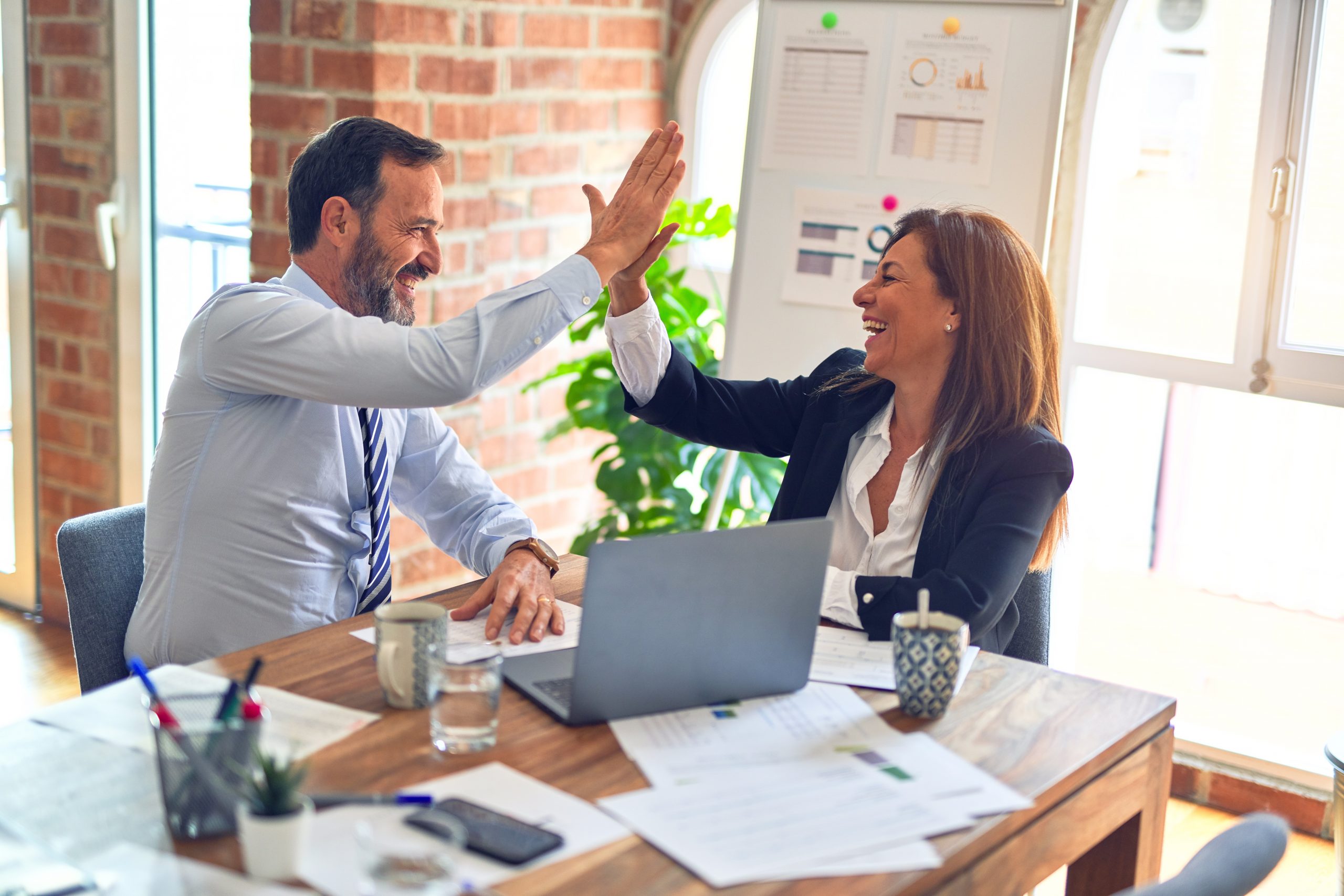 Air Academy Associates graciously shared their booth with iSixSigma Magazine at the ASQ World Quality Conference, May 16-18. A few customers and alliance partners also displayed iSixSigma Magazine reprints. Thank you to everyone!
The process for winner selection was pretty simple: wear a button, win an iPod Shuffle (if we see you wearing your button at the designated times). Hundreds of people were wearing buttons around the conference, and three more are to be given away tomorrow. Check back tomorrow for the latest set of winners.
For those of you not familiar with the iPod shuffle, just ask your kids to explain how they work.
And the first three winners are…
From left to right:
Dr. Rick Murrow, President of Air Academy Associates |
iPod Winner Kathryn Lopez, TriWest Healthcare Alliance
| Erin Ducceschi, Editor of
iSixSigma Magazine

From left to right:
Kim Bruce, Director of Marketing for George Group | Frank Ducceschi, Editor of iSixSigma.com | iPod Winner David Lamprecht, Masterfoods USA

From left to right:
Michael Cyger, Publisher of iSixSigma | iPod Winner Dr. Linda Long, University of Cincinnati | Jeff Ozarski, Six Sigma Coordinator for Minitab