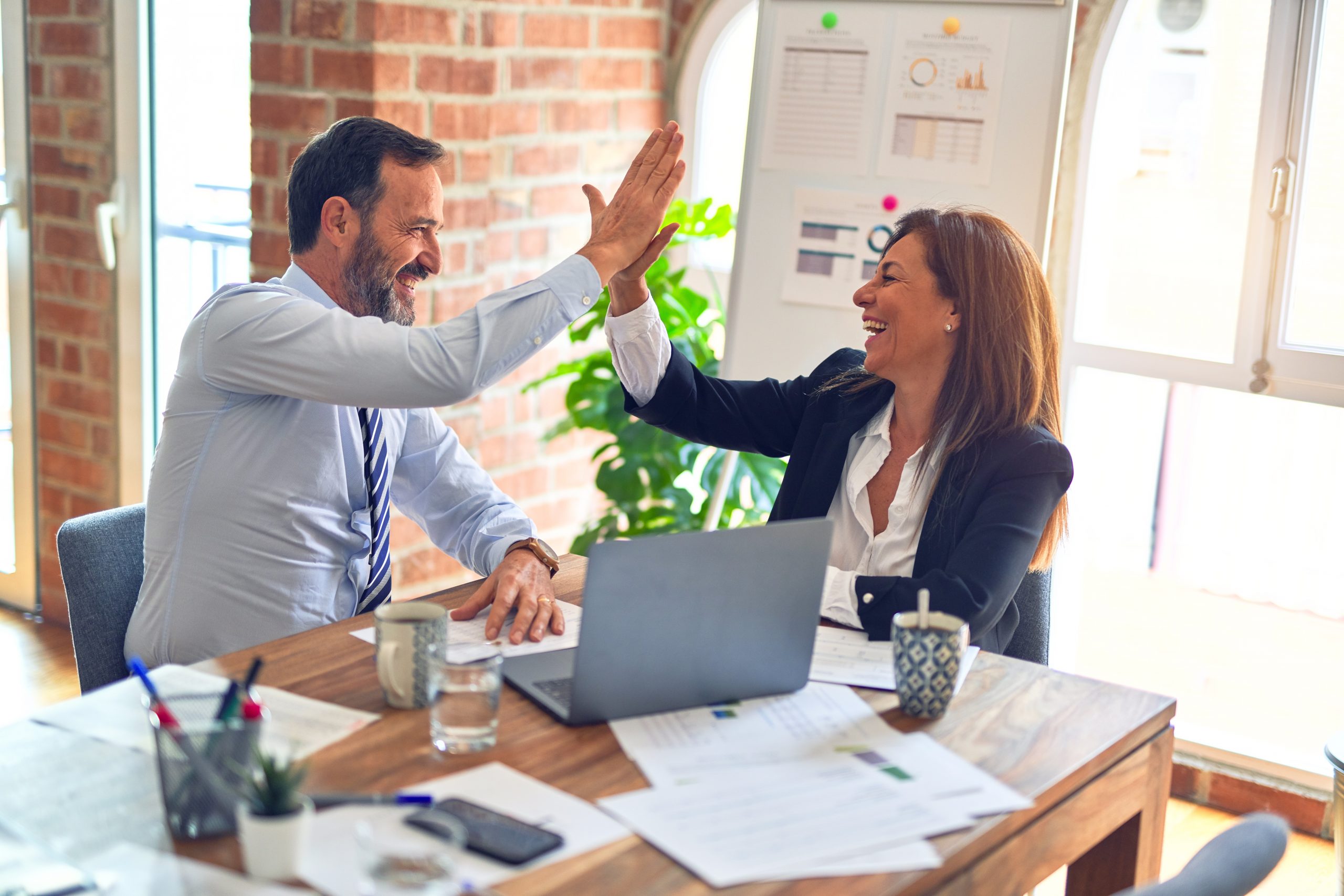 After following the market for nearly four years, I decided I needed a place to organize my Six Sigma thoughts as they were crowding my head. I decided to jump on the blogwagon and write about something I knew well…Six Sigma. A few months worth of posts to my blog caught the eye of Michael Cyger, founder and CEO of iSixSigma. He was impressed with the information I was providing to the Six Sigma community and, to make a short story even shorter, he invited me to join his team at iSixSigma.
SixSigmaCompanies.com is now part of the iSixSigma Blogosphere. I lead research activities for iSixSigma.com as well as iSixSigma Magazine and remain the primary author and contributor for SixSigmaCompanies.com, doing what I love to do — research and write.
I have been immersed in Six Sigma since 2001, researching the companies deploying Six Sigma as well as identifying the market for Six Sigma consulting services. I am a certified Six Sigma Black Belt. I received my bachelor's degree in international relations from Brigham Young University and my MBA in international management from Thunderbird, the Garvin School of International Management.