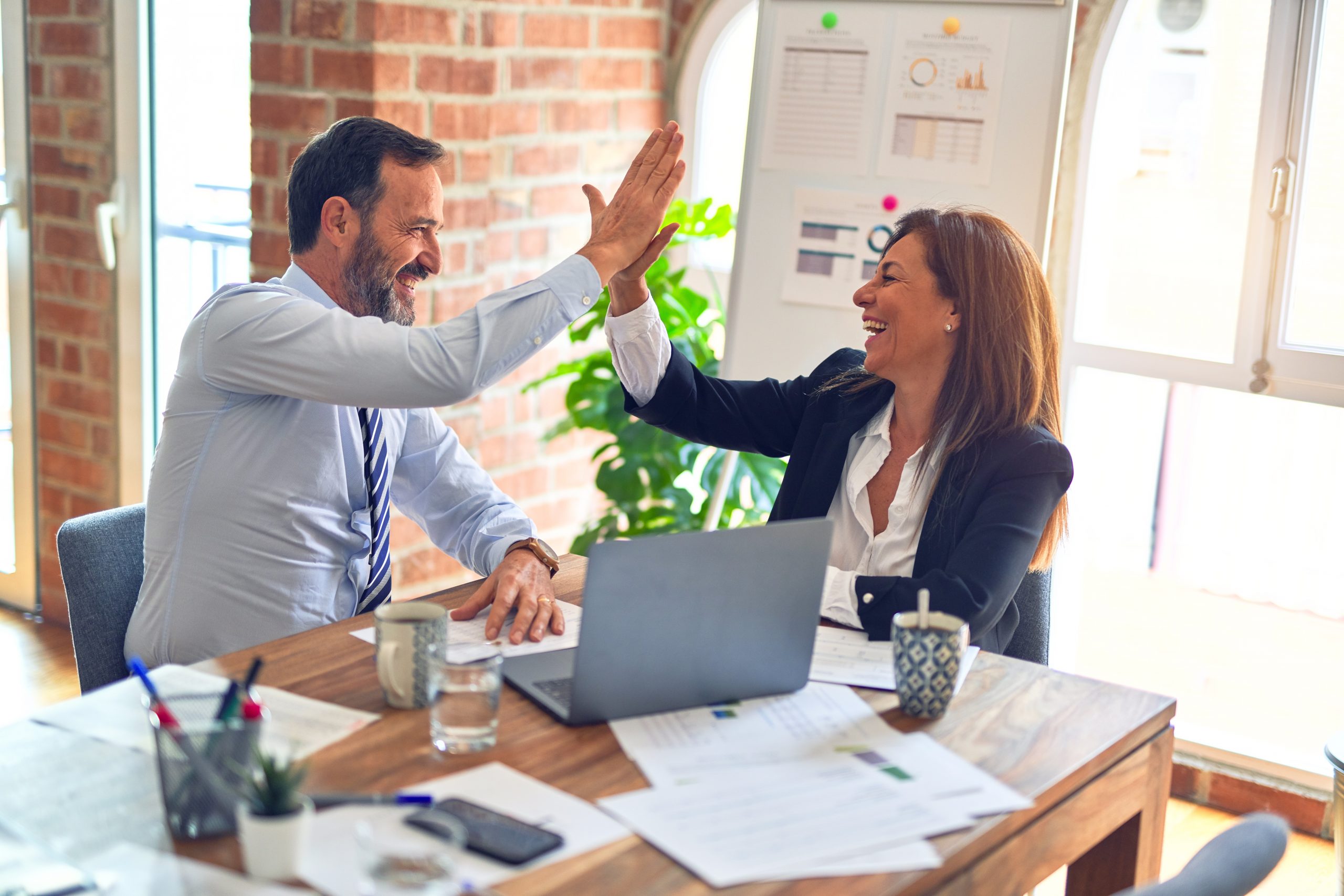 Dow began their Six Sigma journey as a pilot initiative in 1998.Early success in a few business units convinced management to deploy Six Sigma corporate-wide in 1999.The annual report their first year introduces their customer-centric Six Sigma philosophy:
"We're centering Six Sigma quality and productivity efforts around one concept—what keeps customers coming back to us time and again. This forces us to make decisions about what the customer values…not just what we want to offer. It enhances our competitive position by improving in the areas that are important to the customer. It helps us achieve a new level of customer commitment that will place Dow among the premier companies of the world." 1999 Annual Report
Dow's Six Sigma Vision
"Dow is one of the few premier companies that focus on customers as the basis of Six Sigma efforts. Our objective is to create customer loyalty based on Six Sigma level quality. The desired outcome is unparalleled business excellence." dow.com
Savings and Benefits
A recent article in Supply Chain Management Review quotes Tom Gurd on Lean Six Sigma benefits at Dow:
"All told, Dow credits lean/Six Sigma concepts with delivering more than a billion dollars' worth of savings per year companywide. According to Tom Gurd, global supply chain director for Dow's Chemicals & Intermediates operations, Dow is achieving savings of more than $500,000 on each Six Sigma project. The company has trained more than 2,700 Six Sigma "black belts," and nearly 60 percent of Dow's employee population is exposed to lean/Six Sigma concepts. One of the most impressive outcomes: The productivity improvement programs have opened up a significant amount of additional capacity in Dow's U.S. operations, says chief executive officer Andrew Liveris."
In 2001 Kathleen Bader was quoted in Chemical & Engineering News:
"Indeed, Bader claims that Dow has raised revenue by close to $500 million to date because of Six Sigma."
Annual Report Quotes
"Productivity improvements continue to play a significant role in strengthening the Company for the opportunities and challenges of an ever-changing world. In Dow AgroSciences, for example, five cross-functional Six Sigma projects focusing on different aspects of supply chain management made substantial improvements in inventory utilization globally, reducing average days-sales-in-inventory for agricultural chemicals by nearly 10 percent in 2004.

"Once again in 2004, we achieved significant productivity improvements, thanks to our new organizational structure and our continued commitment to Six Sigma. Since 1992, employee productivity at Dow has increased by more than 8 percent a year." 2004 Annual Report

"Application of Six Sigma's proven approach to efficiency remains an essential part of the way we operate, helping to deliver productivity gains as well as adding other, sometimes surprising, contributions to our bottom line. Some of the tax benefits we gained in 2003, for example, were the direct result of the work of a dedicated Six Sigma team.

"Our ability to reduce costs and measurably improve performance is enabled by our ongoing dedication to Six Sigma, which is an integral part of our work processes.At one of our major plastics manufacturing facilities, for example, a recent Six Sigma project allowed us to significantly upgrade the production process without investing any capital dollars—a major accomplishment that will deliver approximately $10 million in annual savings."2003 Annual Report

"Since the beginning of our implementation, every financial plan established for Six Sigma has been exceeded. Our commitment to deliver $1.5 billion in cumulative EBIT from Six Sigma was achieved in the fourth quarter of 2000…a year early. This was accomplished in a period in which Dow faced negative business fundamentals, including rapidly growing hydrocarbon costs and competitive pricing pressures." Dow Public Report 2002
Article and Links
Ergonomics Case Study: The Dow Chemical Company's Use of the "Six Sigma" Methodology – U.S. Department of Labor, Occupational Safety & Health Administration.May 15, 2004
Dow Six Sigma Newsletter (PDF) – A thorough overview of Six Sigma and Six Sigma at Dow.June, 2003
Applying Six Sigma Methodology to Energy-Saving Projects – Case Study: Dow Chemical Company, Texas Technology 2003 Showcase
Around Dow – Texas Employees Newsletter, First Quarter 2003, pages 12-13 offer details on Dow's Six Sigma Financial Steering Committee and sample projects.
Kathleen M. Bader, The Dow Chemical Company, Appointed to President's Homeland Security Advisory Council – June 11, 2002
Six Sigma – The Way We Work to Improve Productivity, Cost Control and Efficiency – Dow's Six Sigma web page
Six Sigma Quality Process Benefits Customers of FilmTec – January 10, 2001