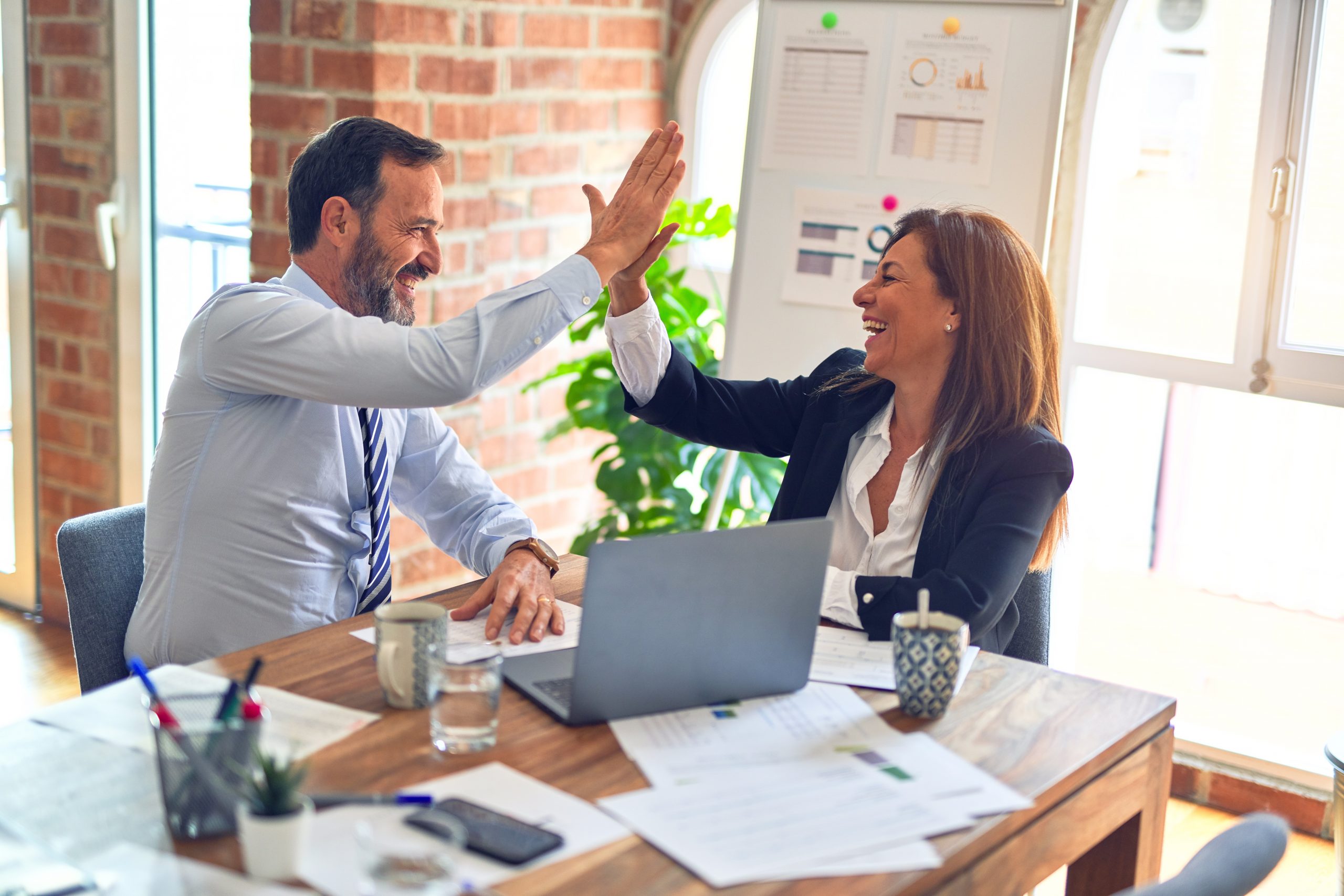 At the iSixSigma Live! 2009 Energy Forum for Process Excellence, leaders from across the energy industry shared how they are implementing process improvement efforts at their organizations. Some common questions and lessons learned – about methodology, implementation and benefits – came up over the course of the three-day event. Here are a few highlights.
Combining Six Sigma and Lean
When approaching process improvement, quality professionals may wonder which path is better for their organization: Six Sigma or Lean? The short answer is: both. Bob Silvers, managing director of SSA & Co., expounded on that answer in his conference chair address. "Lean and Six Sigma are complementary methodologies," he said. "Six Sigma is about reducing defects – what are the things that you need to control in a process? Lean is looking at broad processes end to end and eliminating waste."
Succinctly summing up the difference between Six Sigma and Lean, Silvers said: "Six Sigma is an inch wide and a mile deep. Lean is a mile wide." Together, he went on to say, the two methodologies can solve 90 percent of the problems companies face.
Bob Silvers, managing director of SSA & Co., speaking at the Energy Forum. Silvers was also the conference chair for the event.
Leveraging Improvements
Many energy organizations may have pockets of process improvement, for example, only in their upstream operations. The question is: How can they grow their effort and gain more involvement throughout the company? One answer is to leverage these improvements, which was a topic of great interest at the conference.
Lisa Cantu, principal with Cantu Strategic Services and previous executive champion of Six Sigma at ConocoPhillips, has some easy-to-implement ideas for scaling improvements (Note: Cantu was not able to present at the event):
Replicate standard processes in various units.
Leverage projects to the same units in various locations with minor adjustments.
Leverage project ideas to different projects within a location.
Deploying From the Bottom to the Top
Stephen Turnipseed, Lean Sigma Advisor, Chevron Global Upstream, presented on Chevron's grassroots effort, though the effort can hardly be called "grassroots" now. Over the past eight years, Chevron has gone from a single process improvement project to $200 million in financial benefit. In 2007, Six Sigma was officially endorsed as a "standard" Global Upstream process at Chevron.
Turnipseed said interest often springs from different levels in the business units. While the company has several "deployments," meaning individual efforts in several business units, there is one overall Six Sigma program. Basically, the business units own and run their own programs, but they all follow the guidelines, are assessed against the same requirements and have a voice in the overall direction of Six Sigma.
To learn more about Chevron's journey and lessons learned, see "From the Bottom Up."
Stephen Turnipseed, Lean Sigma Advisor, Chevron Global Upstream, sharing on the company's grassroots effort.
Changing Culture
The keys to creating a process improvement culture are simple to write but much harder to implement. Stephen Tomlinson, vice president, operations support, for oil and gas flow equipment firm Cameron, presented on how the company has shifted from a culture of anecdotally based problem solving and improvement to one of "classic Six Sigma." The company's goal has been to take Six Sigma to every employee, instilling process improvement at all levels. He offered this advice for achieving a Six Sigma culture:
Align all individuals and all improvement efforts with business goals.
Give every employee the tools to improve their process by eliminating waste; Lean out every process.
Monitor improvements to ensure business targets are achieved
Fully integrate process improvement as "the way we do business – every day, by every employee."