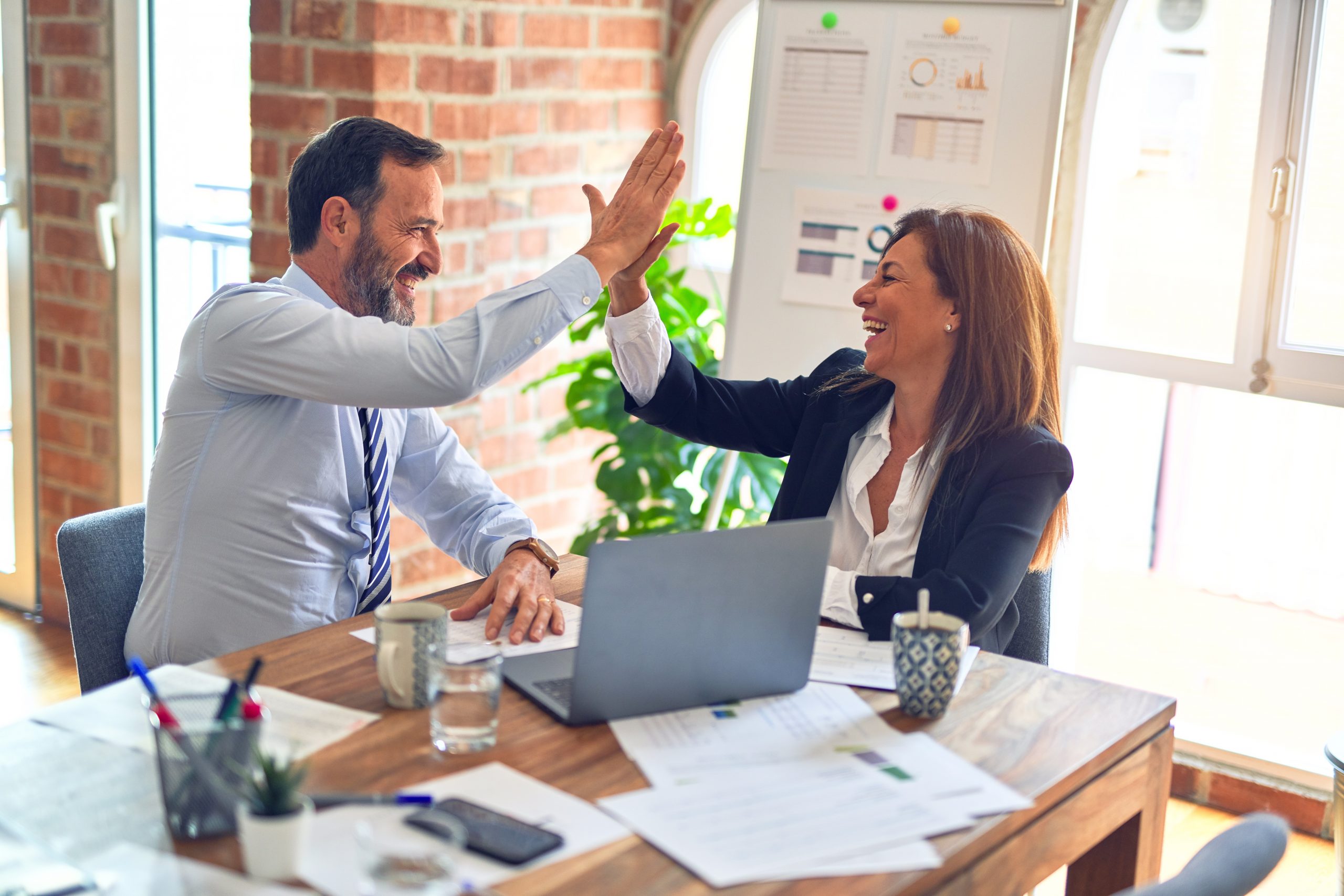 Again and again, culture change comes up as one of the most important aspects of a successful Six Sigma deployment. Yet effecting culture change is one of the most difficult parts to master. Almost 50 percent of respondents to a 2007 iSixSigma survey said their company was far from achieving its desired culture change ("Organizational Culture Change," May/June 2007, iSixSigma Magazine).
Bringing the topic to the stage at the 2009 Energy Forum for Process Excellence was Stephen Tomlinson, vice president, operations support, for Cameron. The company provides flow equipment products, systems and services to worldwide oil, gas and process industries through its 11 operating divisions.
With more than 300 Black Belts and 750 Green Belts (as of May 2009), Cameron has shifted from a culture of anecdotally based problem solving and improvement to one of "classic Six Sigma." The company's goal has been to take Six Sigma to every employee, instilling process improvement at all levels.
Tomlinson's insight into how Cameron, with more than 16,000 employees, has energized improvement in its 300 locations offered several take-aways on culture change.
Stephen Tomlinson, vice president of operations support for Cameron, presenting at the 2009 Energy Forum for Process Excellence in Houston.
The company started using Six Sigma in 2002. Someone starting their own effort, he said, should ask the following.
Questions About Current Business State
What are we after? Can everyone articulate the company's business goals?
Is the Six Sigma team integral to the decision-making process?
Are Six Sigma and Lean looked upon as the responsibility of Black Belts and Green Belts, or of the entire organization?
Are your executives and plant managers highly energized about the improvement possibilities?
Does every employee know and exercise Six Sigma thinking?
Have you made Lean easy to understand for everyone? Is the mystique eliminated so it really is "the way we do business?"
Is everyone pulling the oars of improvement? If so, how is this measured?
So far, the results for Cameron have been excellent, Tomlinson said. Cameron's binding themes have been cycle-time reduction, which drives and indicates the success of a true quality improvement; cost reduction, throughout the supply chain; and improvement of the customer experience, including every customer – internal and external.
One key aspect of the effort has been the application of Lean. "Lean has incredibly powerful and financially compelling results in addition to driving more employee involvement," he said.
In summary, Tomlinson gave four points of advice for organization leadership.
Advice for Achieving a Six Sigma Culture
Align all individuals and all improvement efforts with business goals.
Give every employee the tools to improve their process by eliminating waste; Lean out every process.
Monitor improvements to ensure business targets are achieved
Fully integrate process improvement as "the way we do business – every day, by every employee."