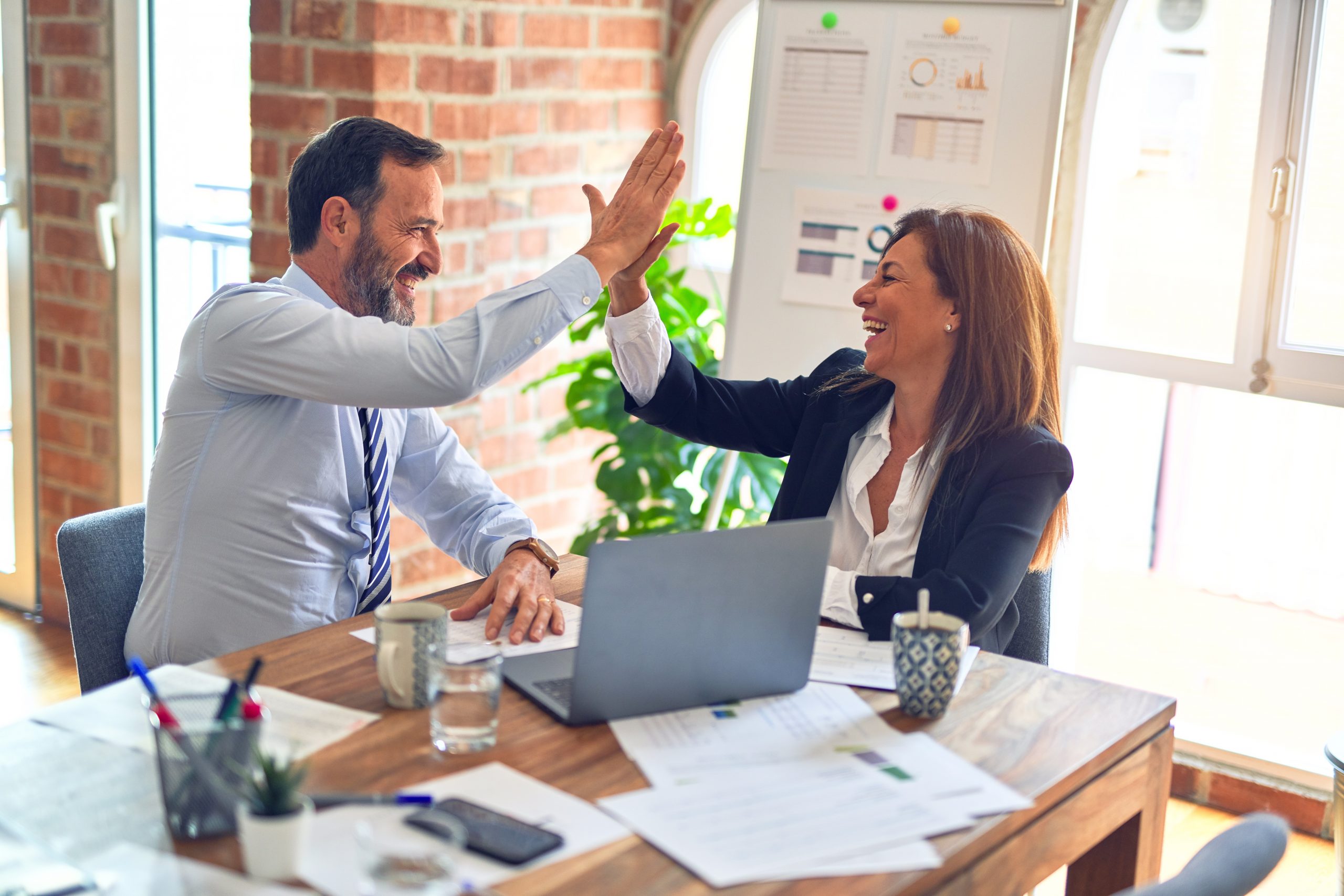 How can practitioners create a rigorous accounting method for measuring the financial benefits from their Six Sigma projects? The key here is being able to translate measured operational benefits into dollars, either in the form of cost reduction, inventory reduction or a revenue increase.
The following five areas should be measured to show dollar benefits:
1. Time – Practitioners should measure personnel time needed for a process before and after improvement. The net savings in time, multiplied by the hourly pay rate for personnel, can count as savings each time the process is executed. If the process occurs thousands of times a month or year, even small savings, if statistically verified, can lead to big benefits.
2. People – If a new or improved process needs one person rather than two, or 10, then practitioners can claim those annual wages as project benefits. The people may be transferred elsewhere in the company, but for the process being improved, they are no longer needed.
3. Inventory – If a project leads to reductions in inventory, practitioners can claim a one-time benefit, plus the amount saved annually by not carrying that inventory.
4. Errors – Improving the quality of a process will likely lead to a reduction in customer-reported errors, such as products malfunctioning while under warranty. Practitioners can include in the benefits the cost per error multiplied by the annual amount of reduced errors.
5. Revenue – If the project leads to a new product or service, or new sales, practitioners can measure that revenue and claim it in project benefits.
Practitioners should limit stated benefits to one year, starting from when the first benefit occurs. This limit puts the impetus on the company to deploy the new process as soon as possible.
It is important to involve the accounting department in these matters. This will help project benefit measures to be codified as accounting policies. Ideally, organizations should set up accountants devoted to auditing Six Sigma projects – this will show that Six Sigma is the way the organization does business.
About the Author: Jeffry J. Smith has completed more than 20 DMAIC, Design for Six Sigma and Lean projects; trained Green Belts; and mentored Black Belts in his six years as a Black Belt.