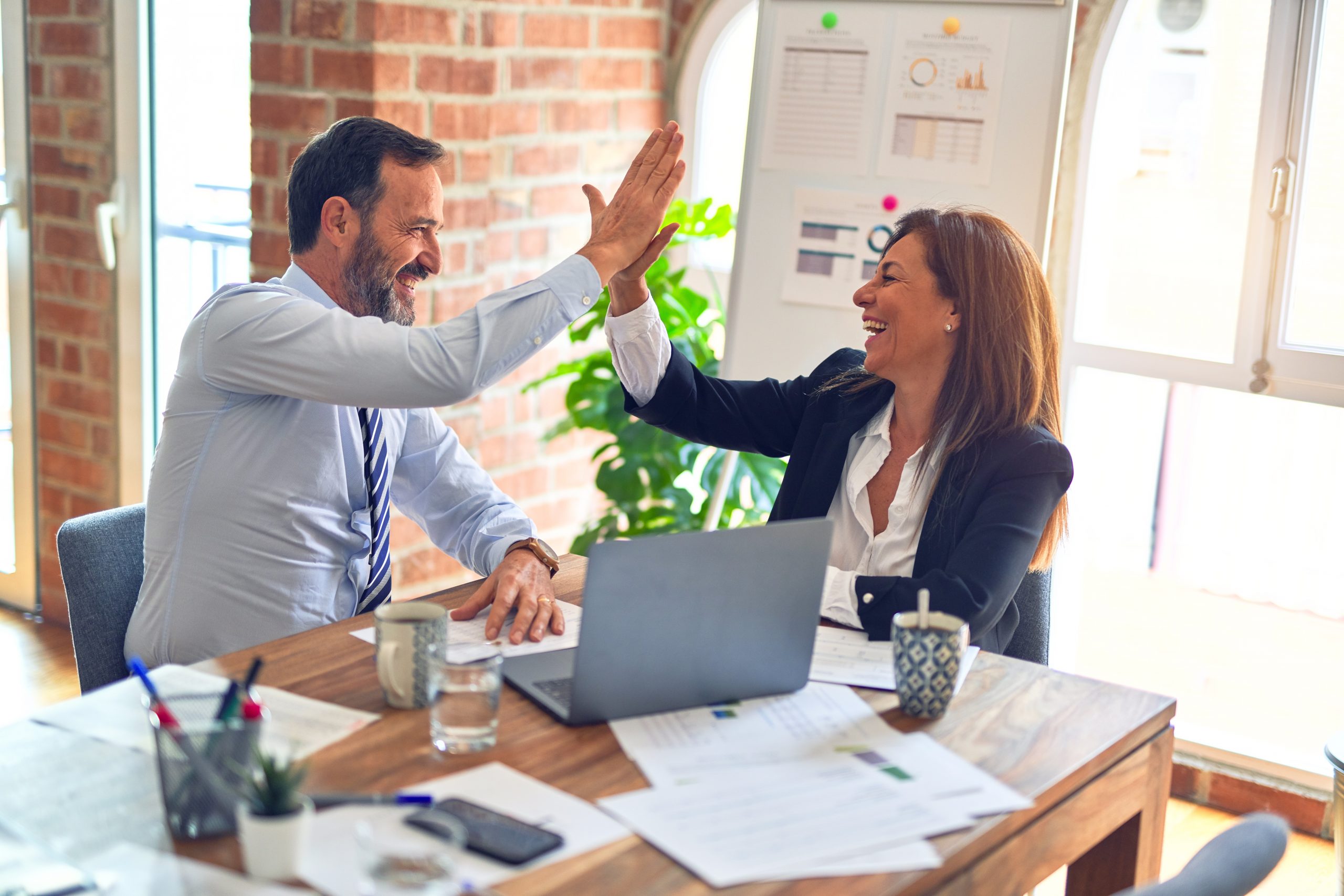 Today the U.S. Patent and Trademark Office (USPTO) granted patent rights to MoreSteam.com for inventions developed by MoreSteam's President, Bill Hathaway.
FOR IMMEDIATE RELEASE
For More Information, Contact:
Larry Goldman
303-777-7171
A Menu-Driven Add-In for Microsoft® Excel® Cuts The Cost of Calculation
Columbus, Ohio (May 25, 2010) – Today the U.S. Patent and Trademark Office (USPTO) granted patent rights to MoreSteam.com for inventions developed by MoreSteam's President, Bill Hathaway. The patent covers advances introduced by MoreSteam several years ago in its popular EngineRoom® data analysis software, specifically an interactive feature called "Hypothesis Testing in Plain EnglishTM", which provides a user guide to test selection, analysis, and interpretation. The USPTO reviewed MoreSteam's application and determined that the invention is sufficiently innovative to meet the high standards required for granting a patent.
Upon learning of the patent grant, Bill Hathaway reflected on the development of EngineRoom: "At the time we developed the technology behind the application, our intent was to make statistical testing less mysterious while providing software-driven error-proofing to the analytical process. It's interesting that, since the initial development, others in the field have come to realize that computing itself is becoming a commodity – the value is in interpreting the results and acting on them. We are directing our technology toward the higher value end of data analysis."
The analysis wizard drives the user through proper test selection, assuring all underlying assumptions are explicitly addressed. Questions prompt proper set-up and analysis; for example, use of a control chart to assess process stability prior to hypothesis testing. The null and alternate hypotheses are automatically constructed using language provided by the user, and the interpretation of results is presented in easily understandable "Plain English". In November, 2009, MoreSteam released EngineRoom 5.0, the most recent revision of EngineRoom. EngineRoom 5.0 brought additional features to the market, including an interactive Design of Experiments (DOE) wizard. The "DOE in Plain English" guides practitioners step-by-step through the process of experimental design selection and analysis.
Visit www.moresteam.com/engineroom for more information, or download a free 30-day trial copy of EngineRoom®. Existing versions of EngineRoom can be upgraded to Version 5.0 for free at www.moresteam.com/engineroom/upgrade.cfm. The purchase price for individual users is $195, with discounted volume pricing and enterprise licenses also available.
About MoreSteam.com
MoreSteam.com is the leading global provider of online Lean Six Sigma training and blended learning technology, serving over 1,800 corporate clients and over 45% of the Fortune 500 with a full suite of Lean Six Sigma e-Learning courses, EngineRoom® data analysis software, TRACtion® online project tracking software, CrucibleTM online testing, and SigmaSim® online DMAIC simulations and games. MoreSteam.com was launched in the year 2000 in response to the high cost of traditional Six Sigma training and tools, and has now trained over 250,000 Lean Six Sigma professionals. MoreSteam's mission is to enable people to advance the performance of their organizations by delivering powerful tools for process improvement to the widest possible audience at the lowest price available.