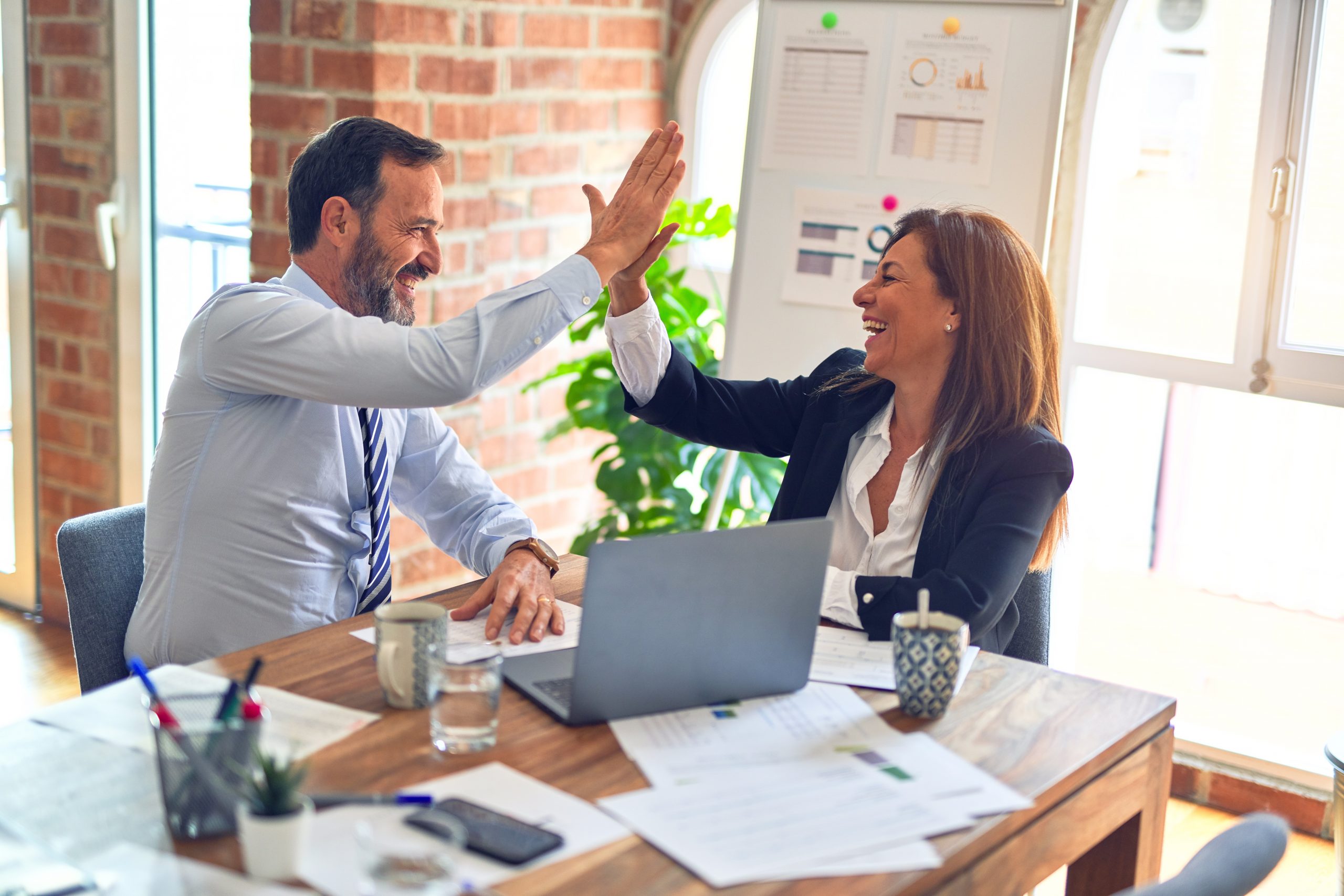 Bank of America is one of the most prominent financial services company with a corporate-wide Six Sigma initiative, and they're not afraid to talk about it. Their unique blend of Hoshin planning, Kanri management and Six Sigma separates them from the pack.
Bank of America began their Six Sigma journey in 2001 as a corporate initiative supported by CEO Ken Lewis. Their deployment model was a blend of external hiring and internal training.
"When the program was first introduced, some employees were skeptical. But resistance subsided, officials said, when Lewis and his top lieutenants earned green belts. Now Bank of America has certified about 3,000 green and black belts and has tallied $2 billion in either cost savings or added revenues." Miami Herald
Milton H. Jones, Chief Quality & Productivity Executive for Bank of America, said on October 26, 2004 at the International Society of Six Sigma Practitioners Symposium in Charlotte:
"Ken's enthusiasm for quality and Six Sigma are infectious, so he didn't need to talk me into taking the job. I share Ken's belief that quality and Six Sigma are disciplines that are contributing to an ongoing revolution in American business.
"We now have more than 10,000 associates trained at different levels, as Black Belts, Green Belts, in DFSS, Lean and Champions.
For the last two years, we've even been requiring that our key vendors use Six Sigma methods, and we're now making sure that they participate in our own Six Sigma training programs."
Project Examples
In 2004, American Banker featured several articles about Bank of America, most notable was a cover story detailing how Six Sigma helped Bank of America decrease robberies in the LA area.
"Seven months later it found that robberies and associated dollar losses were down 69% compared with those months a year earlier. Robberies in the FBI's L.A. region in that period fell just 7%, Mr. Slaton said."
Below is a list of other projects and savings/revenue generation results.
$1.3 M Savings: Reduce Cost of Relocating New Hires
$5 M Revenue:Improve Lockbox Deposit Availability
$30 M Revenue/$1.5 M Savings:Measure Return on Sponsored Events
$7.8 M Revenue:Retain Customers Who Move Within Footprint
$950,000 Savings:Complete Federal Tax Return Faster
$6.6 M Loss Reduction:Reduce ID Theft Through "Account Takeover"
$2 M Revenue:Improve Results From New Sales Hires
$10.7 M Revenue:Improve Customer Referrals From Tellers
$3.6 M Revenue:Improve Credit Card Sales
Increase Customer Satisfaction:Online Banking Customers View Intraday Activity
Articles and Links
An excellent overview of Bank of America's Six Sigma program can be found in the November 2003 e-Zsigma Newsletter. Joseph Valasquez of Bank of America was the Six Sigma Spotlight.
Quality Progress, February 2005, Driving Organic Growth at Bank of America. Excellent article by Daniel Cox and James Bossert.ASQ membership required to read.
Bank of America – FleetBoston Merger – 2003 Annual Report Supplement