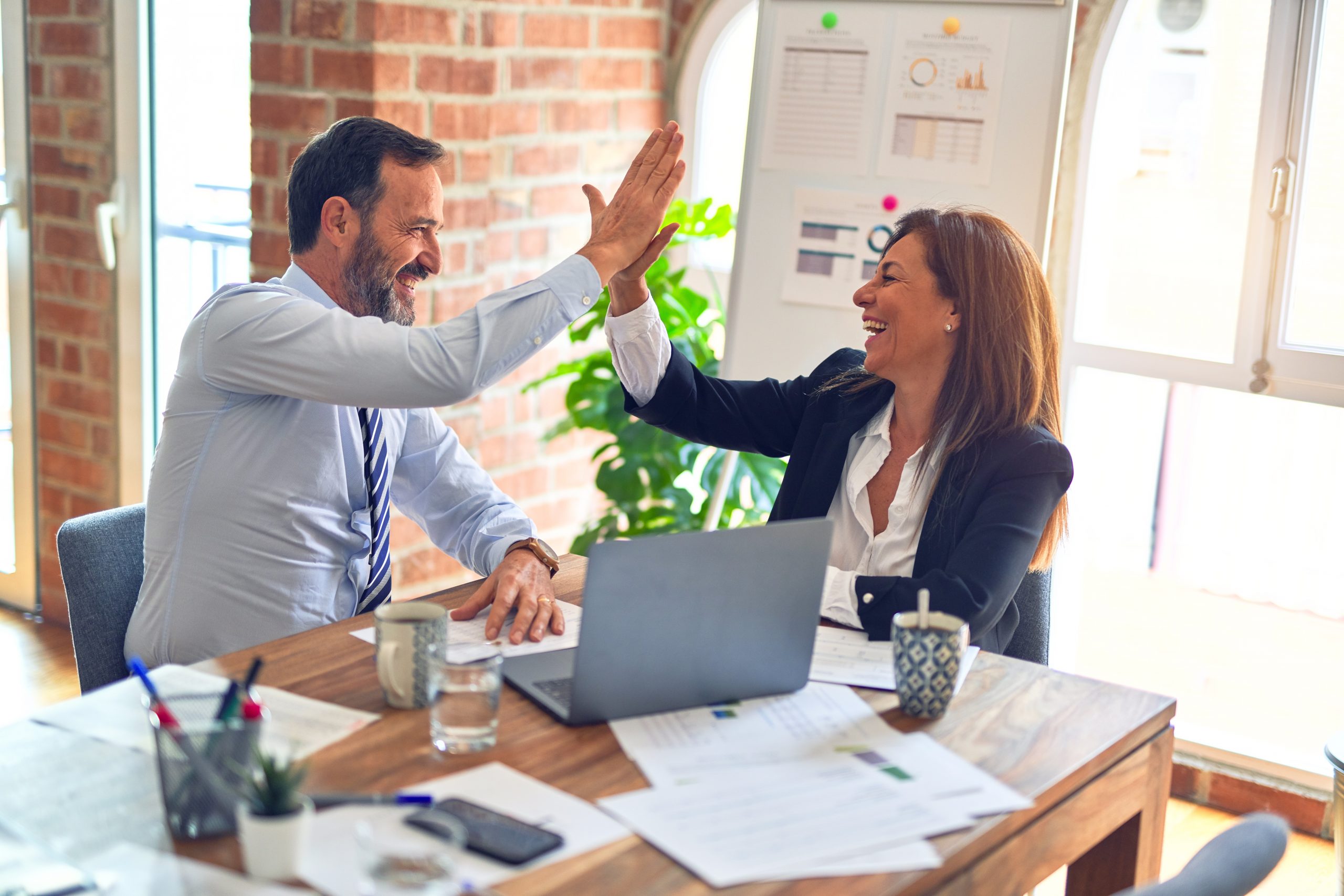 Overview
3M's corporate Six Sigma journey began shortly after James McNerney took over at the helm in January 2001. Prior to his arrival, there was some Six Sigma activity taking place in parts of the company, but not at all like 3M would see with McNerney's corporate driven approach. Now, more than 4 years later, the progress is remarkable, and the company continues to innovate new products as well as new business processes.
"3M is in the midst of a transformation, McNerney said. Six Sigma, 3M Acceleration and our other corporate initiatives are now integrated into every business, every function and every subsidiary of 3M, and we expect they will generate both productivity improvements and revenue growth for years to come." Press Release, February 18, 2005
3M's growth strategy encompasses a broad set of corporate initiatives: Six Sigma, Global Sourcing, 3M Acceleration, eProductivity and Indirect Cost Control.
"Today, we have more than 30,000 employees trained, with plans to complete Green Belt training for all salaried employees by the end of 2004 — including, of course, the entire Industrial Business sales force and technical teams. Globally, over 11,000 projects have closed and more than 12,000 projects are currently underway." Website
Savings and Benefits
The 2003 Annual Report states that 3M's initiatives increased operating income by more than $500 million in 2002, and by an additional $400 million in 2003. The annual report projected $400 million in the year 2004. Patrick Campbell, CFO, stated in the Prudential Financial Conference on September 24, 2004, that indeed they did meet that projection.
The tell-tale sign of a mature Six Sigma program is one that spreads Six Sigma to customers and suppliers. GE masterminded a program called "At the Customer For the Customer" (ACFC).They send their own team out to their customers to help them solve their business problems. 3M is following suit as well with a similar program,"Six Sigma with our Customers." To date, they have partnered on more than 250 projects, with customers such as Grainger, DuPont, Ford, Estee Lauder, The Home Depot, Motorola, Procter & Gamble, Land Rover, Toyota, and Wal-Mart.
Articles/Links
Corporate Website Overview of Six Sigma
3M's Rising Star – Business Week Online, April 12, 2004
Employees file age discrimination suit against 3M – Discrimination charges include selection of employees for Six Sigma training.
3M Six Sigma – Excellent overview of Six Sigma at 3M.2004. PDF
3M Foundation supports Six Sigma Program at Mississippi State
CFO.com – Back to Basics, January, 2001 article predicting Six Sigma deployment at 3M.
3M Update – 2004 Annual Report (PDF)
"The power of Six Sigma Six Sigma is 3M's overarching initiative, and it continues to drive growth, reduce costs and increase cash flow in 3M businesses around the world. Since its launch four years ago, it has become deeply embedded in every function, every business and every country. Simply put, it's now the way we work.
"Today, more than 700 of our leaders around the world are dedicated to Six Sigma on a full-time basis.We already have completed more than 16,000 projects, and an additional 16,000 projects currently are under way. These include more than 400 "Six Sigma with Our Customers" projects, in which teams of employees from 3M and other companies work side by side to solve pressing problems.
"These joint projects produce a relationship with customers that transcends that of the traditional role of a product supplier. We come to be appreciated as a valued business partner, as well. During the year, we attained our goal, set in 2001, of training more than 36,000 salaried employees worldwide in the Six Sigma way of doing business."