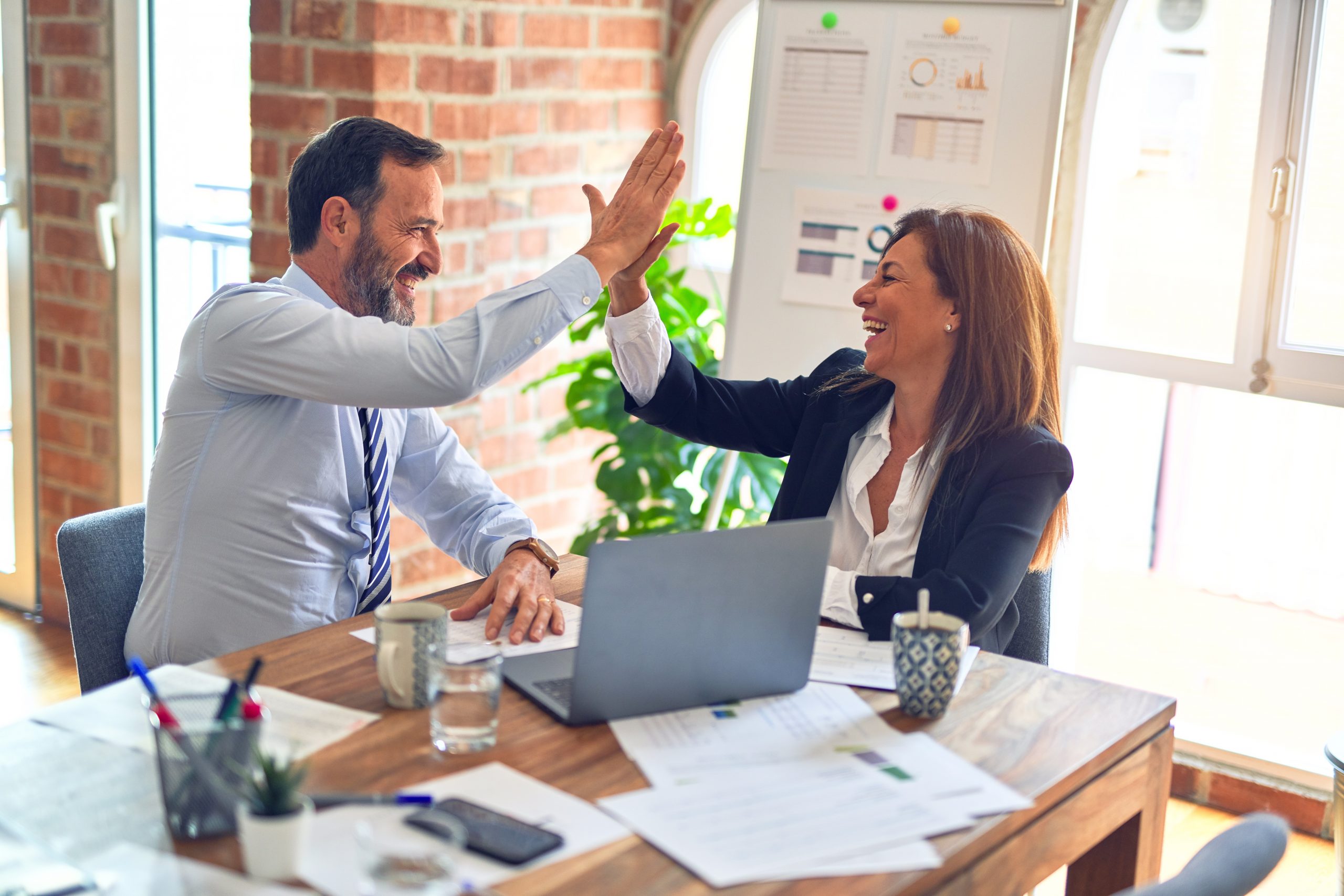 Last year, business process outsourcing firm Firstsource, based in Mumbai, India, was one of the participants in the iSixSigma Live! Summit & Awards program in the Most Successful Start-up category. Recently, iSixSigma caught up with Chandeep Singh, Executive Vice President, Process Excellence and Workforce Management, at Firstsource to discuss some of the recent accomplishments of the company's Six Sigma program, known as Process Excellence, in the last year, including the increased use of Kaizen events.
iSixSigma: In what ways have your financial services clients benefitted from your Process Excellence program? Can you give us some examples?
Chandeep Singh: In our North American recovery collections business, the client focus is strictly on liquidation rates of the accounts placed with Firstsource. Process Excellence projects impacting critical levers to Firstsource liquidation performance also improved client performance. This improved liquidation performance resulted in increased revenues for all programs across the board for Firstsource and clients alike. During 2010 these projects included increasing customer contact rate through analysis of prime calling times and increasing Firstsource agent productivity through reduction of nonproductive agent working time.
For example, Firstsource Advantage, LLC (FSA) handles delinquent credit card accounts for a variety of credit issuers within the United States. During the baseline period, the average time it took a collector from punch-in to account access time was 11 minutes and 49 seconds. The median was 9 minutes and 48 seconds, and a standard deviation of 6 minutes and 58 seconds. The process stood at a 0.58 sigma level. Using DMAIC project rigor, the team identified the areas of opportunity – namely, removing leakage and operation fee/contact calculations. The current process is now operating at a 2.0 sigma level, adding a significant financial benefit.
Another project, known as the Prime Time Project, demonstrated breakthrough results by increasing right party contacts through the re-validation of "prime time," [which] had never been statistically validated due to the lack of technology and skilled manpower resources. Due to changes in the business environment, the team at FSA was able to statistically validate prime time, thus changing the hours in which calling intensities should be focused. Once the new prime time was defined, piloted and implemented, a shift in operational strategy resulted in an increase of right party contacts compared to what would have been experienced in a business-as-usual environment. As the project team focused on the top client at FSA, the project resulted in a total return on investment of approximately 5,300 percent over the course of the project Control phase costs, of which more than 70 percent accrued to our clients.
Firstsource recognized that for us to call our process improvement program successful, one had to not only improve the performance of Firstsource and client operations, but also had to ensure that the extended enterprise – which consisted of suppliers used by the client – had to be within the purview of process excellence initiatives. With this in mind Firstsource proactively initiated a project to improve the proportion of times that property appraisers turned in assessment reports. Six Sigma projects were initiated to improve this and were able to move the needle on appraiser performance from 62.11 percent of reports being turned in within five days to 86.28 percent. Also through this project, the cost incurred on incorrect valuation instructions was reduced substantially.
iSS: Can you please tell me more details about Firstsource's use of Kaizens to generate process improvement ideas?
Singh: One key initiative across Firstsource in 2010-11 is the Kaizen initiative, designed to generate a large number of project ideas from the front-line agent corps. This initiative will cultivate a compelling project pipeline while also engaging Firstsource employees by providing skill development and a heightened sense of involvement. The Process Excellence organization has envisaged a global roll out of the Kaizen program to all our centers across India, the Philippines and the United Kingdom. This will also be rolled out to the North American centers [in Amherst, N.Y., USA, and Colorado Springs, Colo., USA] towards end of 2010.
As a part of the deployment, a cross-functional team comprising star employees for the program are inducted as part of what we term as "Quality Circle." These employees are trained on Lean, Kaizen and Six Thinking Hat methodologies, and are assigned the responsibility of facilitating idea generation, evaluating and providing feedback on the ideas provided by the Quality Circle teams to employees individually.
Kaizen corners have been set up where the employees can write their names whenever they have any idea. A strong rewards and recognition program has been designed to make this successful. The operations leaders, along with the Master Black Belts, interact with the employees during the floor walks, Quality Circle teams will meet once a week to evaluate the ideas that have been collated from the floor. The ideas are further bifurcated into two categories: the first being the ideas that we can execute on our own with minimum intervention from the customer, and the others where we need the customer support to execute the ideas.
iSS: How many ideas has the Kaizen program generated so far? What are some of the more interesting examples?
Singh: So far, more than 6,400 ideas have been logged with 990 ideas implemented organization-wide. The Kaizen rollout within last six months has resulted in signed off client savings of over US$1 million. For our delivery from offshore sites, the program has been rolled out successfully since FY 2009 with encouraging results, for example:
Idea #1 –Use I View as a back application to respond to customer queries daily during scheduled system down time. As per the current process, the customers are asked to call back after the downtime is over. By this idea, we have been able to reduce 1,500 repeat calls every month.
Idea #2 – Reduce the number of tagging fields. Each associates needs to tag every query of the customer. While tagging, the associate must update around 18 to 20 mandatory fields, including the notes. Out of the 20 fields, at least 14 are non-value-added; these have been removed, saving five seconds per call. This idea has been implemented by clients across all their contact centers.
Idea #3 – Print and paste the transport route list on the dashboard at each floor on a daily basis. Instead of printing, we should enter the details in the Intranet so that all the advisors will access to it before logging off, [resulting in] cost savings on paper and print cartridges for Firstsource.
iSS: What do you consider some of the other Six Sigma highlights at Firstsource over the last year of your deployment of the Process Excellence program?
Singh: Organization-wide process improvements projects are selected in line with the key business objectives. The Process Excellence function has successfully executed these projects using the Six Sigma methodology of Lean, DMAIC and DMADV. These projects have delivered sustained quality net income for the business in the form of revenue enhancement, cost avoidance and cost reduction. In this year, the Process Excellence team is leading a strong portfolio of more than 130 projects in different verticals aligned to the respective goals. Savings generated through these projects and initiatives across the organization have resulted in signed-off benefits of more than a US$2 million.
Six Sigma deployment at the Northern Ireland and the U.K. centers have reached a maturity level and have started generating results in terms of process improvements and dollar savings. Rapid deployment at the two relatively new centers in North America is now in progress, where two dedicated Black Belts are deployed. A dedicated Black Belt is also resident in the Philippines center. Currently there are 25 ongoing projects in North America, which cover our BFSI and healthcare verticals.