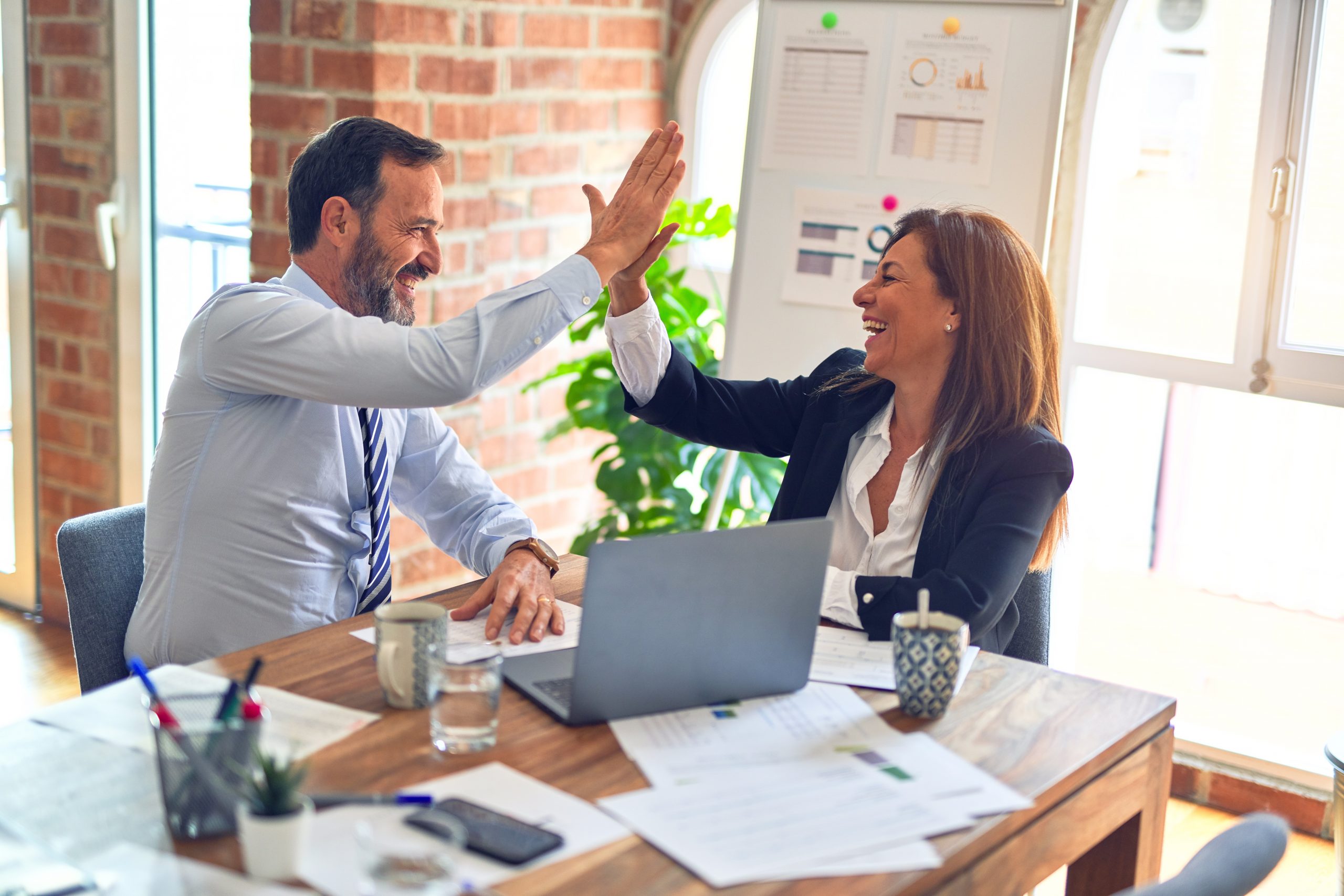 The article, Lehman Wants More Efficiency, appeared today on Forbes.com. The author, Liz Moyer, writes:
"Lehman has quietly put together what it calls a "productivity and process improvement" group. Formed in January, it reports to Chief Administrative Officer David Goldfarb."
Mike Cyger, founder of iSixSigma.com, is quoted in regards to productivity improvement:
"There are twice as many companies doing it today than there were a year ago," says Mike Cyger, a former GE manager and founder of iSixSigma.com, a Web site devoted to business process improvement. They are realizing they can see "significant improvements" in productivity, he says."
Not only is Six Sigma a form of business process improvement, it can be so much more…Six Sigma is growth. Six Sigma is culture. Six Sigma is change.In some companies it is the DNA that drives corporate efficiency and communication. I'll be watching Lehman Brothers to see how Six Sigma plays a part in the evolution of their their productivity and process improvement program.