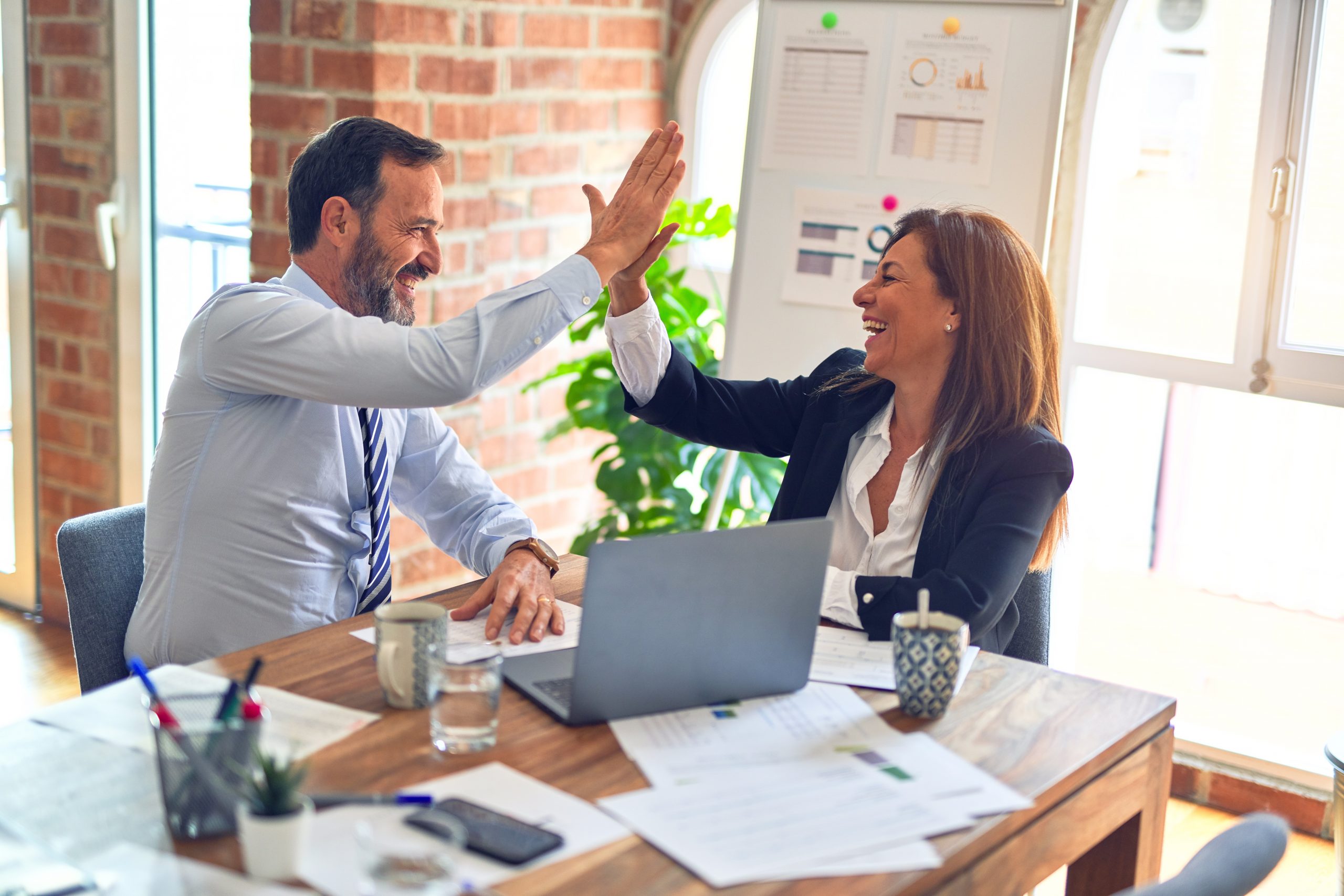 SixSigmaCompanies.com is going global! With the release of Fortune's 2005 Global 500 list, I am now posting reviews of Six Sigmacompanies world-wide.
As Six Sigma deployment models differ from company to company and corporate culture to corporate culture, they also differ country to country, culture to culture. Steve Crom has written two articles on the cultural nuances that influence Six Sigma deployments. He touches upon this aspect of culture and its effect on Six Sigma teams in "Pace of Six Sigma Teams Differs Dramatically by Culture". In "Using Six Sigma in Europe: A Cross-Cultural Perspective" he illustrates the influence national culture has on organizational change citing Six Sigma examples.
SixSigmaCompanies.com is now taking a closer look at companies around the world and sharing their Six Sigma success stories. Please take this virtual journey with me as I cover the globe bringing you the Six Sigma scoop on the world's largest companies.
Notable Six Sigma companies ranked in the Global 500 include BHP Billiton, Bombardier, Alstom, AXA, Allianz, Siemens, Sony, Toshiba, Royal Dutch/Shell Group, LG Electronics, Samsung, HSBC, Lloyds TSB Group, and Marks & Spencer (just to name a few).