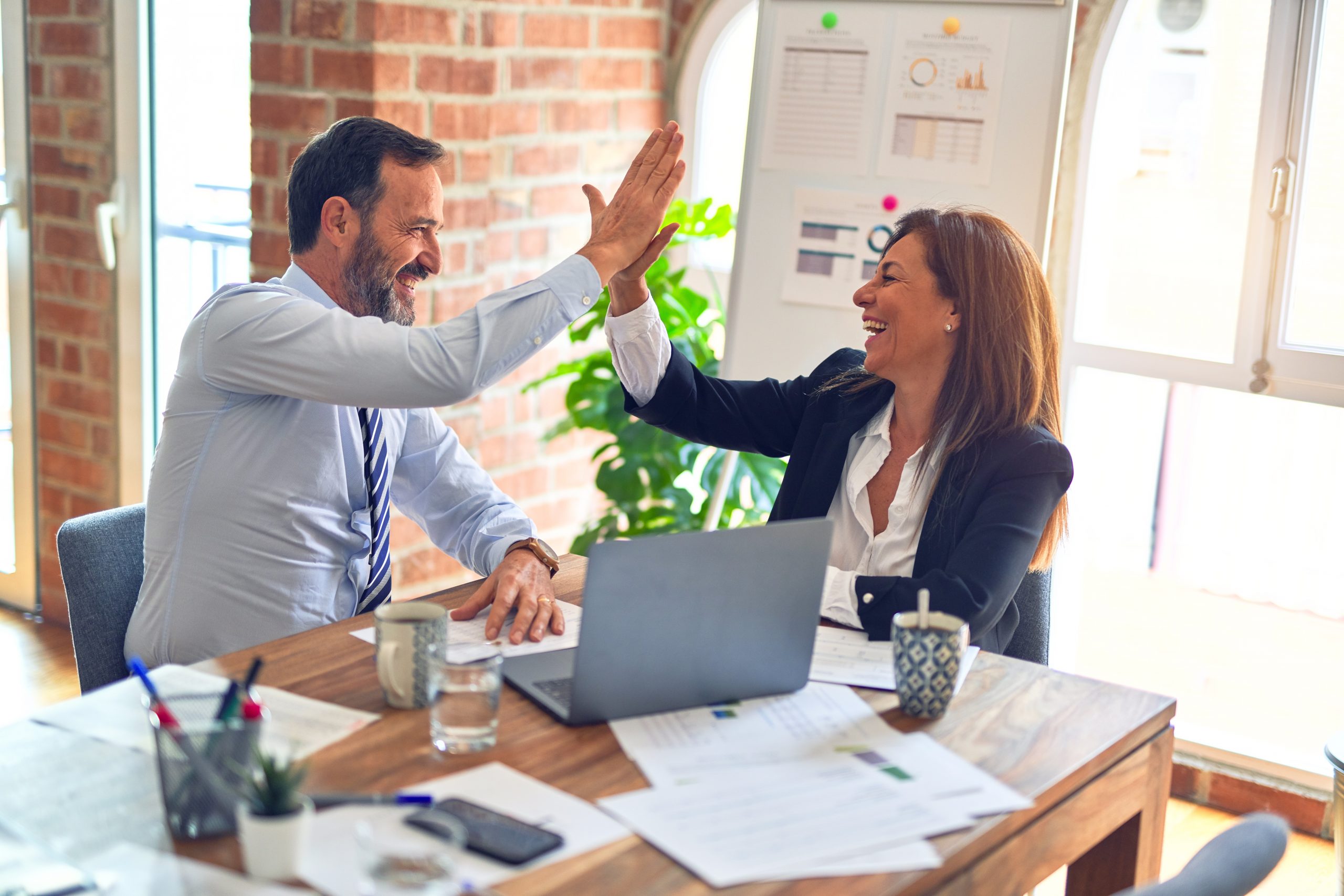 Six Sigma has been growing slowly but surely over the years at HSBC . The Six Sigma deployment model of the United Kingdom based banking corporation is best described as the "middle-out" approach in Michael Cyger's blog entry, "Are All Six Sigma Deployment Models Created Equal".
Recently, HSBC won the Six Sigma Excellence award for "Most Innovative Six Sigma Project"presented at the IQPC Six Sigma Summit 2005. Charlotte Nutt, Head of Business Development at six sigma IQ, interviewed Daniel Stusnick, Senior Vice President, Global Transaction Banking at HSBC, at the event and asked him questions about the scope of their Six Sigma deployment:
"Charlotte: How does your programme fit into HSBC's company wide Six Sigma objectives?
Dan: That's a complicated one. Six Sigma in HSBC, our current state is that there are probably a dozen grass roots Six Sigma initiatives throughout HSBC. It wasn't a top down mandate in any business, but rather many businesses within the HSBC group have concluded it is something they want and have said lets just go and do it. Only this year we are finally starting to look at it from a top down perspective, and are implementing Six Sigma globally in our Global Transaction Banking business. This project was one of the bigger ones that went on under the guise of the quality programme in HSBC bank USA. I think as a group we are starting to finally realise the benefits that Six Sigma brings and we are considering a standardised approach. If anything this Award is helping make the case that this is worthwhile doing." IQPC
Charlotte's interview is well worth the read. Dan givesfurther details on the success HSBC has seen from Six Sigma projects and emphasizes the teamwork that led to those successes. As Six Sigma continues to gain momentum, recognition, and corporate support at HSBC we are sure to hear more and more about it.
Savings and Benefits
US futures at HSBC Securities
"Ultimately, projects must show results, and the futures quality initiative is no exception. When the project started, net income stood at $1.9m, and had been more or less unchanged for several years. Furthermore, the business was in jeopardy due to the changing dynamics of the markets as electronic trading became a factor. As a result of the project:
net income climbed to an all time high of $3m during 2003 as many of the improvements were being implemented
for 2004, futures net income is projected to climb to $7.1m, a 274 per cent increase since the project began
project results were achieved with a ten per cent reduction in headcount and in a declining commission environment
while not measured, the improvement in morale was noticeable
"After the execution of the improve phase projects, the transformation of the futures business was apparent. The entire business had been mobilised to address problems, and each of the core team have achieved green belt certification."
Back to the Future, Institute of Quality Assurance, Jul 2005
Articles and Links
Six Sigma Propelling HSBC, thestar, May 15, 2005
Kung Fu Fighter, Institute of Quality Assurance, Jul 2005 (available in print only)
Project Identification, Prioritisation and Selection, Institute of Quality Assurance, April 12, 2005 (presentation by Jon Theuerkauf, Head of Best Practice, Global Transaction Banking, HSBC Bank Plc)
What's Wrong with Six Sigma, Quality Progress, Jan 2005