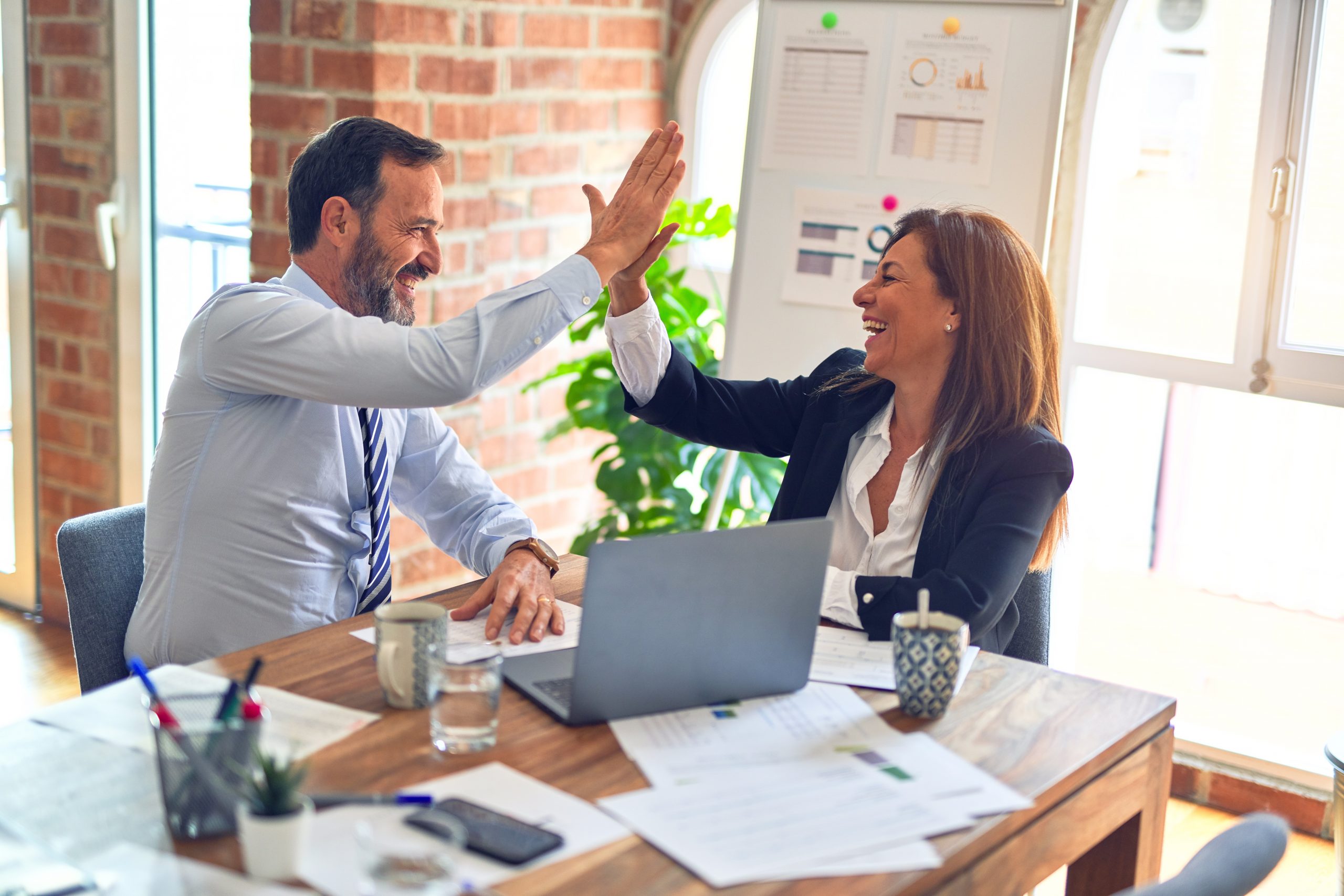 Al Hammonds has been appointed the new Deputy County Executive, which means Erie County is looking for a new Director of Six Sigma.
"A new director for the Six Sigma program will be chosen within the next three to four weeks, Collins said. The hope is that the new hire will be easier to find than Hammonds was."
As for Al…"he's excited about the opportunity to continue implementing Six Sigma business practices within county departments."
"Beginning to implement Six Sigma in Erie County government has been one of the most challenging, yet rewarding jobs of my career," said Hammonds. "I will approach my new responsibilities with the same excitement and drive."
Anyone interested in leading the Six Sigma initiative in Erie County, get that resume in.
Collins appoints new deputy county executive, Tonowanda News, July 8, 2008
Hammonds Named Deputy County Executive, WNYmedia.net, July 7, 2008