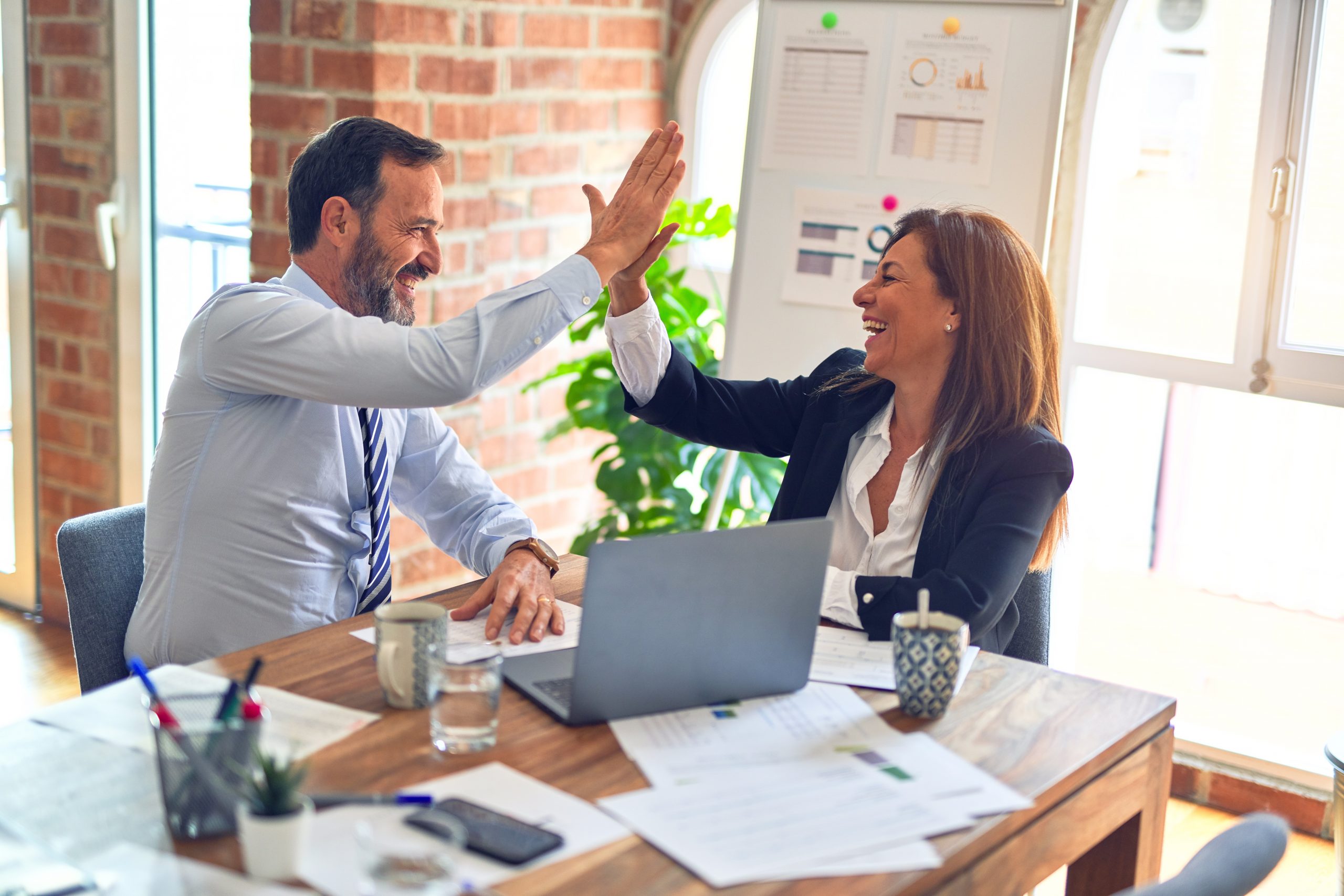 Mayor Richard's legacy, journalgazette.net, December 26, 2007
Mayor Graham Richard left office last week as Mayor of Fort Wayne Indiana. The article above describes his many accomplishments over his two terms in office, including Six Sigma:
| | | |
| --- | --- | --- |
| | | From major public projects that will distinguish the city's landscape for decades to the minutiae of using Six Sigma practices to improve snow removal, Richard leaves office Tuesday with an extraordinary track record. |
Mayor Richard has been the superstar of Six Sigma for government. He liberally shared his knowledge, mistakes, and best practices through public meetings and Six Sigma conferences. He even wrote a book about how Fort Wayne used Lean Six Sigma.
Not only did he rally his own troops to Lean Six Sigma, wherever he spoke he inspired citizens to contact their own state officials and encourage them to make improvements.
Mayor Richard has not only served the city of Fort Wayne, but through his exemplary leadership and business savvy, other cities have followed in his footsteps.
| | | |
| --- | --- | --- |
| | | Many local residents are probably unaware of how highly regarded Fort Wayne – because of Richard – has become in the world of public administration, using analytical tools like Six Sigma to quantify, evaluate and improve how the city delivers services. |
The most recent county to declare pursuit of efficiency through Lean Six Sigma is Erie County with County Executive Chris Collins leading the way.
Goodbye Mayor Richard, your legacy will live on, city by city.