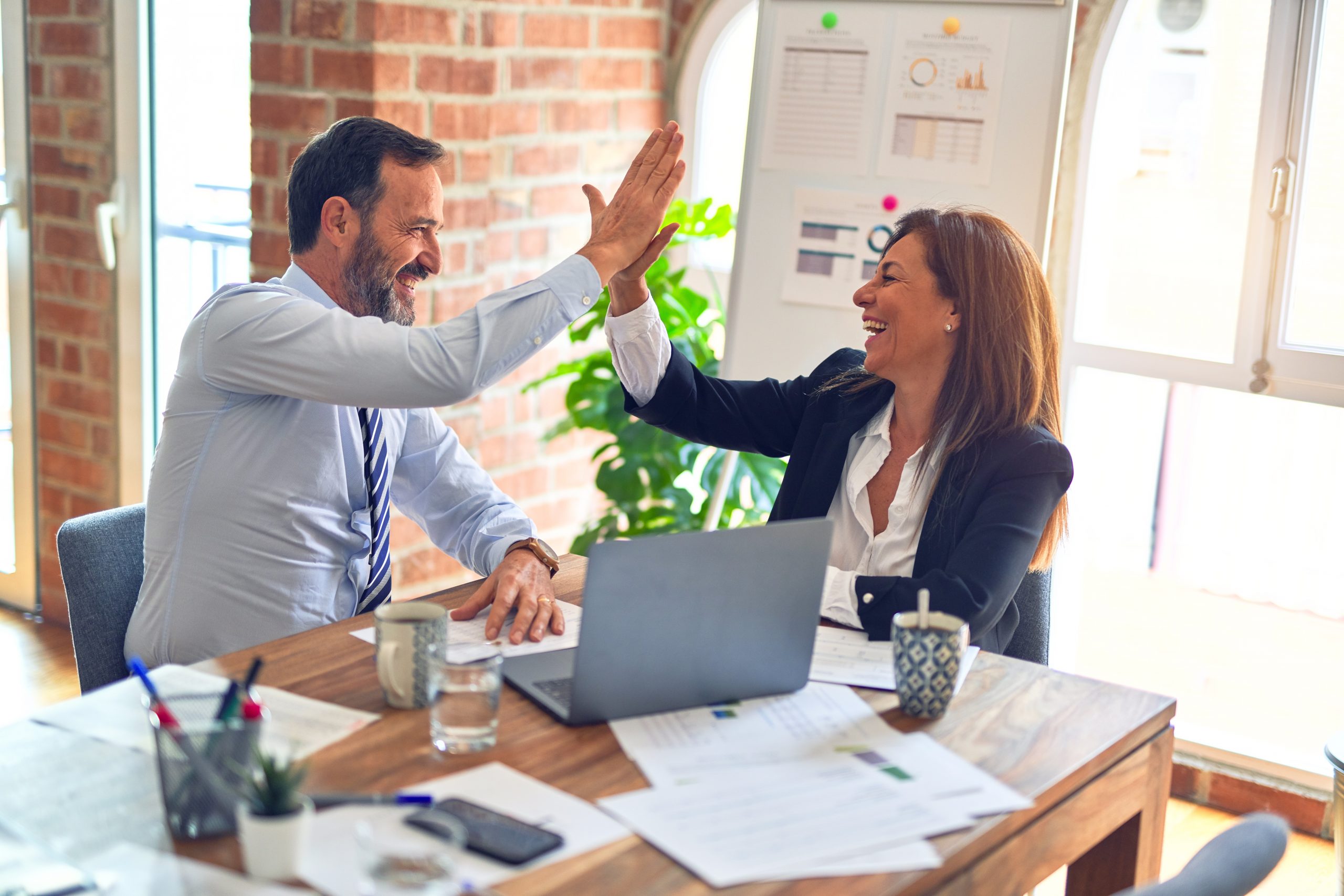 iSixSigma launched a new website last week, Six Sigma in the Military, complete with stories about how the U.S. Military is using Six Sigma.
The purpose of this iSixSigma Military channel is to document the transformation of the United States Armed Services through the use of Lean Six Sigma and related process improvement methodologies.

Ronald E. Rezek, special assistant to the acting secretary of the Army, has said the goal of the Army's Lean Six Sigma deployment is to "make the business side of the Army as efficient as the war-fighting side is effective." Leaders of the other armed services echo that sentiment and transformation objective.

This portal will serve as a central community for everyone associated with the business transformation of the U.S. military. It will provide communication updates on deployments, the opportunity for military leaders at all levels to learn new skills, advance their careers and contribute to the success of their organizations.
The cover story of the September/October 2007 issue of iSixSigma Magazine is online at the new site as well as other news and information about the U.S. Military's LeanSix Sigma initiatives.