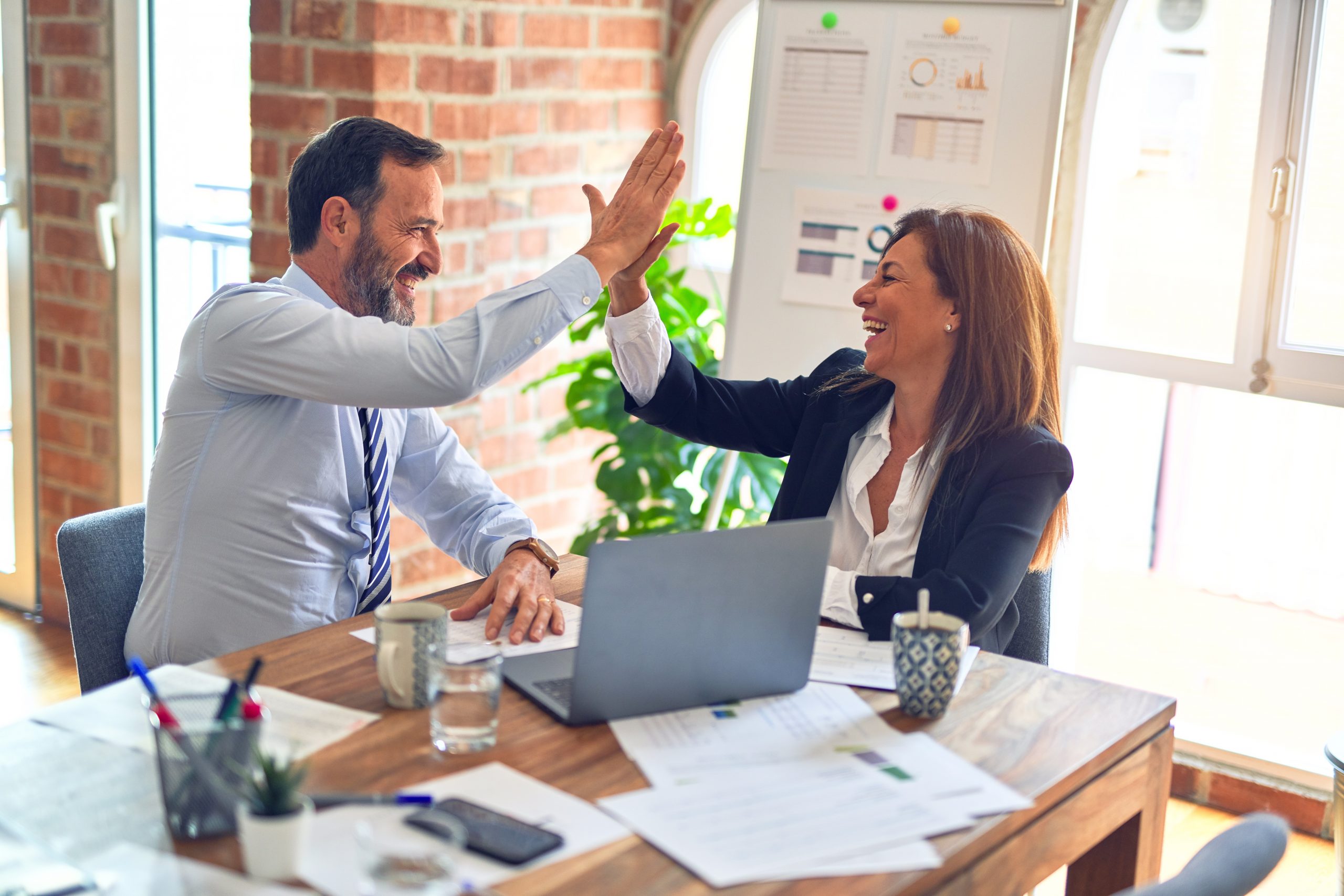 Recent news from Lean Six Sigma use in government includes the announcement of Marine Corps Continuous Process Improvement award recipients and Lean savings for the Postal Service.
From "Pendleton, SOI Awarded for Project Excellence," Marines.mil, Jan. 31, 2011:
The Marine Corps annually grants Continuous Process Improvement awards for ideas that help improve the war fighting capability and readiness for Marines.
Across the Corps, 54 projects were submitted for the category of "Project Excellence," and both Marine Corps Base Camp Pendleton and the School of Infantry West were awarded the CPI honor.
The top three projects for the 2010's awards were selected among the 54 nominees, and two out of the three were both recognized on base.
Marine Corps Base Camp Pendleton's Facilities Maintenance Department has seen a 20 percent increase in their workload since the construction on base began. Over the next four years, this increase will continue up to a total of 47 percent, according to the FMD symposium storyboard, which highlights their future plans for the base.
To meet the high demand for their workload, Facilities Maintenance Department's General Support Team developed a project to reduce annual costs by $9.2 million with potential future annual savings of $10-15 million.
Read more…
From "Green Teams Help Postal Service Save Millions," Postal News, Jan. 25, 2011:
Lean Green Teams helped the Postal Service reduce energy, water, solid waste to landfills and petroleum fuel use, saving the agency more than $5 million in 2010. They also helped the Postal Service recycle more than 222,000 tons of material – an increase of nearly 8,000 tons over the prior year – which generated $13 million in revenue, and saved an additional $9.1 million in landfill fees.
"Across the country, postal employees are participating in more than 80 cross-functional Lean Green Teams that are producing significant results in energy reduction and resource conservation," said Emil Dzuray, acting Chief Sustainability Officer.
Lean Green Teams build on the Postal Service's efforts to create a culture of conservation and on its long history of environmental and socially responsible leadership. The teams are helping mesh low-cost and no-cost sustainable practices with performance management systems to help the Postal Service meet reduction goals by 2015.
Read more…