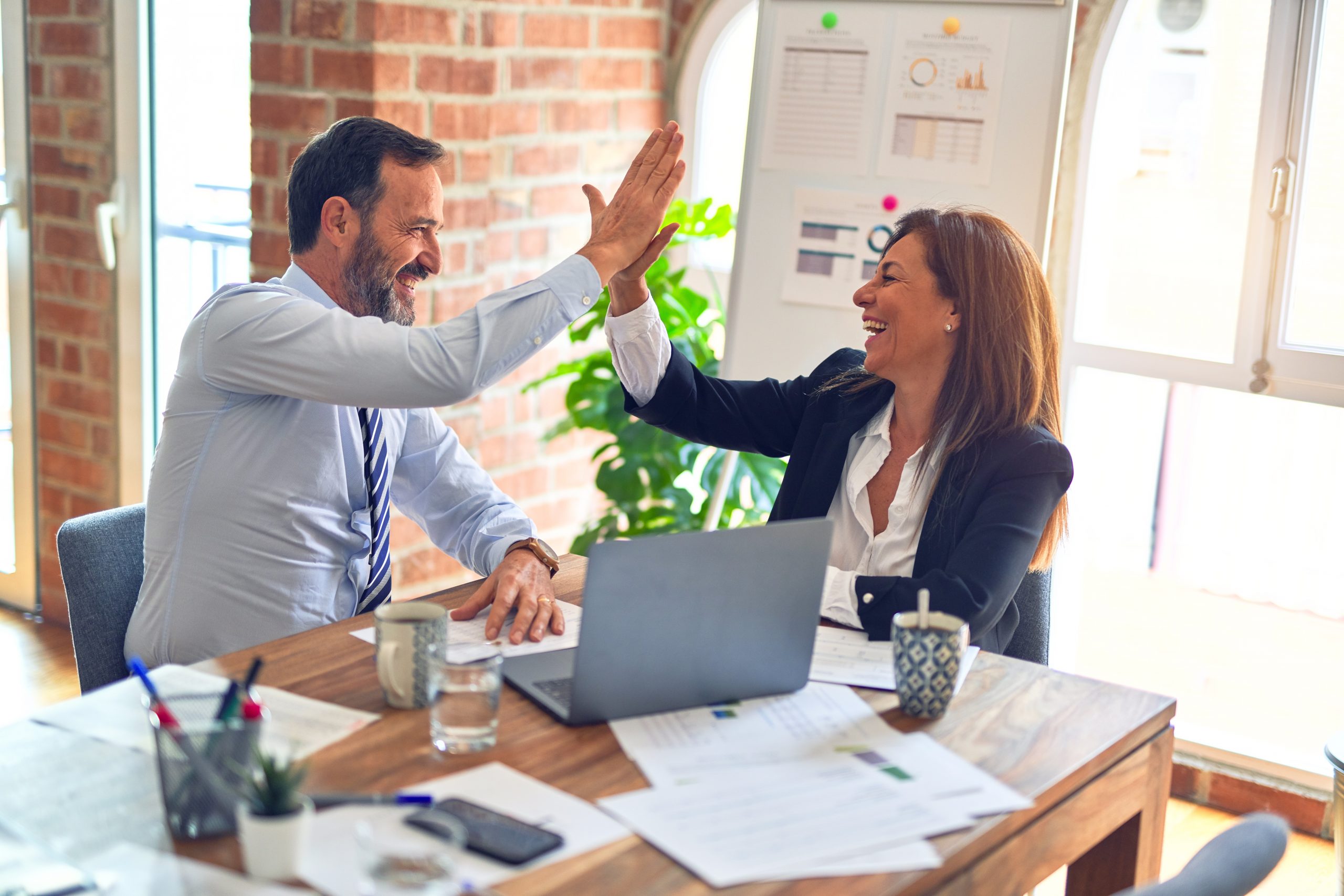 There is no need for another survey to confirm what healthcare professionals already know – healthcare delivery is overdue for a major renovation. New management models and strategies must be adopted that will:
Enable quick, sustainable results around immediate issues.
Equip teams with solid problem-solving skills and proven best practices.
Empower the organization with a framework that seamlessly aligns process improvement, performance, strategy and management systems.
Is this an impossible mission? Can a century of tradition in terms of workflow, culture, financial management and the assurance of quality be overturned? Can healthcare professionals speed up the process of change and effectively spread the gains across an entire service line, hospital or integrated delivery network?
Perhaps the question should be: Can the profession afford not to?
Continuing Pressure for Change
The need for large-scale change is not going away. Patients continue to leave overcrowded emergency rooms without being seen. Medical and technological advances continue to outpace the required adjustments in process and education.
An aging and better-informed populace places higher expectations and added strain on the system. An unacceptable percentage of revenue continues to slip through the cracks of a fractured charge capture system. In addition, although there have been some gains in reducing medical errors, recent reports underscore lingering problems with the quality of patient care.
"While almost every other industry critical to the American economy has undergone some form of systematic, data-supported, quality-improvement process, health care is woefully behind the curve."
–George C. Halvorson, chairman and
CEO of Kaiser Foundation Health Plan
and Kaiser Foundation Hospitals
InformationWeek, Jan. 31, 2005
To save the U.S. health system, from both a financial and quality perspective, many are now calling for widespread adoption of information technology. There are undeniable advantages in adopting solutions such as an electronic health record, computerized physician order entry (CPOE) or picture archiving and communications systems (PACS) in radiology. However, while a necessary and critical step forward, the push for interoperability and IT implementation represents only a partial answer.
Simply overlaying 21st century technologies on top of 20th century workflow will not automatically yield the anticipated cost, quality and efficiency benefits. Merely automating a broken process is not the answer. Hospitals must redesign processes and address the human side of change to realize a safer, more efficient and cost-effective system.
New technology, clinical breakthroughs and digitization will only do part of the job. And real transformation is not about turning the keys over to high-priced consulting firms that "specialize" in everything from software to investment banking, and usually produce voluminous reports rather than results. It will take more than an edict from the board of directors or a mandate from regulators. It is not about hiring a herd of new MBAs to replace the current department managers and clinical leaders.
What It Will Take
So what will it take to transform healthcare?
Solving today's problems and ensuring a viable system for the future will require a fundamental shift in mindset and management models. It will take the combined power of proven best practices, evidence-based process control, change management techniques and leadership strategies.
It definitely takes leadership and vision to ignite transformation, but there are other critical ingredients and steps that must be considered as well. As evidenced by an increasing push toward public reporting, genuine transformation in healthcare will not happen without transparency. And because healthcare has not yet shed its traditional "blame and shame" approach to dealing with serious issues, transparency cannot happen without culture change. And finally, culture change will not happen without a bold vision, a common toolset and unwavering commitment.
"Achieving zero defects in health care has to be the goal. I really believe we can do it."
—Martin Merry, MD,
University of New Hampshire
This is admittedly a tall order. But the healthcare organizations that have actually managed to achieve and sustain such a system-wide transformation are proof that it is possible. Why did they succeed where others have failed? How were they able to beat the odds and meet their objectives? What enabled them to create an environment that encourages excellence at all levels of the organization? Even more importantly, how were they able to maintain results over time, instead of watching them unravel as so many past efforts have done?
Keys to Successful Transformation
Highly successful healthcare organizations – like those which are inching their way up on the top 100 list, for example – have embraced many of these 10 keys to successful transformation:
Define a vision for the future and know the organization's current state by analyzing market, culture, technology, community needs and opportunities for improvement.
Develop a communication plan to reach all levels of the organization.
Visibly champion the cause showing strong leadership involvement and support.
Build internal skills to solve problems and lead change efforts (i.e., Six Sigma, Lean, change management, simulation modeling, etc.).
Seek early, measurable wins to build momentum, overcome skepticism and encourage participation.
Take a balanced, holistic approach to ensure that gains in one area do not cause problems in another.
Reach out and learn from others who have embarked on similar initiatives – whether inside or outside the organization's particular industry.
Establish alignment and accountability by linking major goals and core business metrics to projects and performance.
Create monitoring mechanisms to ensure that results are maintained.
Recognize, reward and celebrate success on a regular basis.
Vision, Framework and Culture Change
Any transformation must begin with a vision. Most executive teams have already crafted a mission statement and usually have a clear vision as to where they want to take their organizations. Turning that vision into reality is a bigger challenge – especially in today's complex environment.
Successful improvement initiatives will seek a sense of balance through an interwoven framework that addresses the technical and cultural aspects of change. For some, this framework has included methods such as Lean, Six Sigma, change management and leadership development. These are complementary elements that can be used throughout the healthcare enterprise to drive long-term results.
Transformation is not about training, and it is not even just about the individual tools themselves. It is about changing the culture and developing enough experience to know which tool to apply to each issue. The figure below illustrates a series of integrated steps or phases that help to build a strong framework and lead to long-term results.

Some problems may require the rigor of Six Sigma or Lean, while others may simply be a matter of making a decision – with many variations in between. Similar to the concept of giving the right care to the right patient at the right time, it is important to know which tool should be applied to each problem-solving opportunity.
Transformation is a journey, rather than a destination. The 10 keys to successful transformation represent some guideposts along the way and are based on lessons from successful healthcare providers. They also align with, and are complementary to, the Malcolm Baldrige National Quality Award criteria.
Whether a healthcare organization decides to start by building the roadmap for its overall vision and fully equipping the team, or just taking one step at a time, the important thing is to begin.